Cuisine Libre at Auberge La Fenière a Book You are Going to Want to Eat
In September 2016, Jill Paider and Tasha Powell embarked on a journey from Los Angeles to the Auberge La Fenière in Provence. This artistic team (please read their bios below) packed their camera equipment and developed a photo shot list for the assignment. Their mission was to portray the essence of Auberge La Fenière – hotel, bistro and gastronomic restaurant – in a series of images. The ladies had four days in the Luberon to capture the story behind Cuisine Libre: A Gluten-Free Journey with Reine & Nadia Sammut at La Fenière.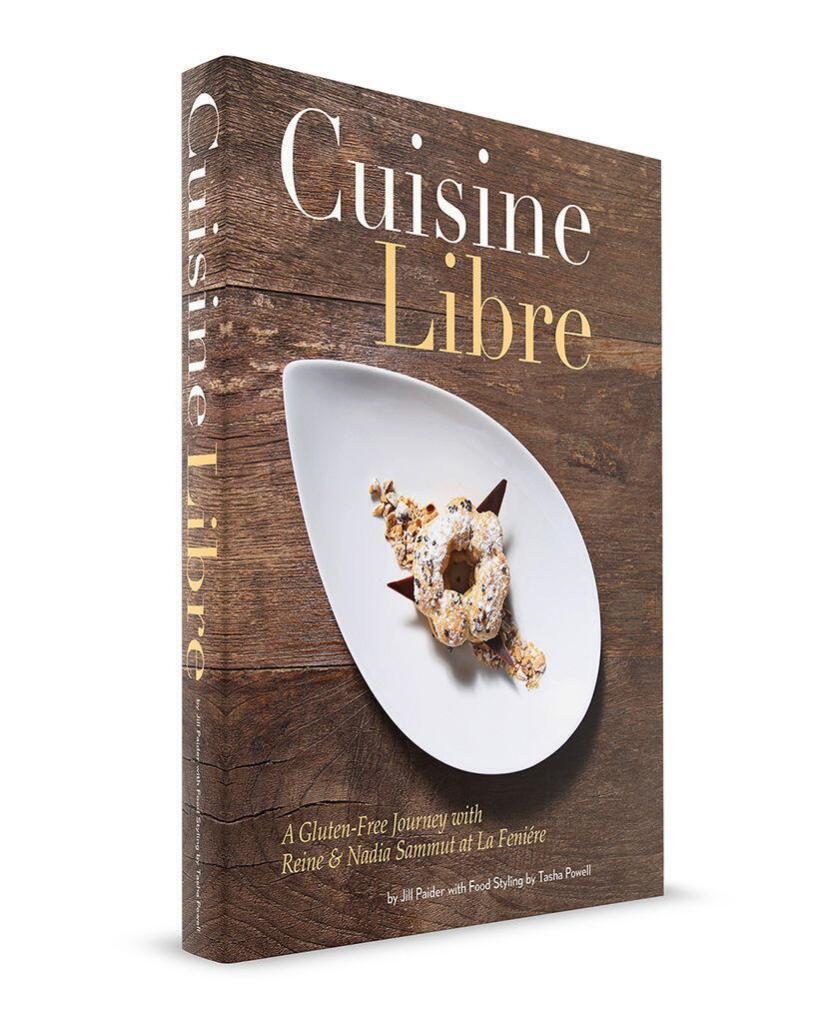 Foundation of a Provencal Lifestyle
It seems fitting that the chic village of Lourmarin has a renowned Michelin star dining room on its doorstep, but that has not always been the case. Auberge La Fenière comes from humble beginnings as an agricultural property tended by generations of the Sammut family. Reine Sammut learned to cook as a young bride working in the kitchen with her mother-in-law. In 1975, Reine began to test her gastronomic skills and push traditional Provencal recipes in new creative directions. Her efforts were recognised in 1995 when the restaurant was awarded a Michelin star.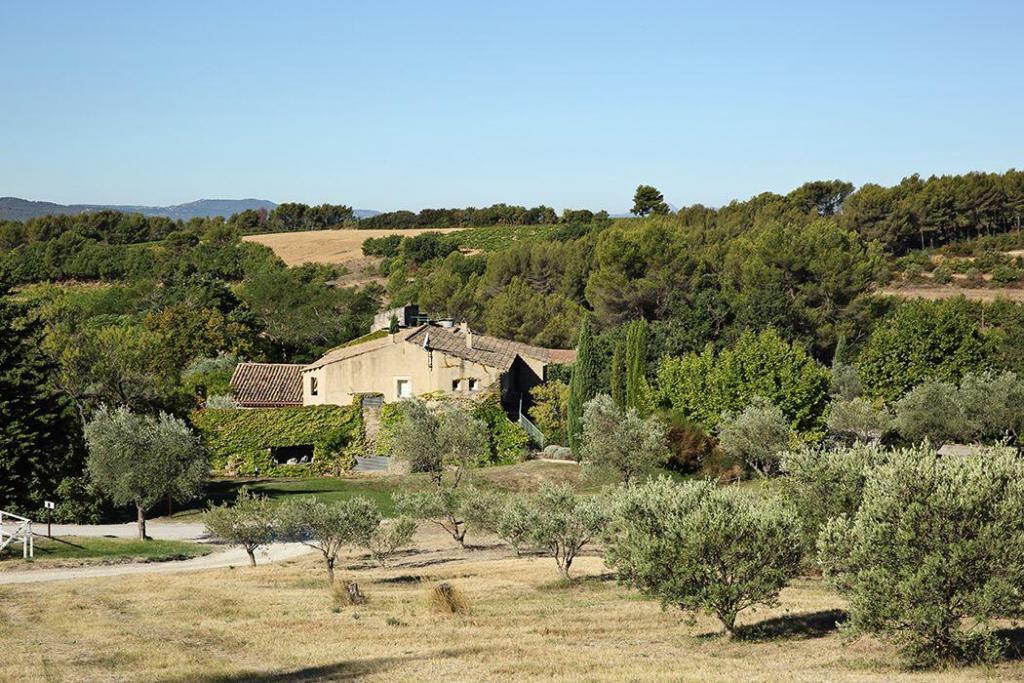 Auberge La Fenière has luxury accommodation for hotel guests with 12 rooms, including five contemporary suites. There is a separate Mas de Famille with four rooms for a more intimate group.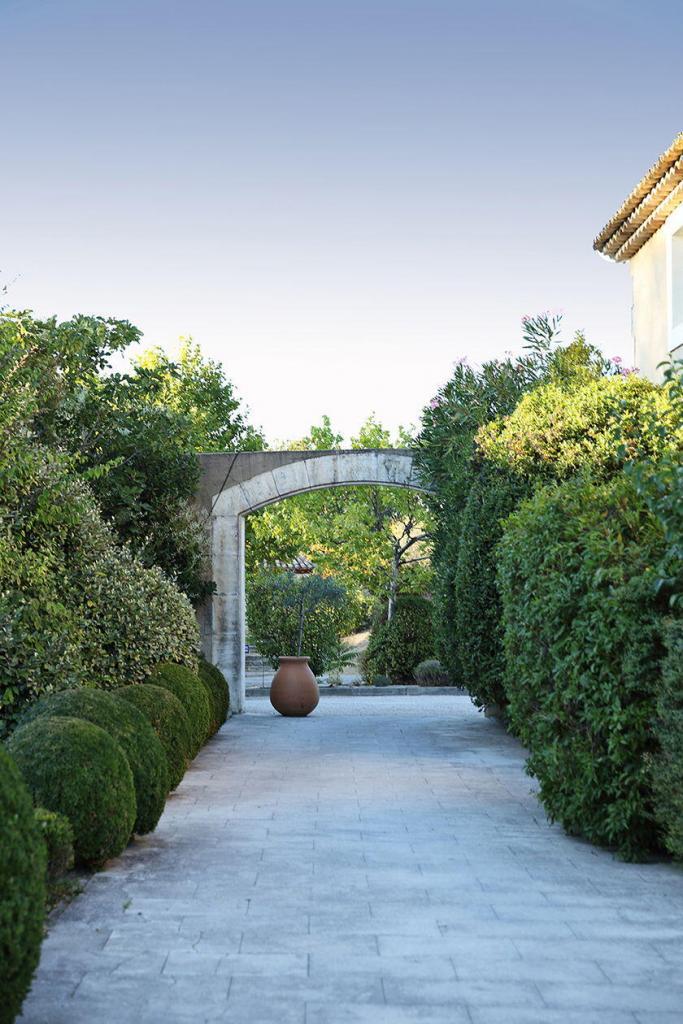 There are two dining options on the property; the relaxed Bistro La Cour de Ferme and Le Grande Restaurant for epicurean meals. La Cour de Ferme is in many ways the heartbeat of the La Fenière food philosophy – local, fresh and seasonal. Ever changing, the bistro menu is defined by what is available that day from the organic kitchen garden and their regular suppliers. Le Grande Restaurant is a culinary tour for the senses, a dining journey filled with textures, aromas, visual intrigue and unexpected flavour combinations.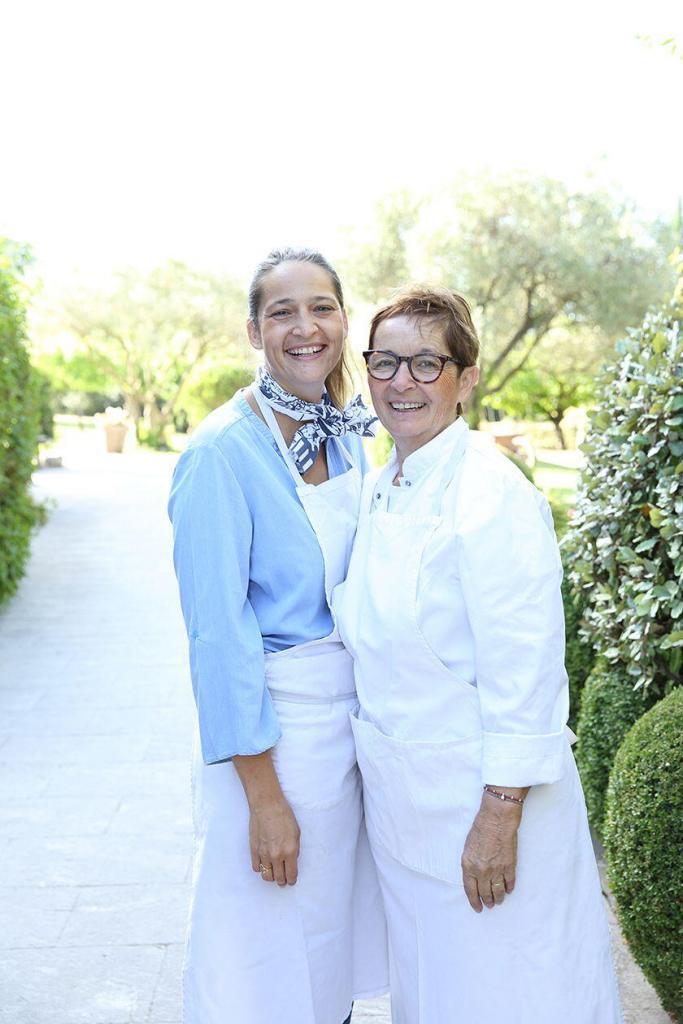 Nadia Sammut has worked alongside her parents in the kitchen since 1998. Diagnosed at a young age as gluten intolerant Nadia put her educational training as both chemist and chef into practice in recipe reinvention. After much patient experimentation with allergen-friendly flours (almond, chestnut, chickpea, and others) Nadia has converted the menu at La Fenière to 100% gluten-free. At the time of writing, this is the only Michelin star restaurant in France and one of a small number in the world that claim that status.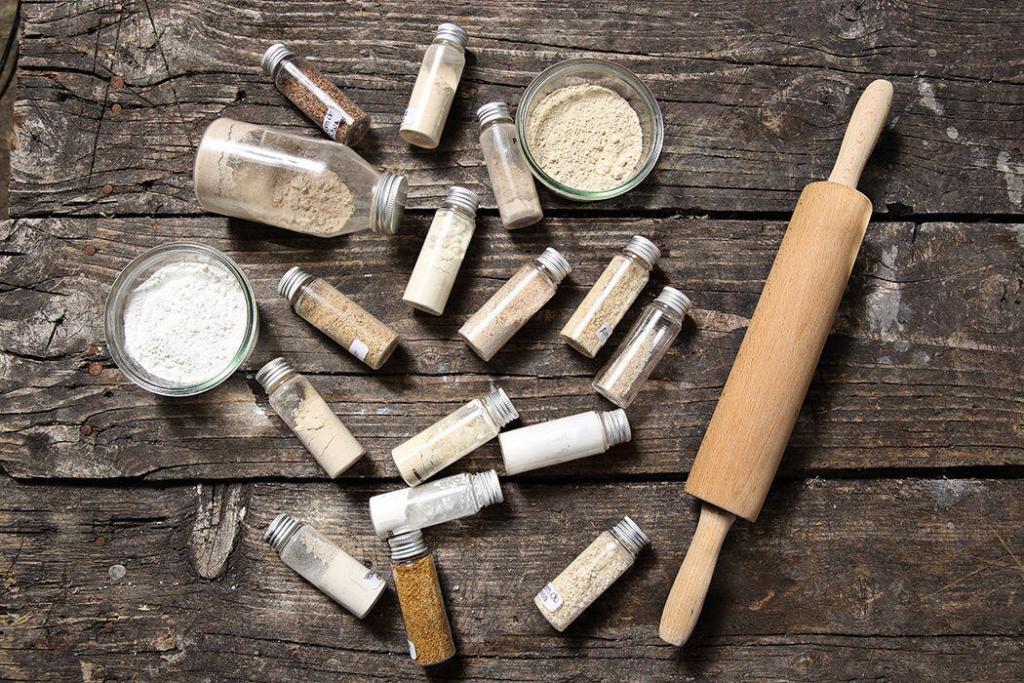 Too Beautiful to Eat
Cuisine Libre: A Gluten-Free Journey with Reine & Nadia Sammut at La Fenière was published in August (2017). Jill Paider and Tasha Powell put their creative and technical skills to work to produce this gorgeous limited-edition print book. The book is 227 pages in length and filled with images of Auberge La Fenière and its restaurants. Through the photos in Cuisine Libre, one embarks on a visual journey that begins at the gates of the Auberge with its pastoral Luberon backdrop. Next, you are invited into the casual bistro to sample the cuisine, through your eyes. Finally, the doors open to Le Grande Restaurant and the genuine magic of a Michelin-starred kitchen.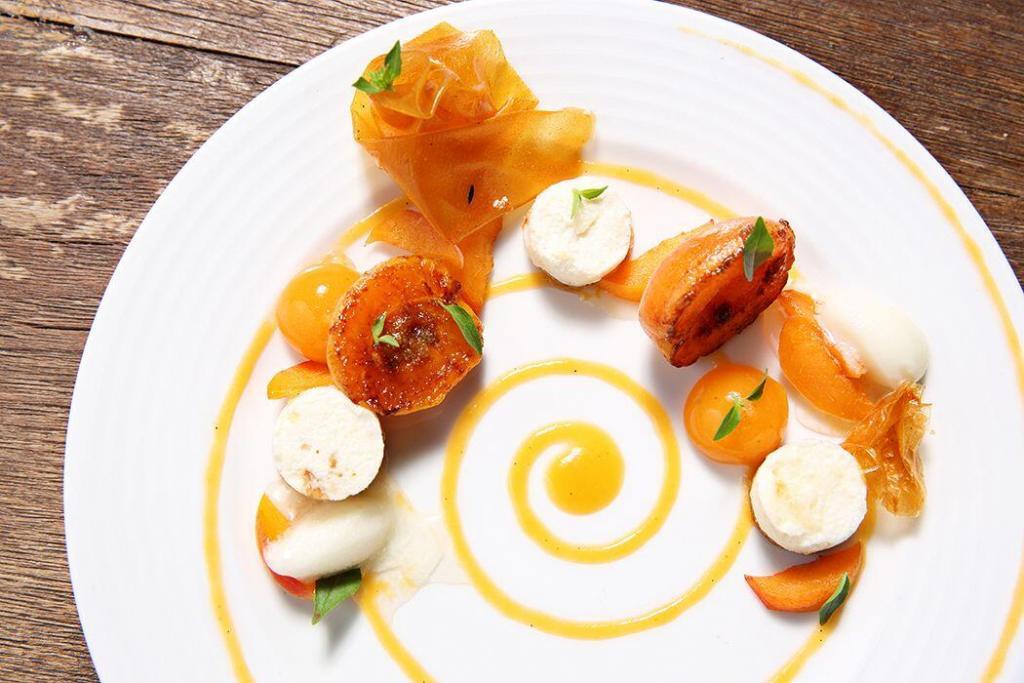 Why did you select Auberge La Fenière for your project?
Jill Paider: La Fenière is set in a beautiful landscape and hosts a traditional bistro restaurant along with the Grand Restaurant, a Michelin-starred favourite. The topography, range of cuisine and the wonderful mother-daughter chef team, made it ideal. That along with their unique capability in making bread and desserts as a 100% gluten-free restaurant.
Tasha Powell: La Fenière represents the quintessential version of a Michelin-starred restaurant in the South of France, nestled in rolling hills, vineyards and olive trees and the Sammut family delivers remarkable dining experiences for their guests.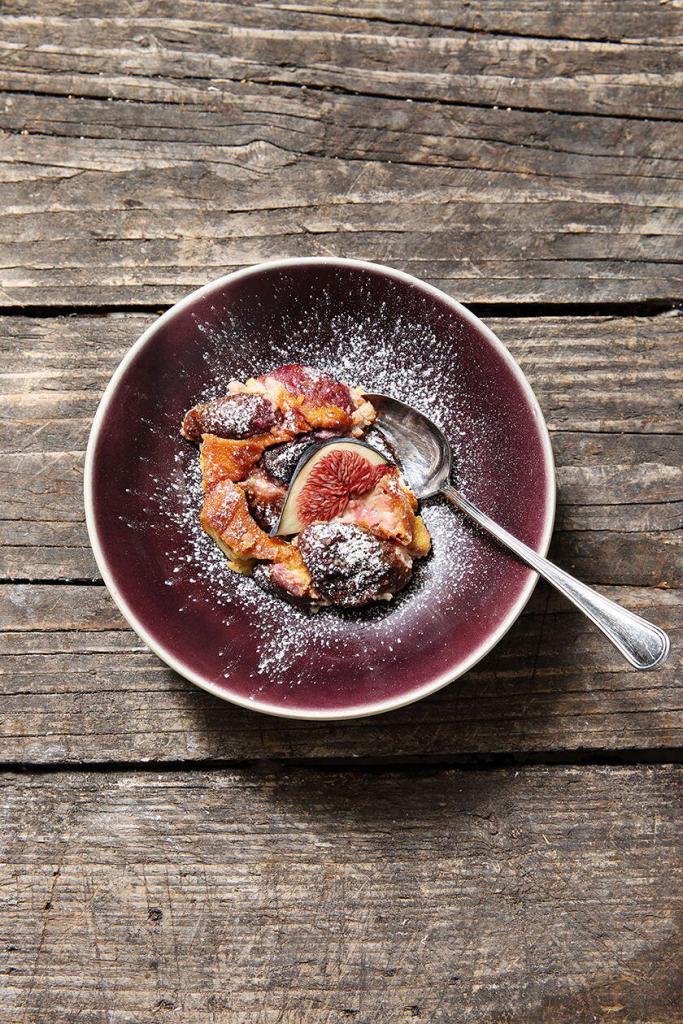 It is not an easy task to capture the heart of a family operation in words or photos (even if those are worth 1000 words). Paider and Powell succeeded. They gathered some 7000 photos from their Luberon stay and narrowed those down to only 135 of their favourites.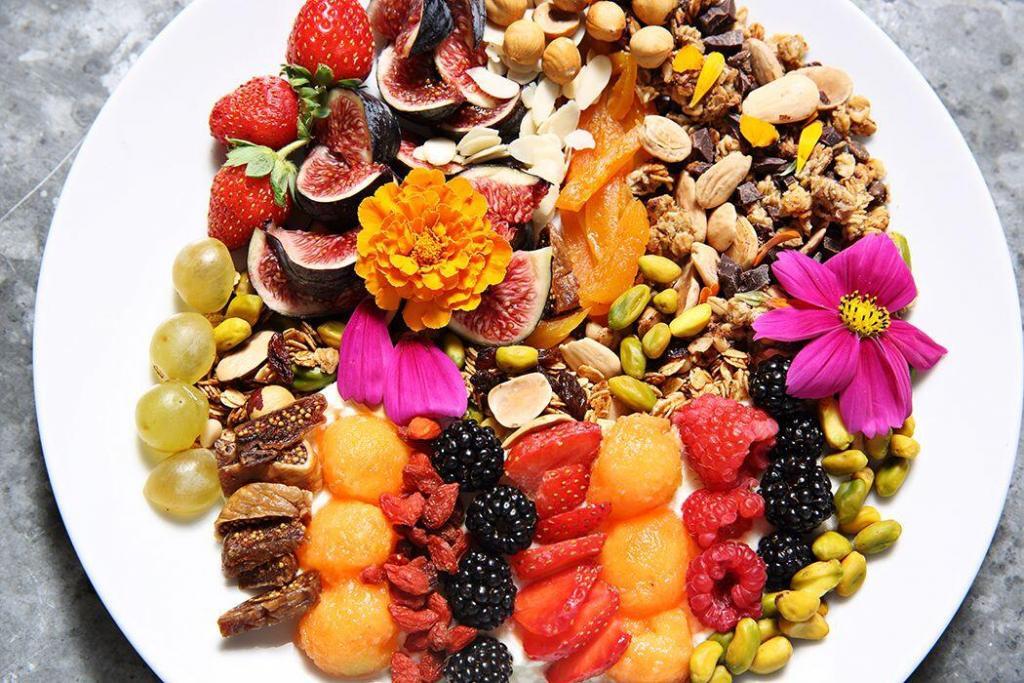 What is your favourite photo in the book? 
Jill Paider: That's a tough choice. I love the Paris-Lourmarin, as I remember devouring it into oblivion while Tasha was away in the kitchen retrieving our next dish. I also love the shots of the garden herbs and Mediterranean olive oils, as they communicate a real sense of 'farm-to-table' dining.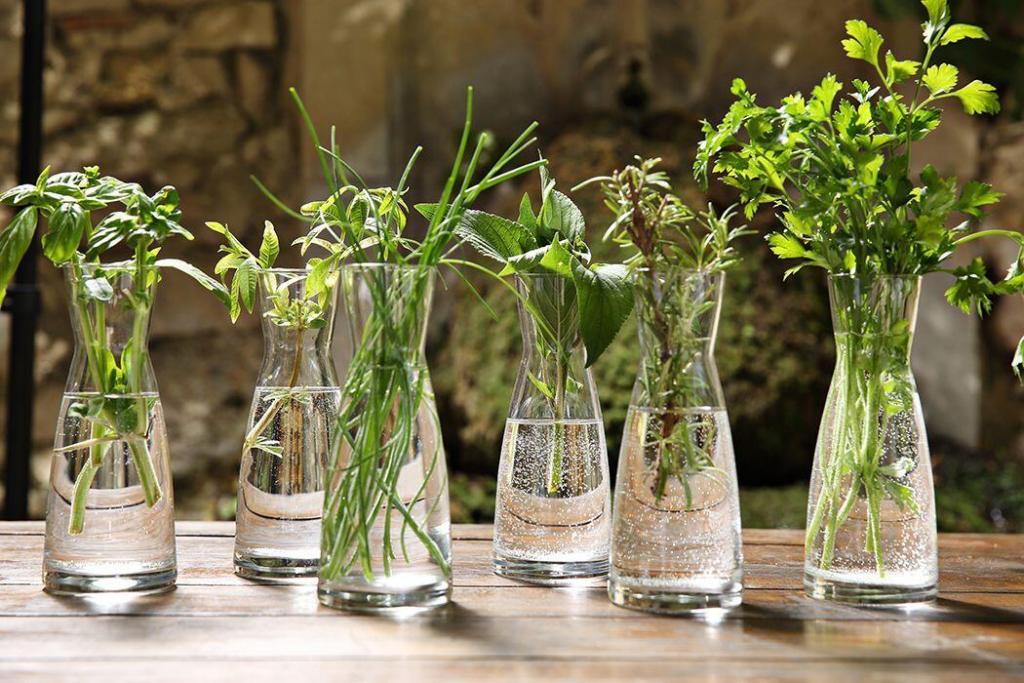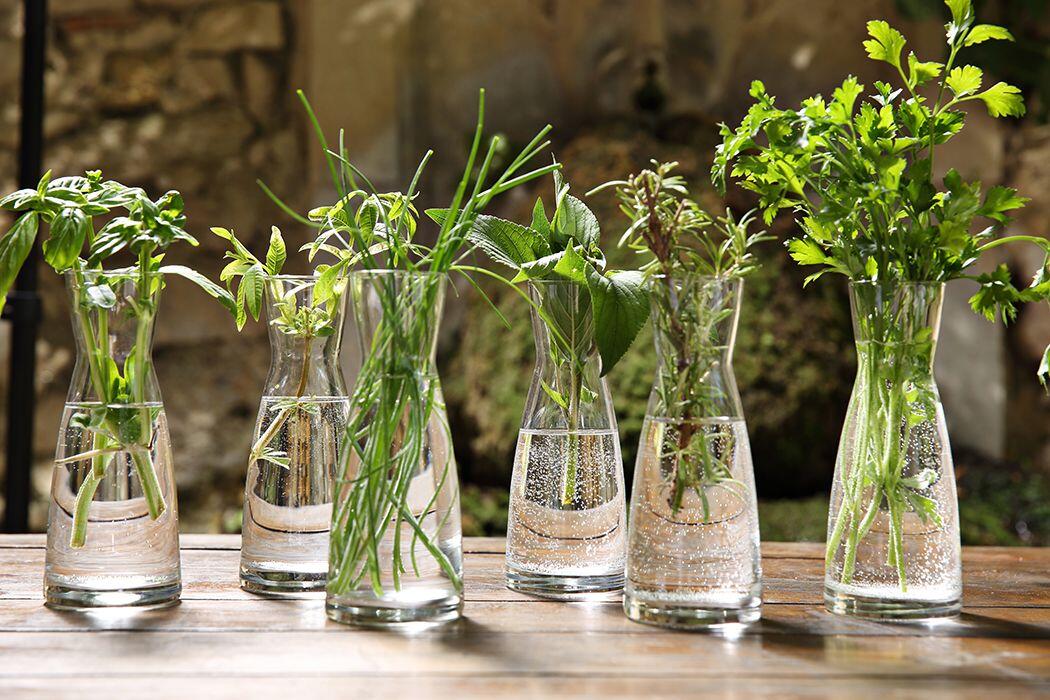 Tasha Powell: Auberge La Fenière Cuisine Libre Dessert I love the muesli yogurt breakfast highlighted with edible flowers (grown on-site). It was almost too beautiful to eat. There are so many photos that make me salivate. This is the response we are hoping for in all our clients. I also love the pour shot for the rabbit dish; it is downright delectable.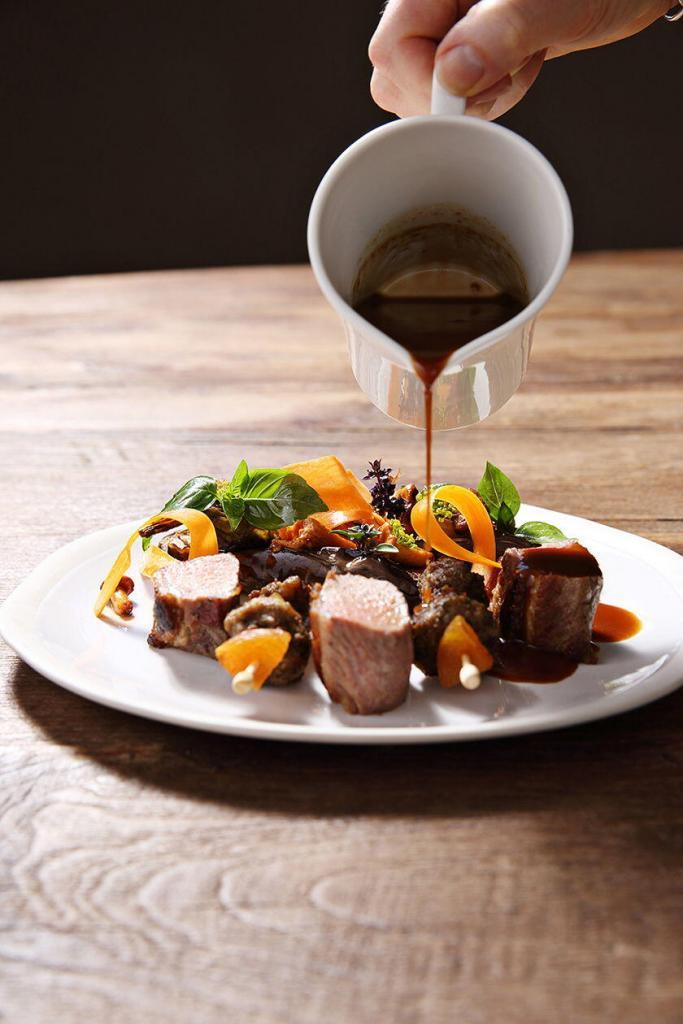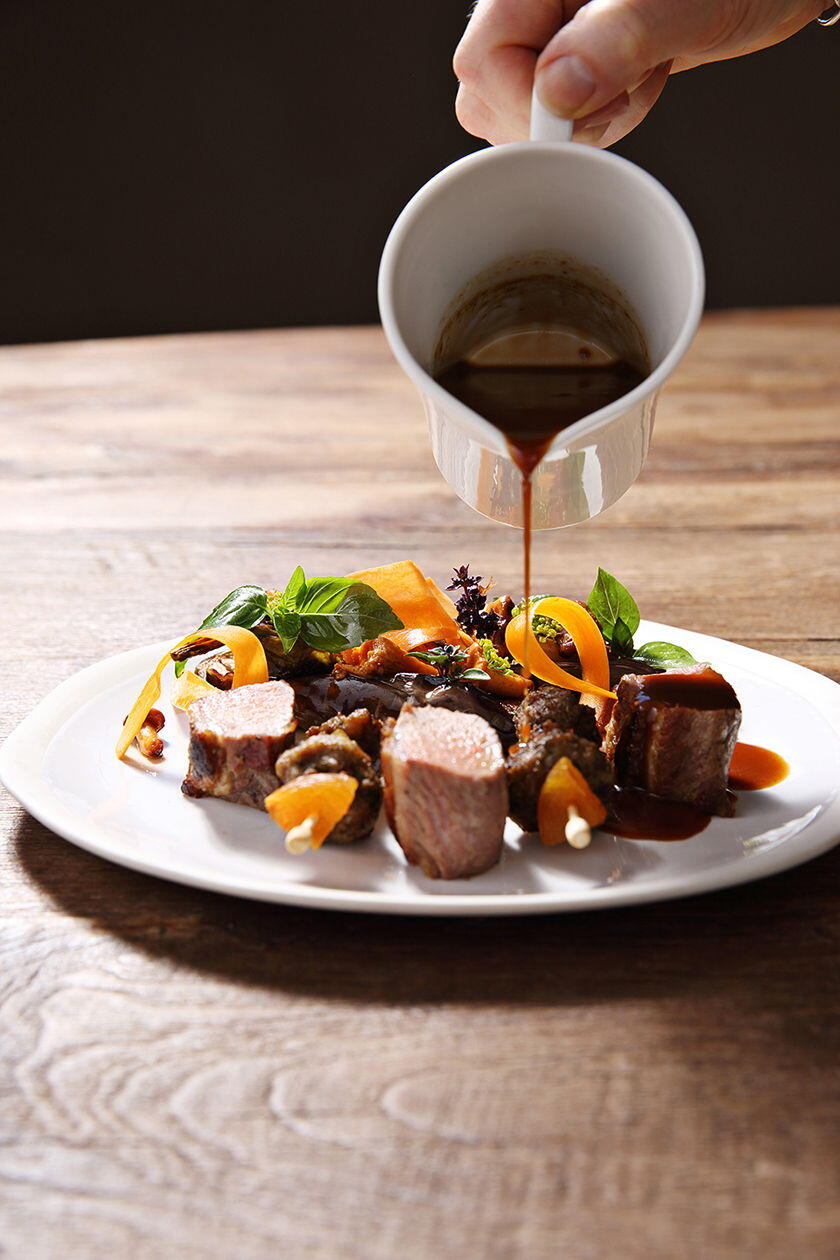 The print edition of Cuisine Libre: A Gluten-Free Journey with Reine & Nadia Sammut at La Fenière is designed for fine art collectors who love food, memorable photos and have an appreciation for travel. This limited-edition book is printed on demand on archival paper, with hand-stitched binding. Each book is signed by the author and numbered. Due to the high-quality nature of this book production can take 6-8 weeks. To place an order, follow this link.
There is also a digital version of Cuisine Libre: A Gluten-Free Journey with Reine & Nadia Sammut at La Fenière, and here is the link.
Talented Photography Duo
Jill Paider is a lifetime student of the arts. Her studies in world politics (Master's London School of Economics) and photography (University of the Arts London) have launched her on an extensive journey. She has worked in over 100 countries as a freelance photographer and visual communications strategist. Her focus is on architecture, design, travel and gastronomy. In 2014, she was the first architectural photographer to be awarded the Fulbright Specialist Grant by the U.S. Department of State's Bureau of Cultural Affairs. She has published 13 fine art photography books and is the founder and CEO of publishing house Gilliard Moshe. Please visit jillpaider.com to view her photography portfolio.
Tasha Powell is "Cooking with a French Twist" a food stylist and writer who specialises in working with celebrity chefs and leaders in the hospitality industry. She cooks and styles for monographs, cookbooks and Satellite Media Tours, working between North America and Europe. She also arranges culinary tours with Barbara Pitcher in Provence, France, in Sicily, Italy and Parry Sound, Canada under Pitcher and Powell Cuisine and Culture.
In the future, watch for more stunning gastronomic books by this team. They are highly mobile, understand the dynamic nature of culinary environments and can capture a chef's talent in their images.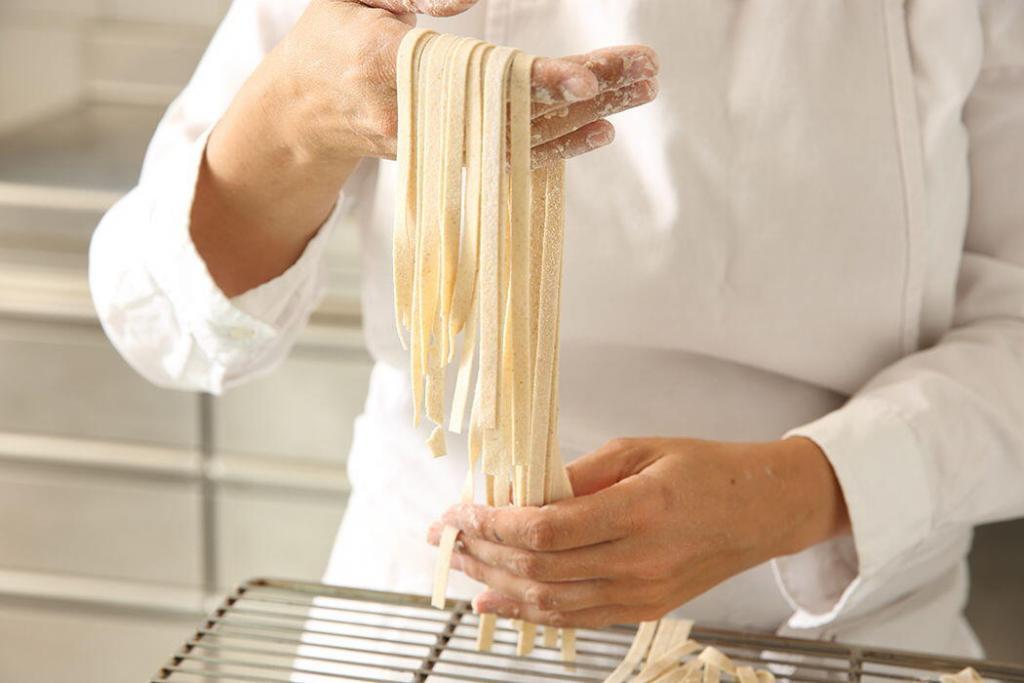 Image Credits: Provided by and published with the permission of Gilliard Moshe
For more on this restaurant – Read Keith Van Sickle's article on his delicious meal at La Fenière.
All rights reserved. Perfectly Provence articles and other content may not be published, broadcast, rewritten (including translations into other languages) or redistributed without written permission. For usage information, please contact us.
Syndication Information
Affiliate Information
As an Amazon Associate, this website earns from qualifying purchases. Some recipes, posts and pages may have affiliate links. If you purchase via these links, we receive a small commission that does not impact your price. Thank you in advance for supporting our work to maintain Perfectly Provence.