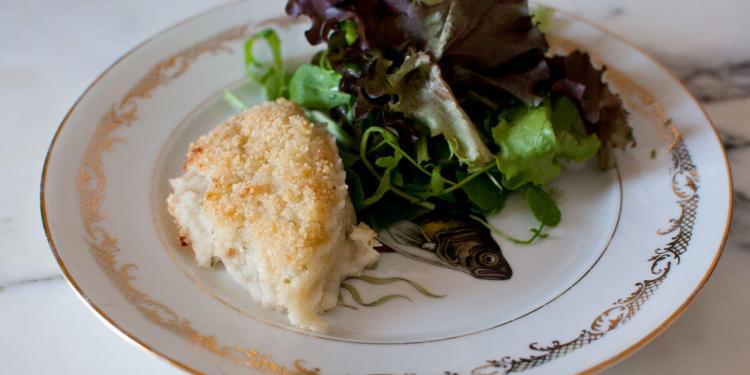 Cook'n with Class Brandade "Souffle"

Brandade de Morue Nimoise (Mini Brandade Souffle) is a southern French classic recipe. It's usually served with slices of crusty bread and raw vegetables, and goes well with a crisp, dry white wine.This is a Brandade that is served hot as opposed to the aperitif version that is spread on bread.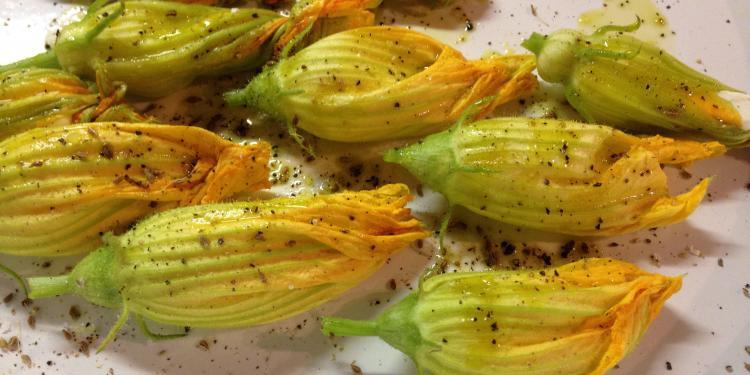 Elizabeth Bard's Stuffed Zucchini Blossoms

This savoury recipe is from Elizabeth Bard's latest book Picnic in Provence: A memoir with Recipes. Stuffed zucchini blossoms are a little extra effort to make, but your table companions will be happy you made them. This recipe has been published with the author's permission.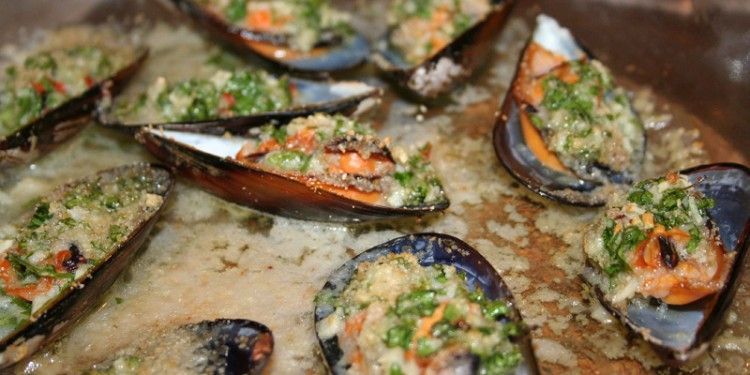 Fresh Mussels Provencal Style by Provence Gourmet

Where Paris restaurants trip over themselves to serve up Belgium-style, (that might raise a few French eyebrows) moules-frites to the tourist crowd, Provencal chefs are happy with their variations. Mussel farming is the highest volume shellfish industry in Europe. However, it is by no means contemporary, shellfish cultivation on wooden …