Books Patricia Sands Love in Provence Series
Patricia Sands is one of those people you cannot get enough of, she is warm, open and always ready for discovery. Bitten by the European travel bug at age 21, Sands spent a year backpacking and exploring local cultures, many miles away from her home in Toronto. Through life's twists and turns, she became a "possibilitarian" – her mantra for anything you want to do is within your grasp. Read the details of Patricia Sand's backstory here.
The main character in Patricia Sands' three-part series is Katherine, not Patricia, yet when Sands walked into the Arles restaurant with her camera around her neck – I wondered who was coming to lunch? Sands is a passionate photographer, and so is the book's character. The books are women's fiction, yet factual on many levels from home exchanges (Sands and her husband are pros) down to the details of living in Antibes and Toronto.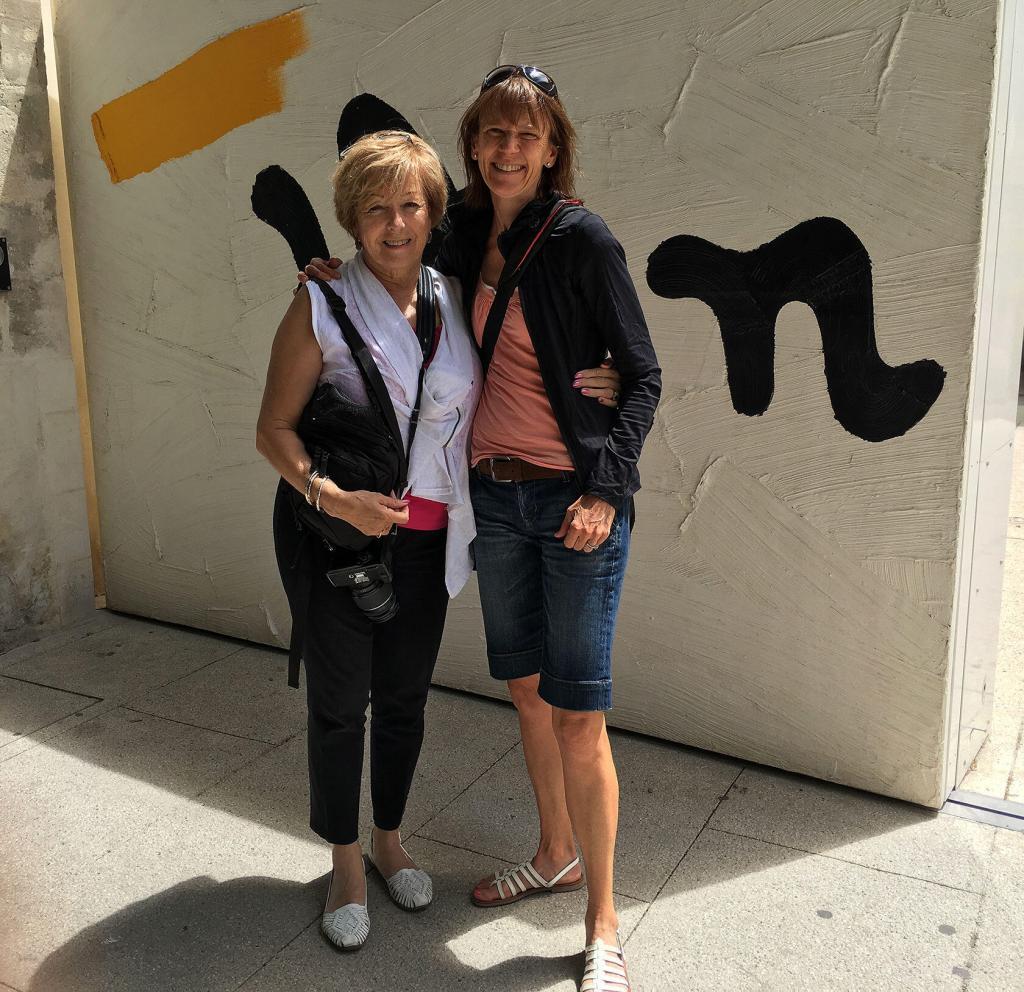 Sometimes the lines between fiction and reality can be a bit blurred, so it may be no surprise that Katherine's mantra is "What doesn't kill us makes us stronger." This philosophy becomes evident in I Promise You This (Love in Provence Book 3).
Next time I see Patricia; I will ask her if she knows of a good looking cheesemonger at the Antibes market? Promises to Keep (Love in Provence Book 2).
Sands loves doing the research, when we met she talked about a day trip she had planned to discover the Camargue. A second trilogy – with different characters – is planned in the near future. Will Sands' visit the Bouches de la Rhone and Arles appear in one of her books? Who knows, but it sounded like a fun day.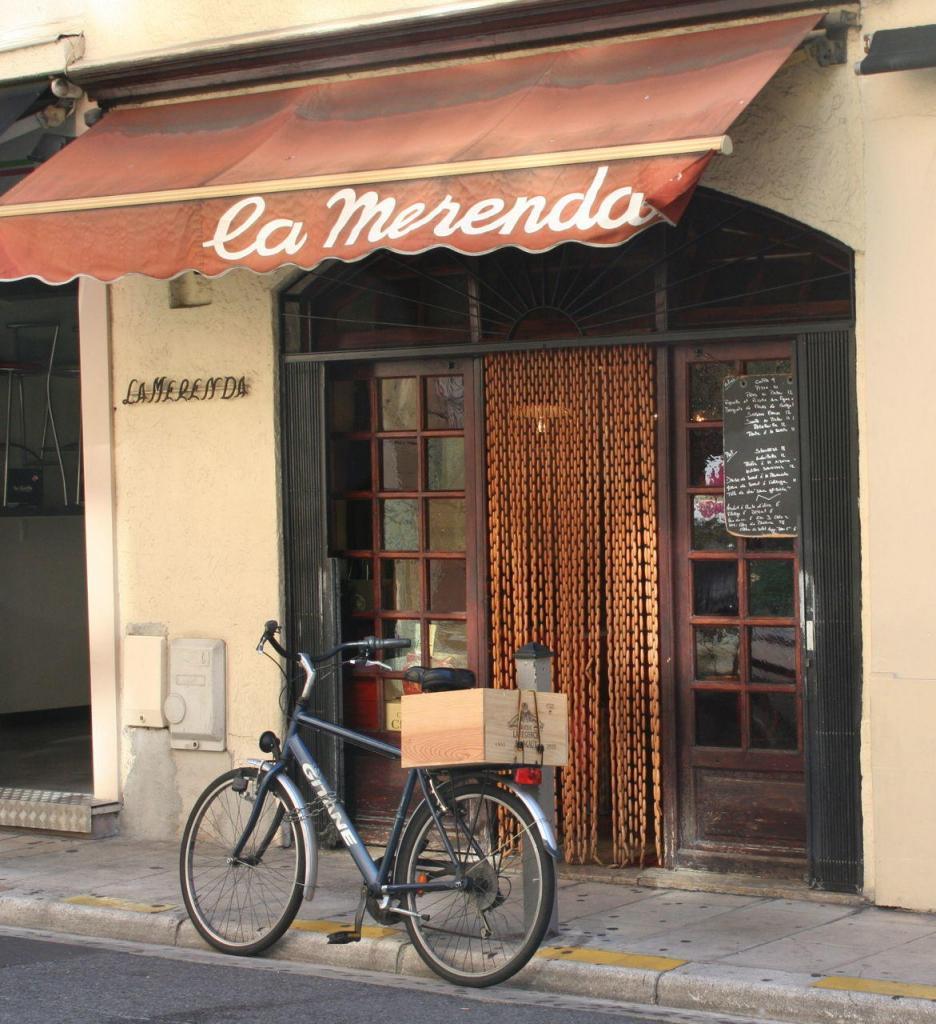 Earlier this year, Patricia Sands shared "Is Provence Calling To You" a post filled with her favourite things to do while in the region. Next year, Sands will be back in Provence co-leading a tour for the Women's Travel Network.
Now, for the best part! The book giveaway:
Patricia Sands has generously donated one set of signed copies from her "Love in Provence" series (books 1-3) for a lucky reader who would like to dive into her Antibes-based love story. Leave us a comment below this post or on our Facebook page telling us why you want to read (and dream) your way to Provence.
The lucky winner will be picked on September 19th.