Book: Searching for Peter Mayle's Provence
Susan Guillory does not let a little thing like a mountain range stand in her way. Shortly after returning from an adventure and self-admitted challenge of a lifetime – hiking in the Italian Dolomites – Susan published her first book "Searching for Peter Mayle's Provence."
Guillory is a Perfectly Provence contributor, a marketing entrepreneur, content writer and social media guru – with a travel bug. She explains that her obsession with Provence began with literature,
"I fell for Provence long before I visited there. I absorbed all of Peter Mayle's books like a sponge, then when a trip came up, I found other authors who wrote about the area and read their stories too."

How do you describe Provence to friends who have never visited?
I am one of those odd Francophiles who does not prefer Paris. I love Provence because it's small-town, and it's real. It's working-class. Authentic. Certainly, there's a lot of diversity within Provence, but where we stayed (Pignans) was not a tourist magnet, and so we got a sense of what it's like to live there.
You've probably heard that Provence is filled with lavender fields. Not all of it. Where we were (20 minutes east of Aix-en-Provence), there were no lavender fields, but there were grapevines everywhere. They make an excellent rosé in the area.
Susan describes their stay in Saorge is a little mountain town with a big heart as another discovery. The hilltop town is quaint, and the streets are narrow, but it is clearly off the tourist track.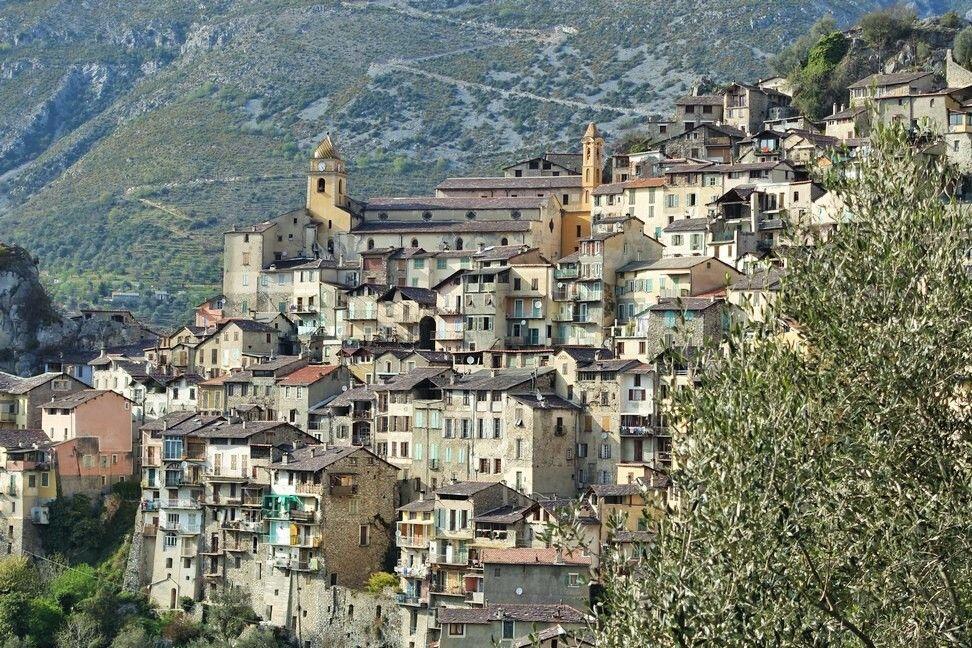 What is her favourite food in Provence?
Cheese! Any kind, really. But I loved going to the Farmer's Market on Saturdays and seeing what the cheese vendor had for sale. Surprisingly, you can also get decent cheese at the grocery store.
Why the search for Peter Mayle's Provence?
Because my experience in Provence was pretty different from the picture-perfect images that Peter Mayle and the other authors I read painted, I thought it would be fun to share some of the humorous experiences I'd had. I am already blogging about my travels, so why not write a little book?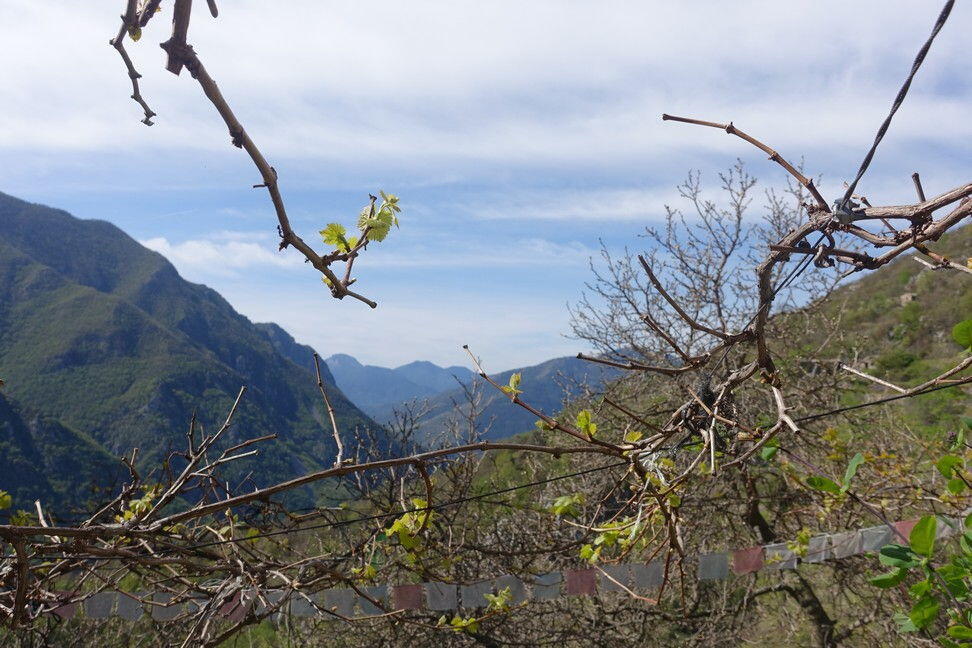 How do you describe the book style?
It's definitely not a travel guide! It's a collection of stories. A sort of travel memoir. For anyone who loves reading about Provence or France, it should give them a couple of laughs.
Searching for Peter Mayle's Provence is the antithesis of Mayle's books. We've got dangerous car rides, stinky landladies, and fake Englishwomen to deal with. I tried to take different components of my travels in Provence, as the neighbourhood bar and shared stories around them.
Having returned to San Diego from her epic trip in the Dolomites, Guillory shared that her next book will likely spawn from those experiences.