24-Hours in Aix Relaxing with Energy en Provence
Born in Paris, Caroline Guyot studied languages (English and Russian) and history. After 14 years of selling advertising space featuring European luxury products, for her employers at the International Herald Tribune and the New York Times – Guyot called it quits. She left the "City of Light" and her advertising career in the rear-view mirror and headed to Provence.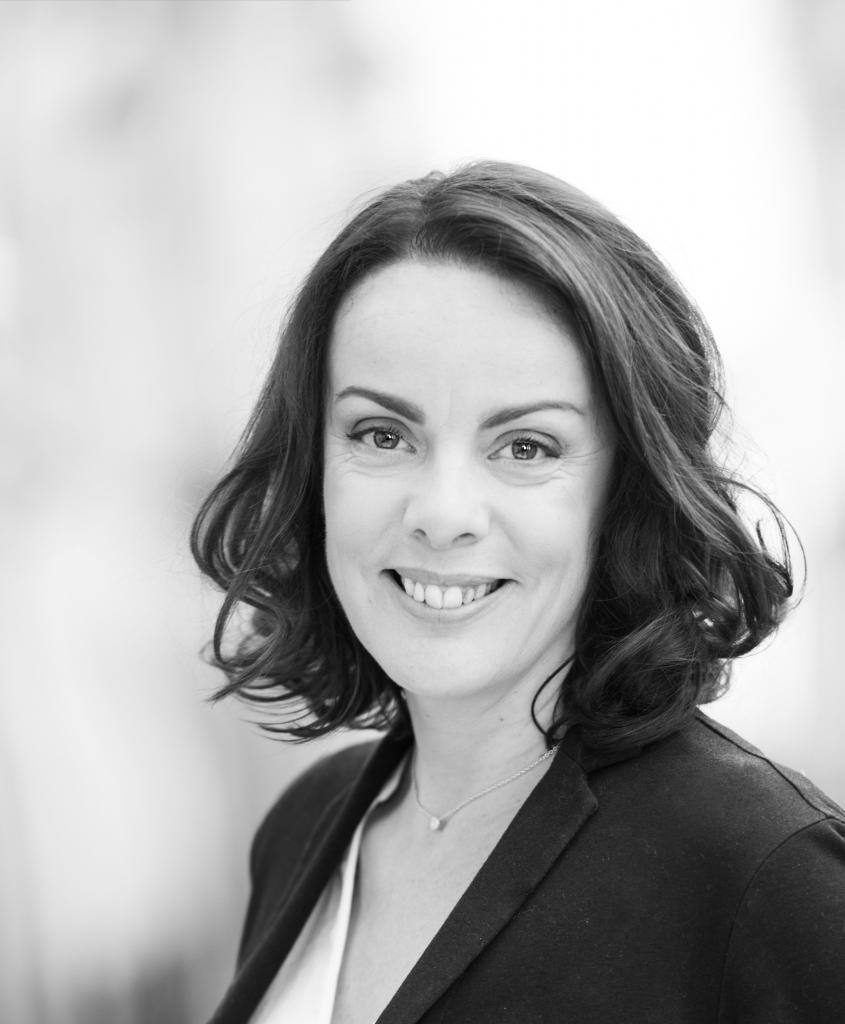 Energy en Provence is both Guyot's company and her personal philosophy. She is a certified massage therapist, has achieved Reiki practitioner levels 1 and 2 by studying under a Reiki Master and holds a magnetism certificate through the Société Française de Magnétisme. Guyot is currently in the process of adding a certification in hypnotherapy to her repertoire. Energy en Provence launched in 2014 with a studio located in the heart of the historical centre of Aix en Provence.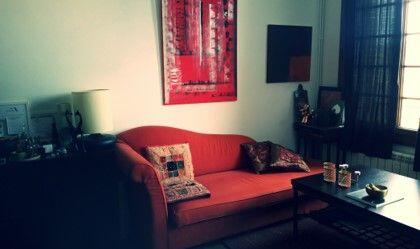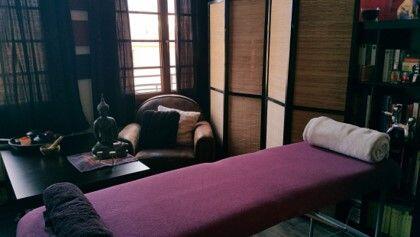 Can you share the benefits of magnetism with readers?
Magnetism is a natural treatment method consisting of the transmission of energy from one person to another by a series of techniques aimed at relieving and improving one's health while achieving immediate well-being. Magnetism rebalances and revitalizes the entire organism, relieves pain and aids in the reduction of scar tissue. It also calms nerves, improves circulation and helps to alleviate skin problems. Magnetism can assist in the relief of the effects of fatigue, lack of energy, insomnia, and back pain, and can reduce anxiety levels.
Energy en Provence also offers structured programs, such as Stop Smoking, in two sessions.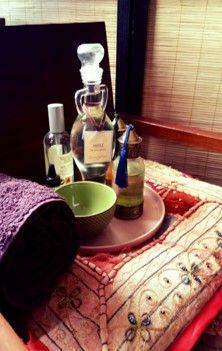 What would you recommend to clients who want to relax in Aix en Provence?
After viewing an art exhibition at Hôtel de Caumont, visit enjoy a cup of tea and delicious pastry at Caumont Centre d'Art Café.
After a day of exciting, exhausting shopping in Aix relax at Hammam des Precheurs or the Aquabella Spa. Here, is our guide to the best spas in Provence.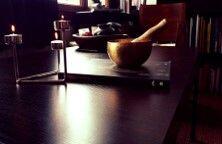 If you only had 24-hours in Aix en Provence, what would you do?
Morning: do not miss the food Market in Place Richelme and the flower market one block away in Place de l' Hôtel de Ville. Take a break and enjoy a famous hot chocolate at Brûlerie Richelme (1 place Richelme).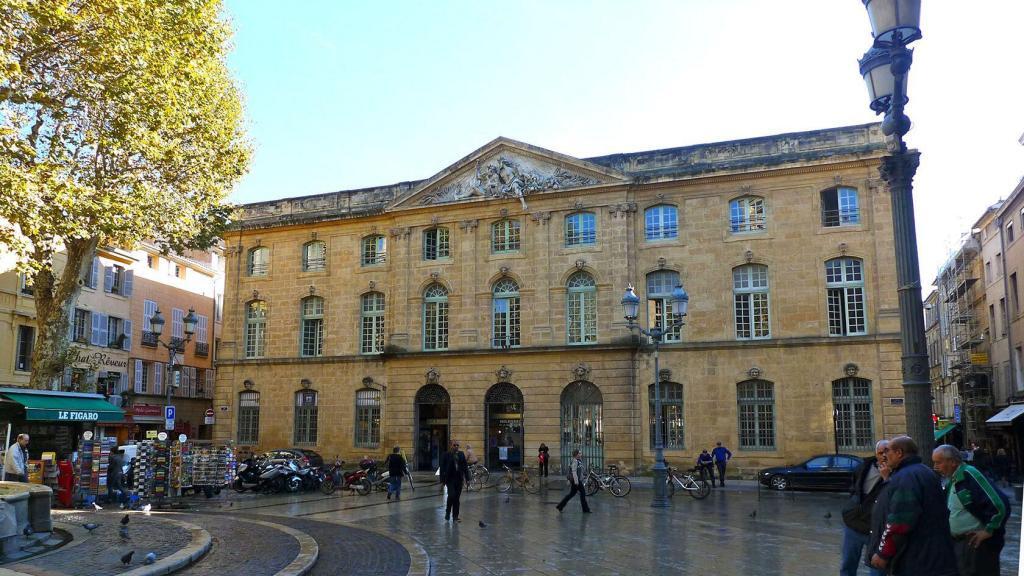 Coffee break: I recommend 29 Miollis (29 place Miollis) for a coffee with its south-oriented terrace just steps from the Cours Mirabeau, but much less crowded. The owner Ludovic, a former photographer, will offer a warm welcome.
Lunch at O Jum's is my favourite table in Aix as it has it all: a gorgeous, quiet terrace on a charming square with a fountain, a fantastic menu and one of the warmest welcomes. Alex and his twin brother, both born in the region, are true food lovers and have created a 100% Mediterranean menu, fresh, tasty, generous. Do not miss it! (31 rue de la Couronne)
Spend a cultural afternoon at la Chapelle des Oblats (1 place Forbin), visiting the amazing Planque Collection (rue du maréchal Joffre) and Hôtel de Caumont with its two major art exhibitions a year (3 Rue Joseph Cabassol).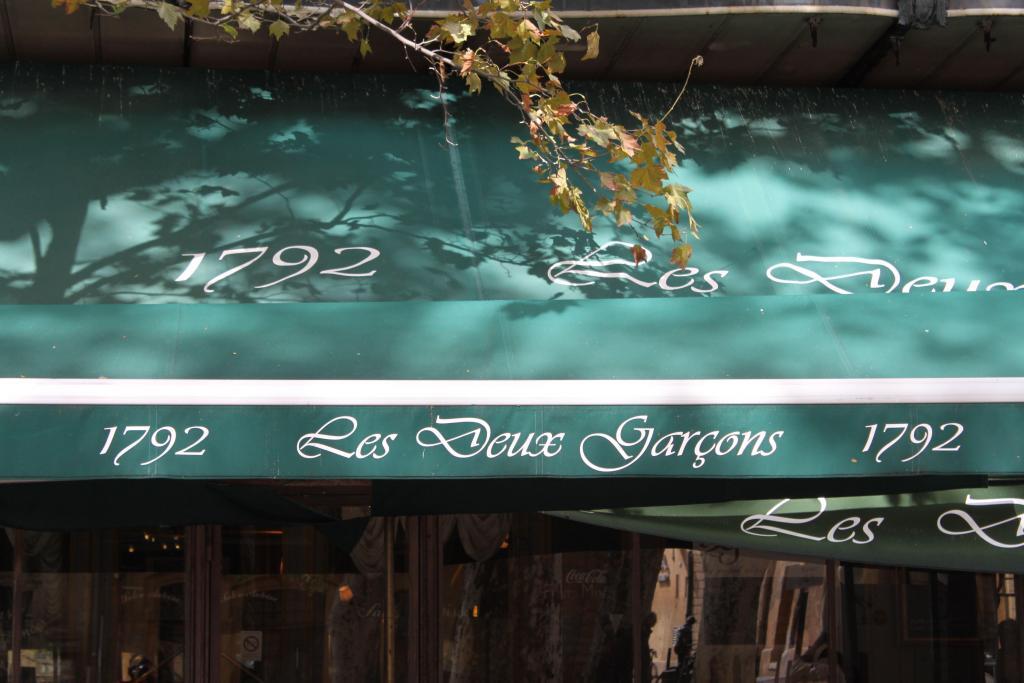 Apero at les 2 Garçons (the locals call it 2G) for its typical French bistro atmosphere (53 Cours Mirabeau), where you can enjoy a glass of champagne and watch the crowds on the Cours Mirabeau.
Or, enjoy a glass of rosé at l'Epicerie (Place des 3 Ormeaux) on one of the most beautiful squares in Aix.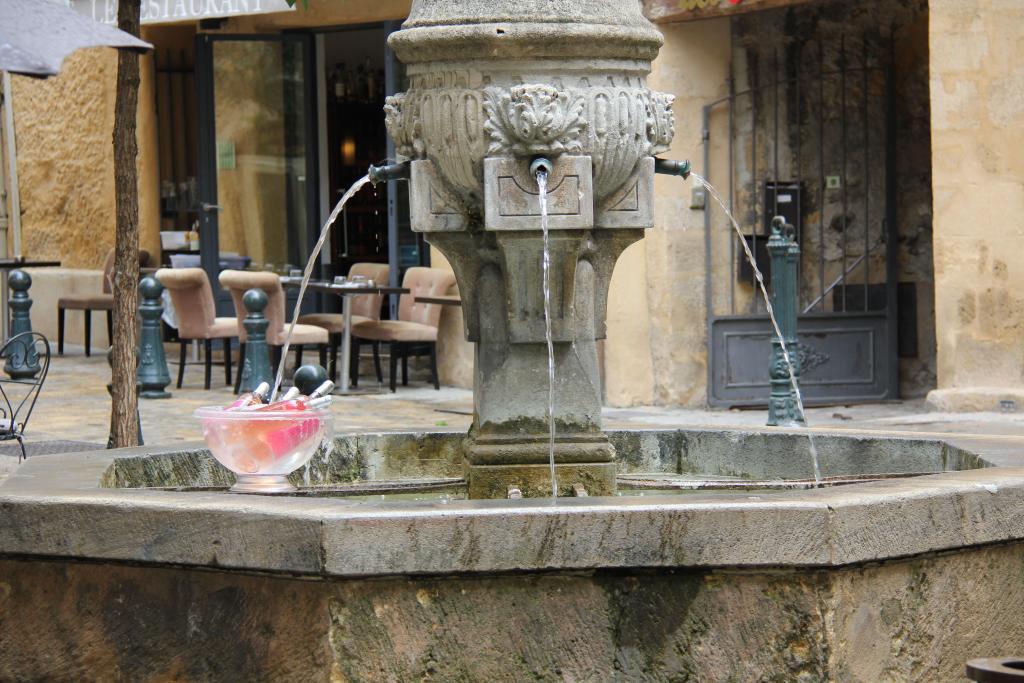 Dinner at Bistrot des Philosophes (20 Forum des Cardeurs), the food is great (dear meat lovers: FYI they serve a wonderful Cote de Boeuf…)
Stay: Spend the night at Sylvie Rausa's studio apartment, ideally located in the heart of the historical centre, beautifully furnished and decorated. Upon your arrival, Sylvie will welcome you with a bottle of rosé and some suggestions for your "Aix to-do list."
Here, are the details for Energy en Provence to book your relaxation session with Caroline:
37 Avenue Victor Hugo,
13100, Aix-en-Provence
Telephone: +33 (0)6 87 70 25 91
E-mail: contact@energy-enprovence.com
---
Image credits: Energy en Provence studio photos provided by and published with the permission of Caroline Guyot