Aix en Provence Wedding Photographer
As a Destination Wedding Photographer in France and Switzerland I travel a lot! I have gotten to know very well many of the most gorgeous parts of the country. France is not lacking in gorgeous towns. I for one have a pretty long list of favorites!
One of the most famous towns in Provence happens to be the lovely town of Aix-en-Provence. It is one of the most gorgeous towns in France and is well linked to the rest of the world with a high speed TGV station just out of town and special bus service to the Airport in Marseille only about 25 mins away.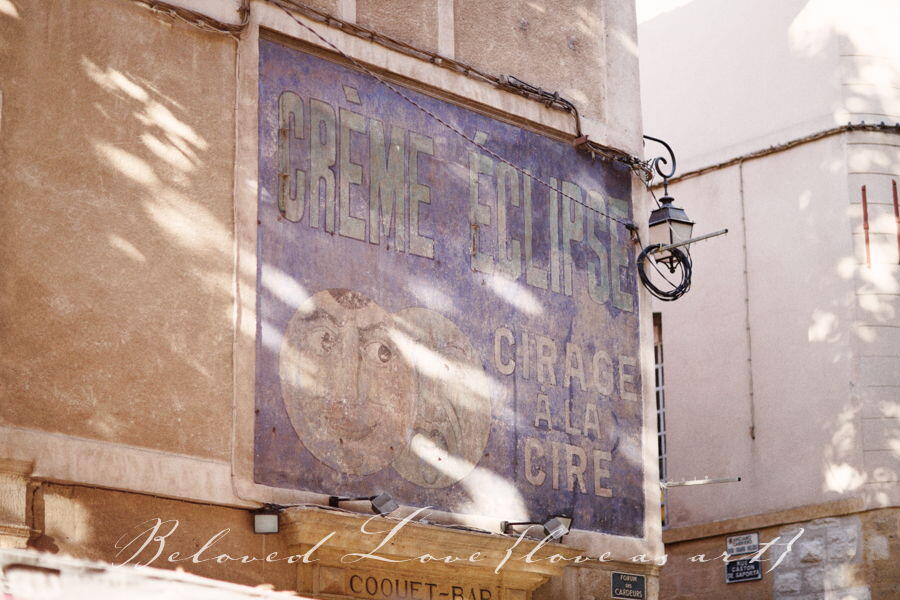 Keep reading here to discover what Abbie Spencer loves about Aix-en-Provence and to see more of her wonderful photos.