Why I love Nice and Why You Should Visit
Nestled in the heart of the French Riviera, gazing onto the azure Mediterranean, Nice is all luminous sunshine and heart-warming light. Underneath that beautiful exterior lie the things I adore about this town, the reasons I moved here.
Food: those who have met know I tirelessly explore the foods of the Mediterranean. And Nice has rich food traditions, layers of history and flavors. It is one of only two towns in France with a recognized distinct cuisine (the other being Lyon, the much better known gastronomic capital). Cuisine Niçoise abounds in unique dishes of all persuasions from the famous salade niçoise to socca, a chickpea-flour pancake served with an abundance of black pepper; pissaladiere, the onion-olive-anchovy tart; and pan bagnat, the sandwich version of salade niçoise.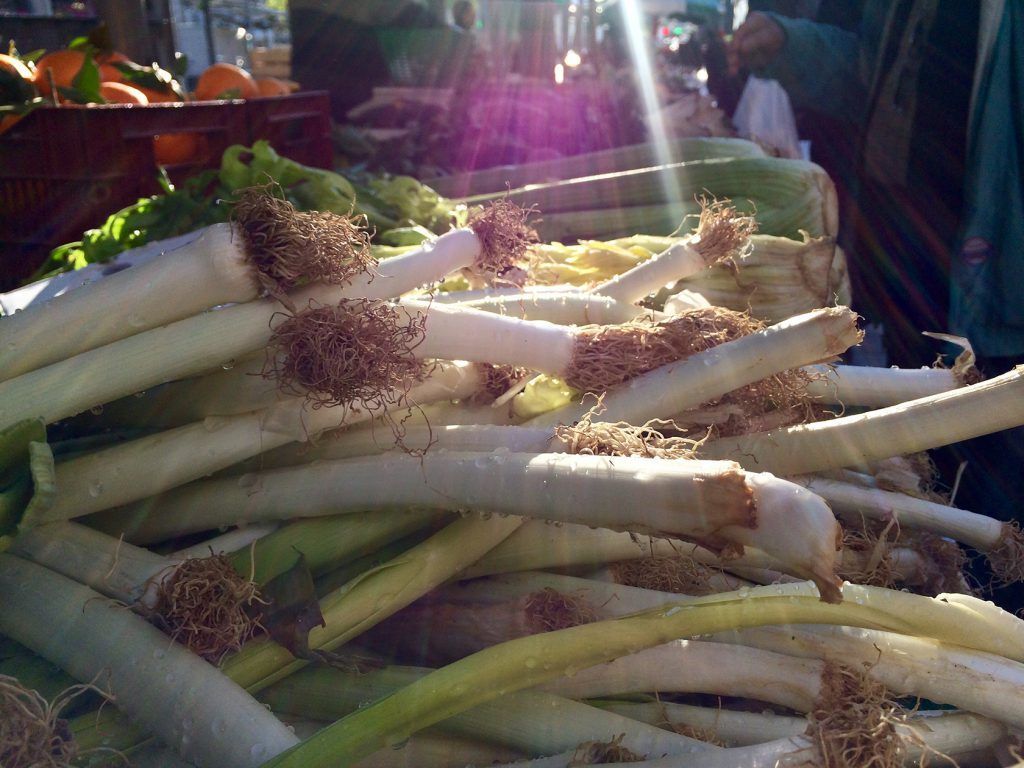 I love these tasty creations. But what truly makes my heart beat faster are the freshness and vibrant flavors of the local ingredients year-round, the way the simplest combination of salad greens, pepper and tomato satisfies my taste buds. In Nice, I go to market every day, buy fresh fruits, vegetables and fish, visit my favorite boulangerie and enjoy great food for every meal. Not easy anywhere else.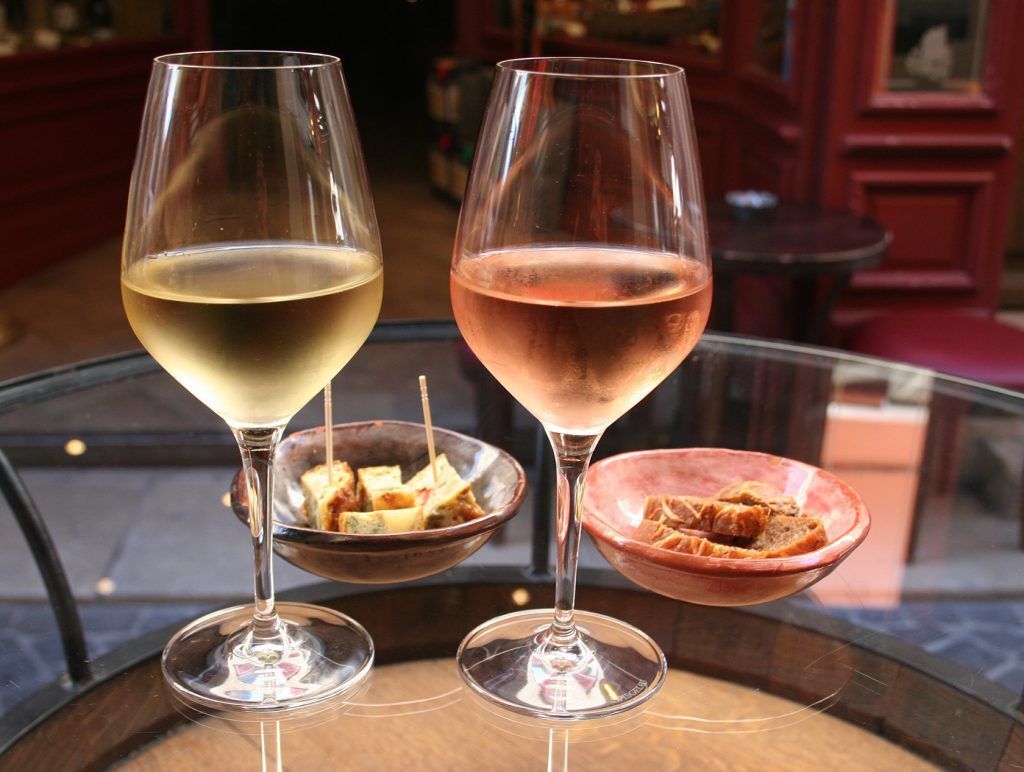 Life in the sunshine: like no other place, in Nice life happens outside. In all seasons, the outdoor tables beckon with coffee, an aperitif, a gelato. I pick my favorite spots on two criteria: sunshine (highly dependent on season and time of day) and people-watching. At least once daily, I take a seat outside and engage in the art of living, that indescribable feeling of slowing down, connecting to the place where you are and exchanging smiles with others, be they friends or simply passers by. Immersed in this conviviality, I have made many friends by frequenting a café. Exchanging greetings evolves into wishing each other happy holidays and a great weekend, sharing news, laughter.
Outdoors pursuits: Nice is the center of the outdoors aficionado's Universe. In all directions, paths lead into areas with breath-taking beauty for hiking, biking, or simple leisurely walks. Depending on which way the wind blows, you can head West and lunch in Antibes or East to Italy. And to the North, you find glorious views of the Riviera and delicious meals in tiny villages clinging to the sides of steep hills. Want to venture further? Hop on a train and in and hour and a half you find yourself in San Remo (for the best trofie al pesto!) or fly away Brussels, Geneva or London in barely over an hour. Whether after a day hike or a short trip, coming back to Nice is a thrill, reminding me why I chose this beautiful town to call home.
Links to recipes ideas from Nice:
Socca by Cook'n with Class
Salade Niçoise by Giuseppina Mabilia of Venise en Provence
Pissaladiere by David at Cocoa & Lavender
All rights reserved. Perfectly Provence articles and other content may not be published, broadcast, rewritten (including translations into other languages) or redistributed without written permission. For usage information, please contact us.
Syndication Information
Affiliate Information
As an Amazon Associate, this website earns from qualifying purchases. Some recipes, posts and pages may have affiliate links. If you purchase via these links, we receive a small commission that does not impact your price. Thank you in advance for supporting our work to maintain Perfectly Provence.