Vincent Van Gogh and the Fashion Runway
Vincent Van Gogh Meets Provence
Born in the Netherlands in 1853, Vincent Van Gogh started his painting in his twenties. Among his works were several themes, like self-portraits, landscapes, still life competitions, and plant paintings such as sunflowers and cypress trees. During these early times, most people did not appreciate much of Vincent's work. His work mostly took place retrospectively.
However, in 1888, Vincent started experiencing vigorous growth as a painter. At these times, his inspirations came from Provence and southern France's sunny skies. The sunlight enabled him to focus on the outlines as well as the contracts of several subjects.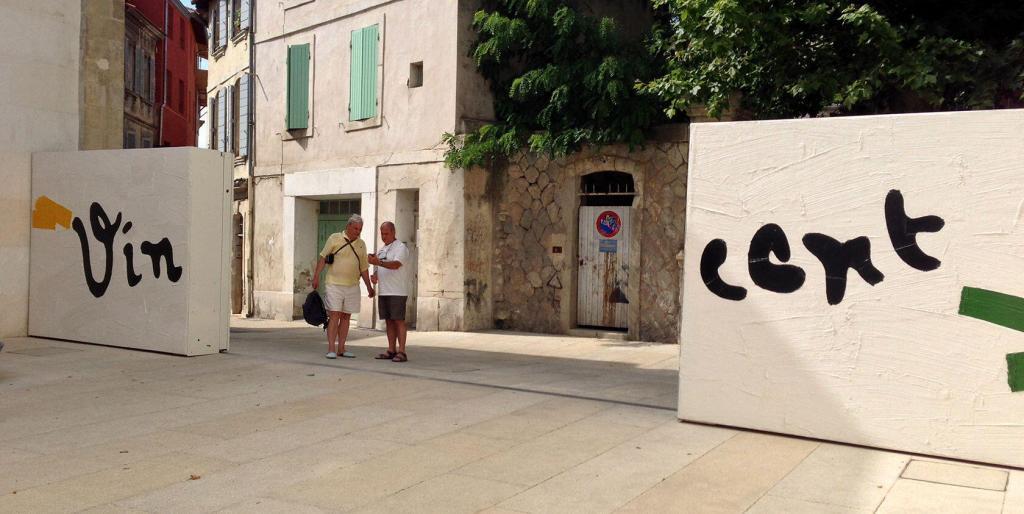 Between 1888 and 1890, Van Gogh produced a series of paintings under the name 'Almond Blossoms.' The works feature the almond trees in bloom. He combined and channelled various techniques from both the impressionist and divisionist movements. Moreover, he combined elements that came from the wood cutting from Japan. The city of Arles and its surroundings inspired Van Gogh's paintings, and continue to influence the current exhibits at the Fondation Van Gogh (Arles).
In 1888, Van Gogh sold his one and only painting in his life "The Red Vineyard". A painting which featured farmers toiling under the harsh glow of the sun. The muted browns, reds and yellows of Van Gogh's painting inspired haute couture line Creatures of the Wind on the runway for their SS18 line.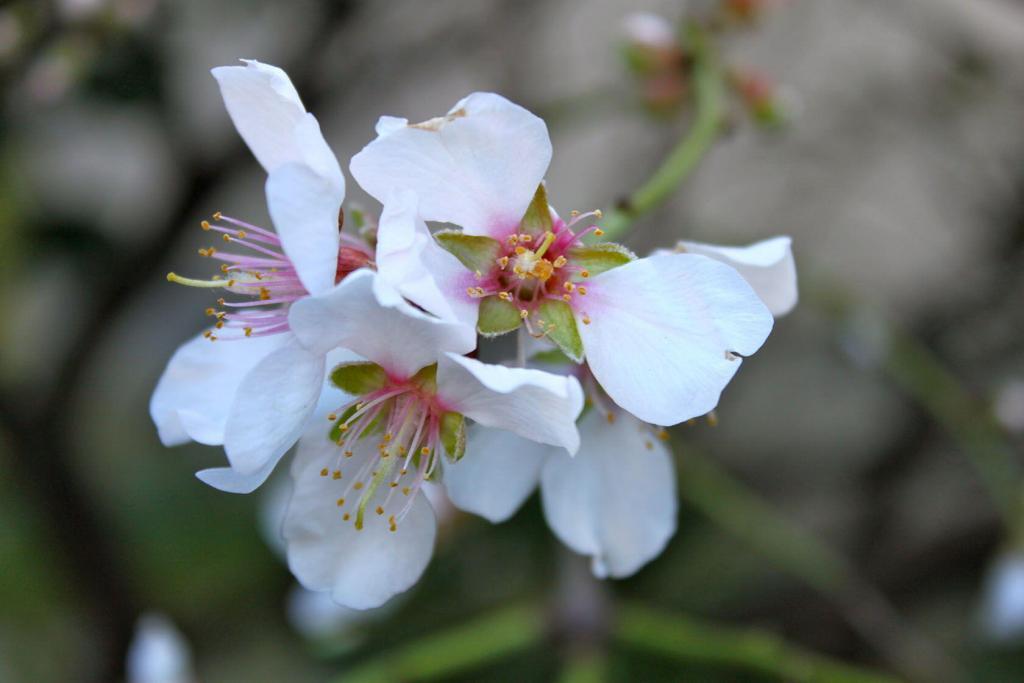 Runway Fashion Van Gogh Style
In 1890, Van Gogh produced the 'Bouquet of Flowers.' This theme is evident in the current fashion such as the Moschino's collection. From the waist up, every inch of Moschino's collection was covered by flowers.
The Arles sunflower paintings (1888-89) were vastly different from the versions Van Gogh painted while in Paris in 1887. It is the second series that inspired the Dries Van Noten runway collection. Dries Van Noten comes up with a body-hugging midi dress as well as suits that are stamped head-to-toe just as Van Gogh's sunflower. Also, included in this fashion statement, are high knee boots that have been well received by the market.
Later in 1889,  Van Gogh finished "Wheat Field with Cypresses." This collection has had appreciation in today's fashion collection such as at the Balenciaga. The landscapes of dreams of Demma Gvasalia exhibit a veering trouser from Van Gogh that has layered sections that evoke scenes from Wheat Field with Cypresses – Mountain, harvest, and sky.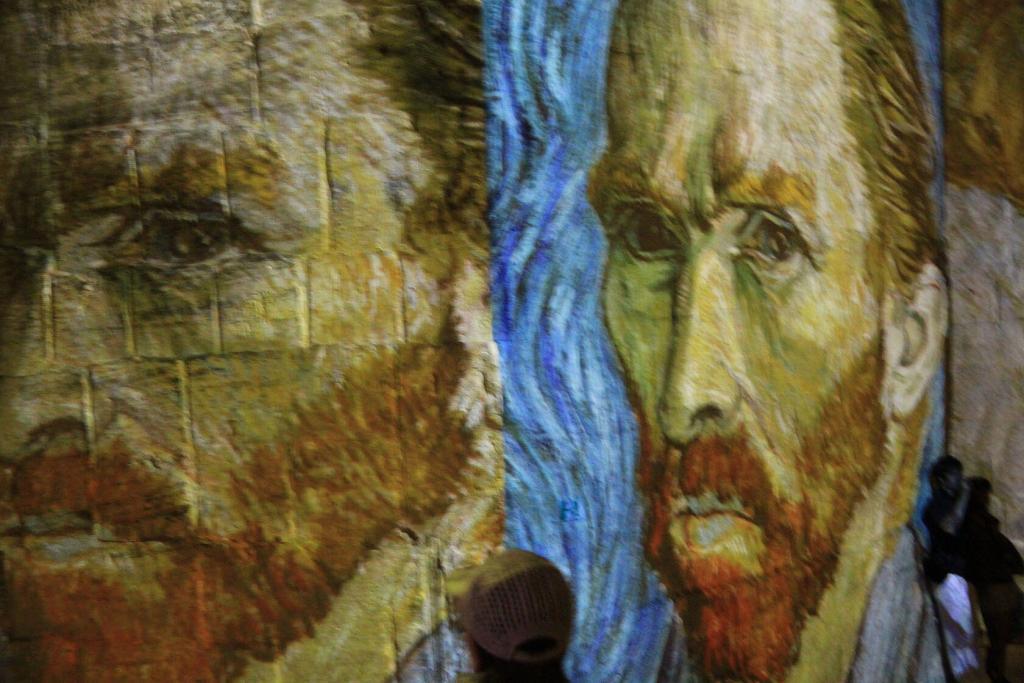 'Girl in White' was another production of by Van Gogh's from 1890. As far as Jacquemus is concerned, the Provence's harvest is always upon them. There was a connection that always came up between the catwalks and Van Gogh's South of France home. This collection came out in Musee Picasso, and it involved a lot of art. The 'Girl in White' was charm dominating as well as having the natural aspect at the catwalk. According to Jacquemus, 'Girl in White' is fit for the 21-century girl as he puts it in the year's statement accessory.
Additionally, 'The Siesta' series also came out in 1889 which featured sky-blue overalls. Tibi collection is currently inspired by the Siesta to come up with sky-blue overalls. Moreover, the self-portrait is also another fashion that Van Gogh inspired in 1889. This fashion's backdrop and construction are still very notable. In the 21st century, the collection is still an exceptional as Gabriele Colangelo has utilized some of its textures in his work.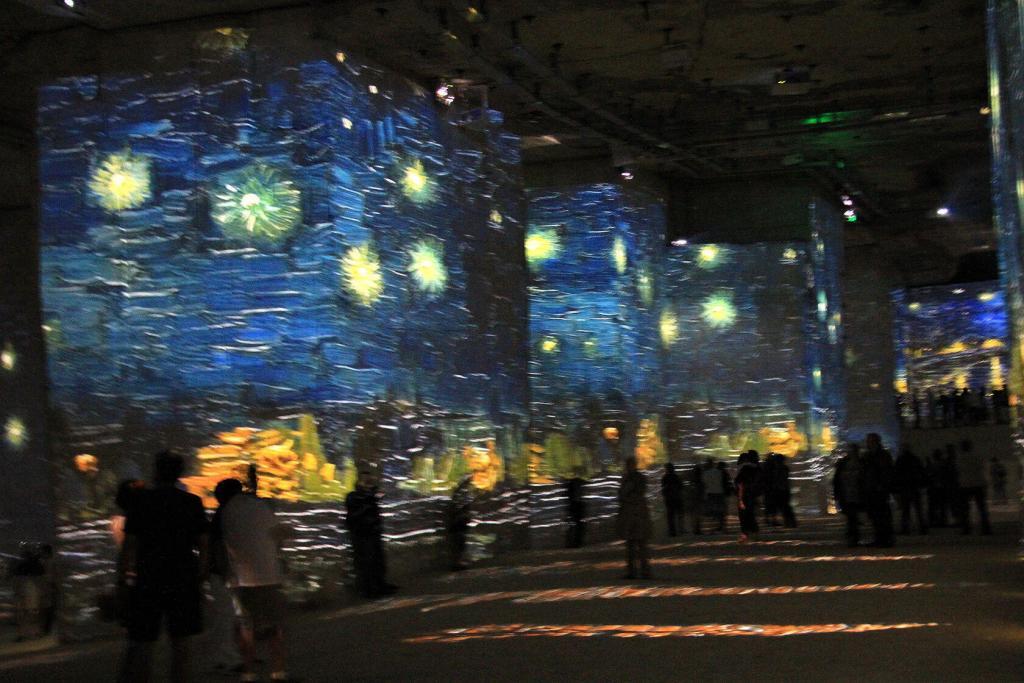 Starry Night an 1889 series by Van Gogh, inspired Coach's spring show, the starry night paintings stole the show. Coach's shimmering dress features the swirling masterpiece from Van Gogh.
In addition to this, 'La Mousme, by Van Gogh, was completed in 1888. In this painting, Van Gogh shows how he can have the florals and the stripes together without clashing. Japanese artwork inspired this La Mousme soaked in playfulness and youth. Today, the same spirit is evident in Sander's collection.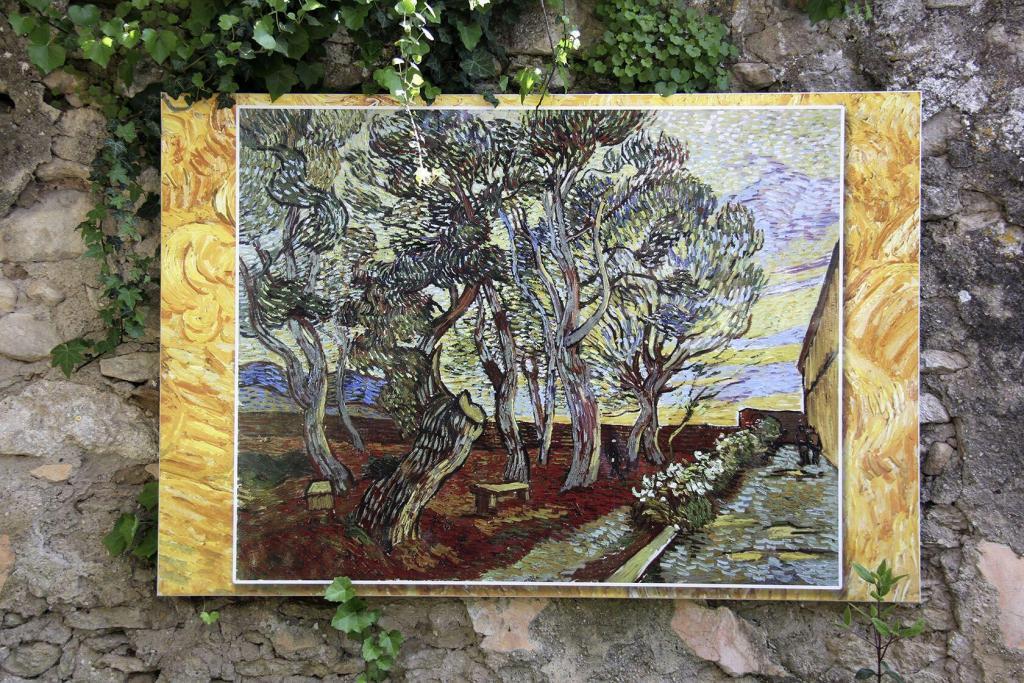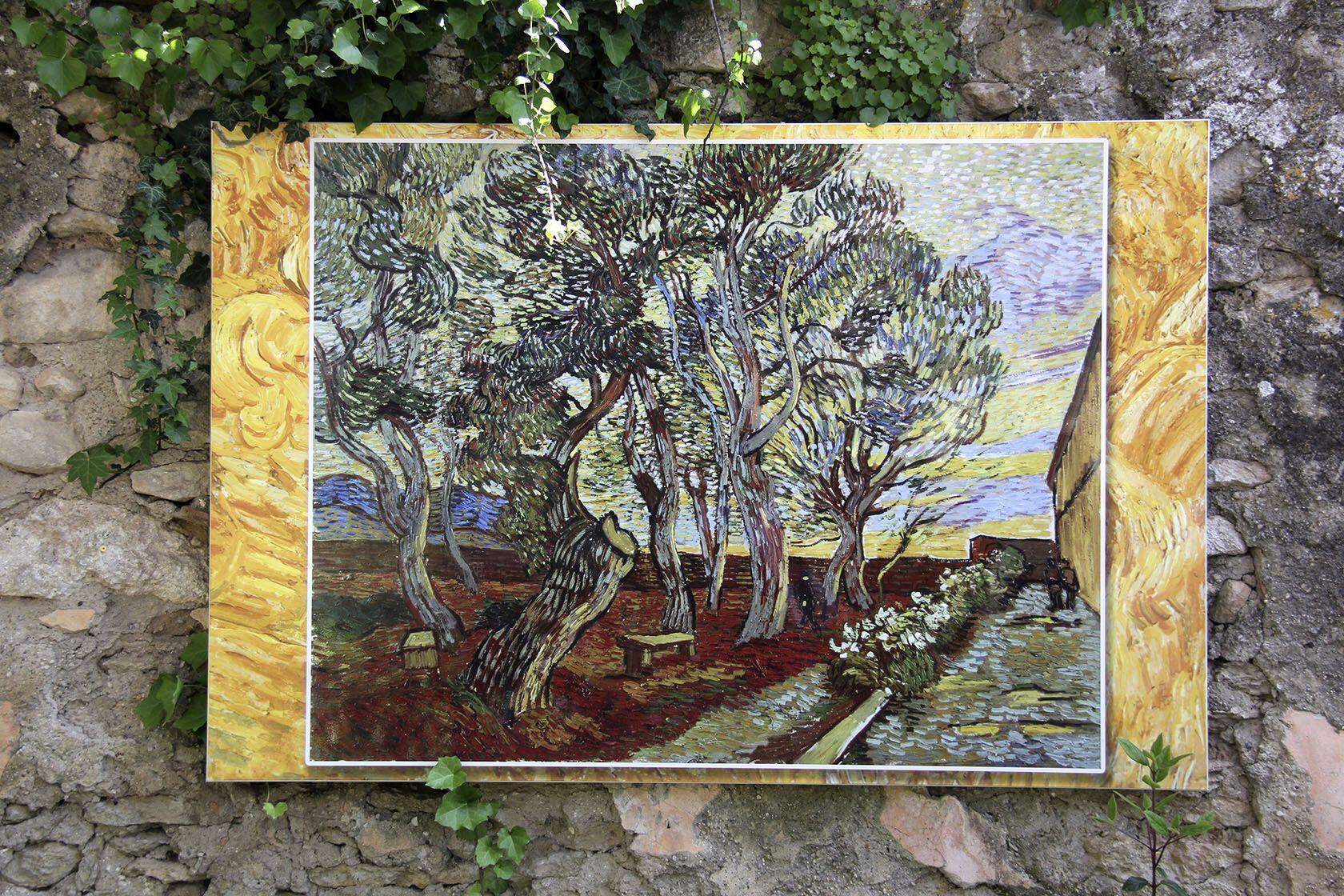 Several other outfits that have been inspired by Almond Blossoms exist in the current market. For instance the Aesthetics of ambition which involves pants, blazers, shirts, bags, and shoes. These kinds of outfits are tailored to match an occasion. For instance, if one is attending an art department presentation, the costumes from the Almond Blossoms will give one the best impression. Furthermore, these outfits will show the seriousness required of a creative art presenter as they bring out all the freshness to spring.
Fair floral is also another kind of outfits that the Van Gogh has inspired. According to Van Gogh, the blossom trees were the best symbol that was awakening as well represents hope. Hence, he chose the tree to bring about the spirit of spring as well as that of a light-hearted person. Balmy Blossom also forms a kind of outfit that Van Gogh has inspired. The costumes under the Balmy blossom include coats, sweaters, earmuffs, bags skits, boots, and tights. These outfits are best suited for cold weather. For a cold morning, the Balmy Blossom offers extra warmth through its tights that can as well be doubled up or go for the fleece-lined leggings.
---
Kelsey is the Managing Editor at The Lux Authority and is trying to balance both her budget and her credit card balance. She likes to live lavish and treat herself when the opportunity allows it. She loves the newest tech, old cars, the smell of rich mahogany, and leather-bound books as well! When she isn't working, Kelsey is an avid academic, artist, stargazer, blogger, and yoga enthusiast.