Top Local's Picks in Provence by Author Mary Lou Longworth
Author Mary Lou Longworth and her family have lived in Provence for nearly 20 years. They long ago fell under the spell of the natural Provencal beauty studded with olive trees, vineyards and cobalt sky. Life in France has included a few expat struggles and the birth of series of murder mysteries set in the region. Read the rest of Mary Lou's story here.
We could not resist asking Mary Lou Longworth for her where the "locals" go tips for your next visit to Provence.
DISCOVER
Have a drink or coffee in a café on Aix en Provence's Cours Mirabeau. There are better coffees in town, but this has the best view to people watch.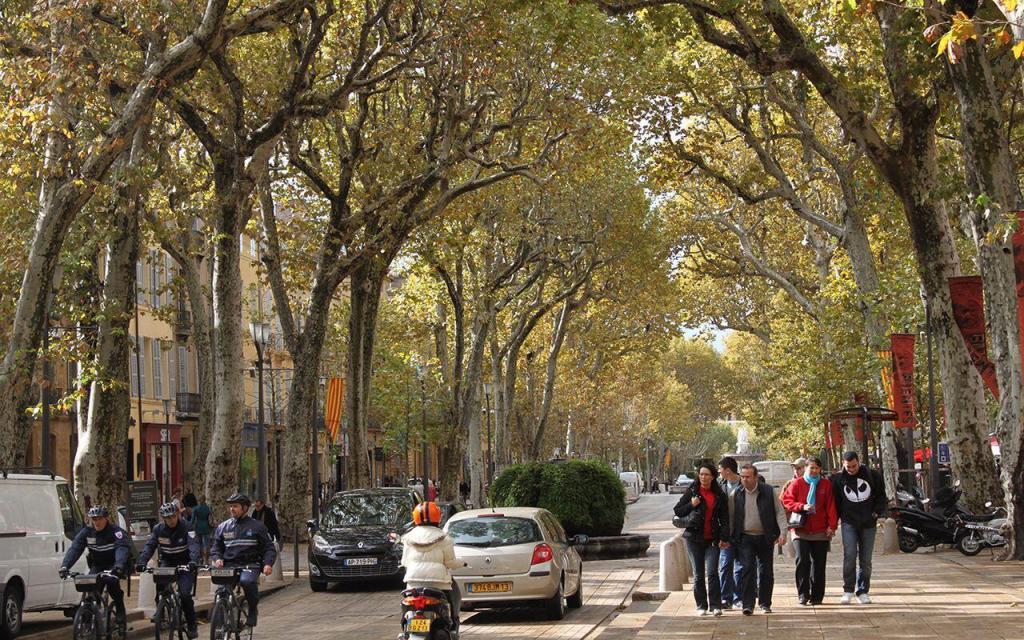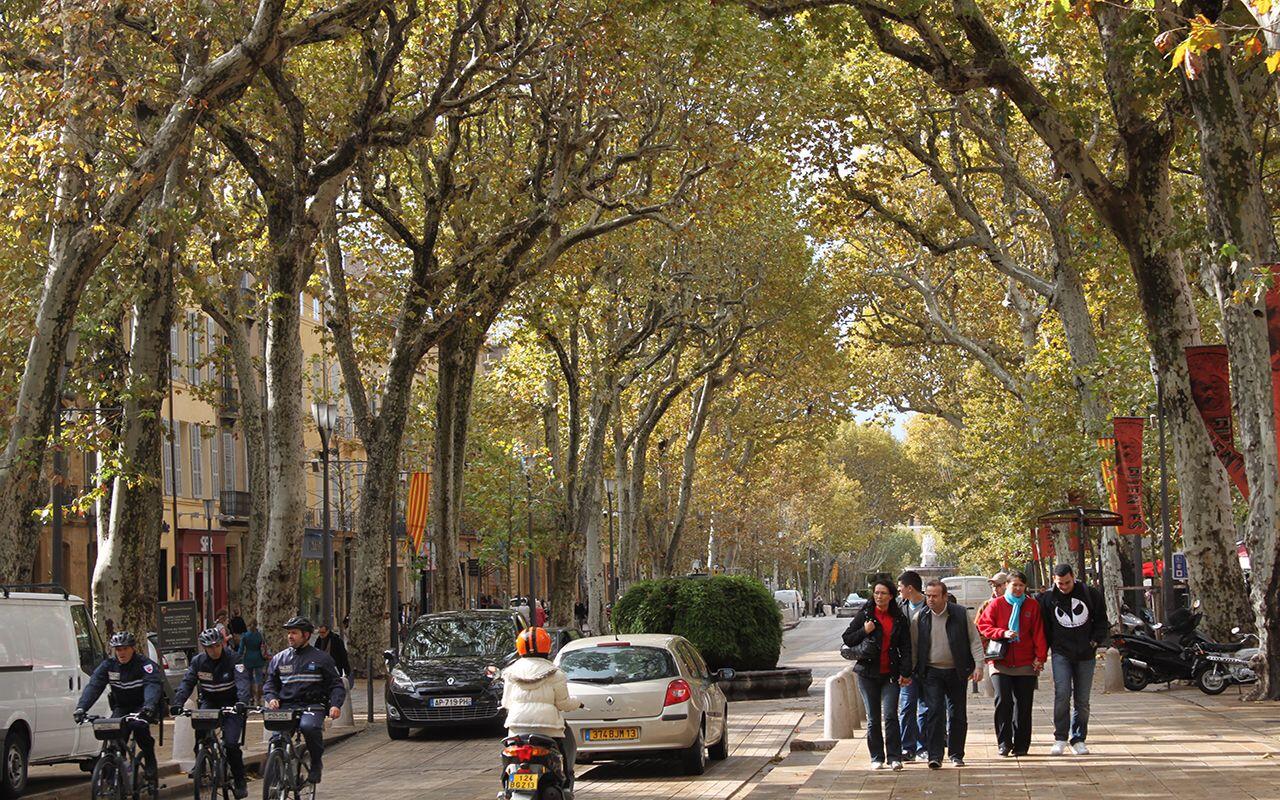 Drive out (or take the bus) to see Mont Sainte-Victoire, Cézanne's obsession.
Walk and wander around the medieval streets of old Aix en Provence, looking at the fabulously well-preserved architecture and do a little window shopping.
TASTE
Provence isn't a gourmet capital as Burgundy, Alsace and Lyon are: it has always been too poor and its terrain too rugged. Try to eat fresh local lamb chops grilled, with rosemary and lemon, accompanied by a local red or rosé.
Fish in Marseille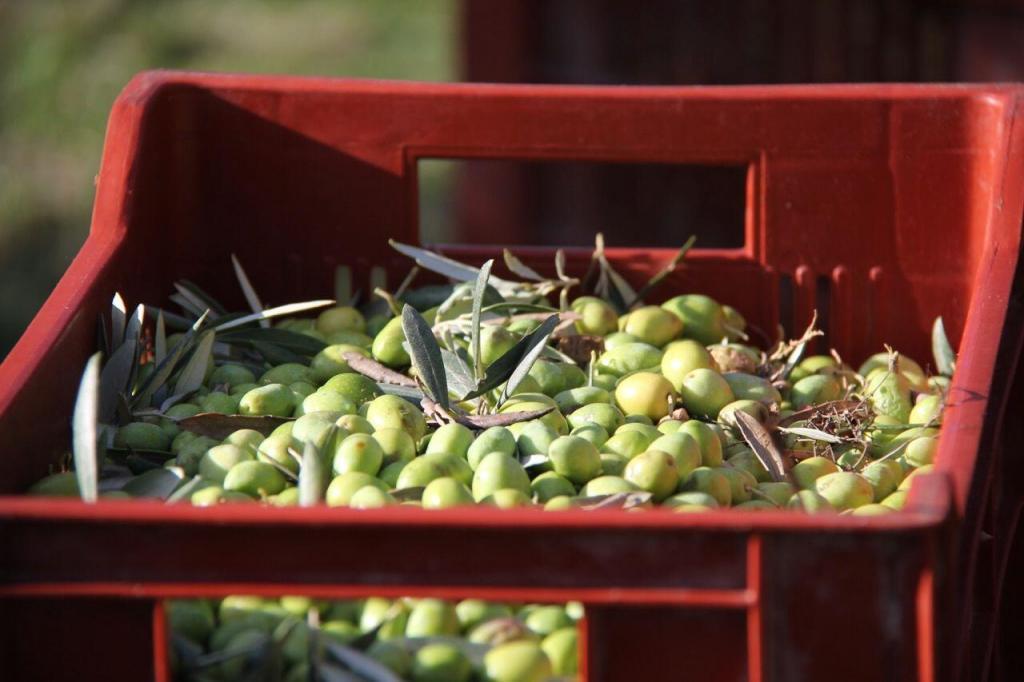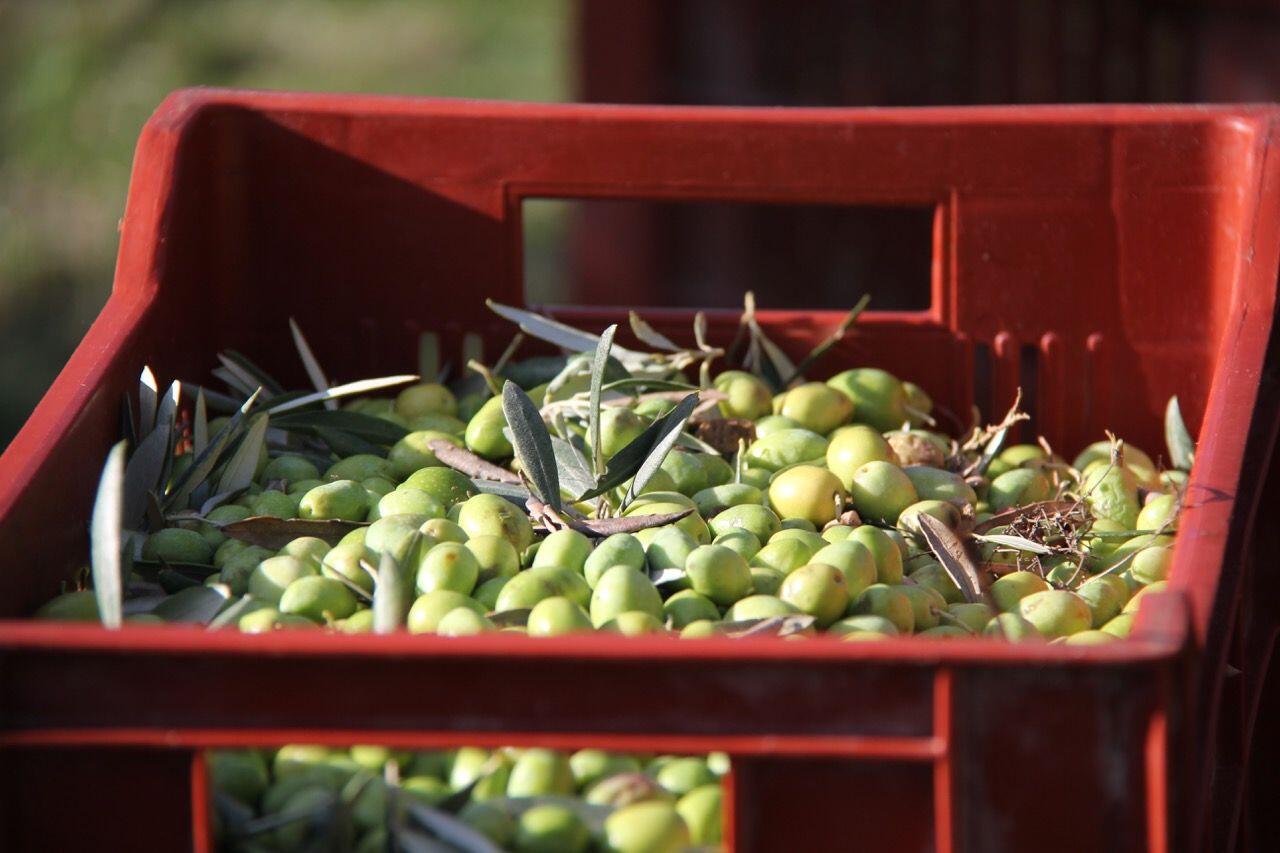 RELAX
Café lounging and people watching: The best coffee in Aix en Provence is at la Brûlerie, Place Richèlme (hot chocolate too). The nicest ambiance is le Grillon on the Cours, especially inside. Order anything other than coffee.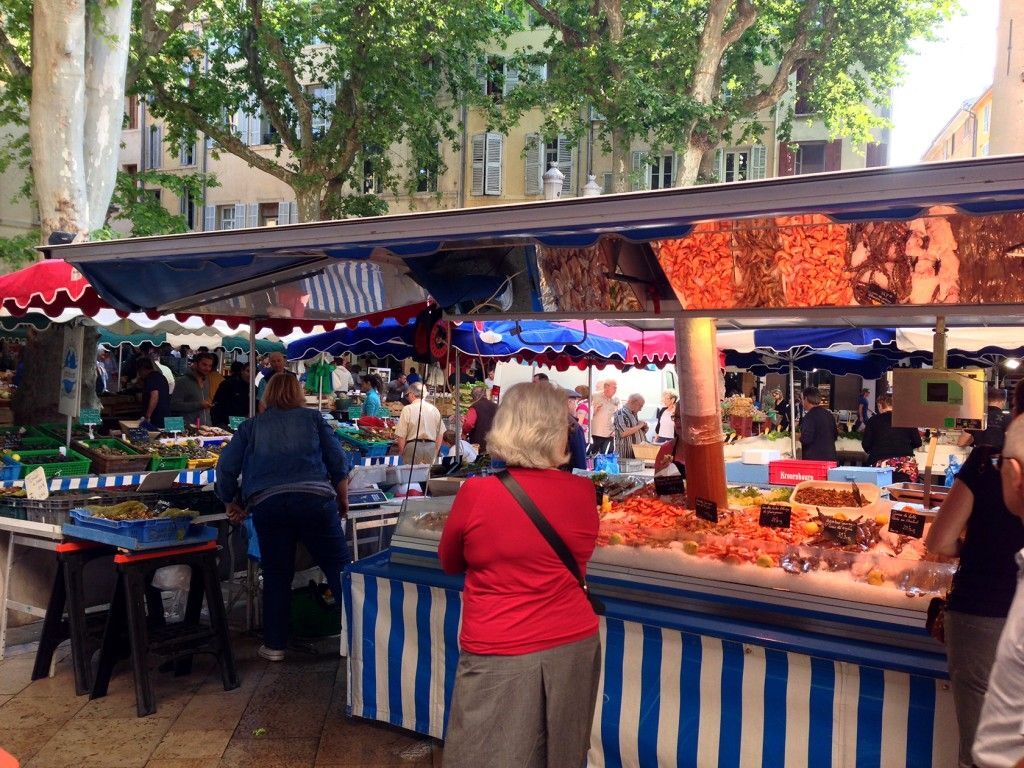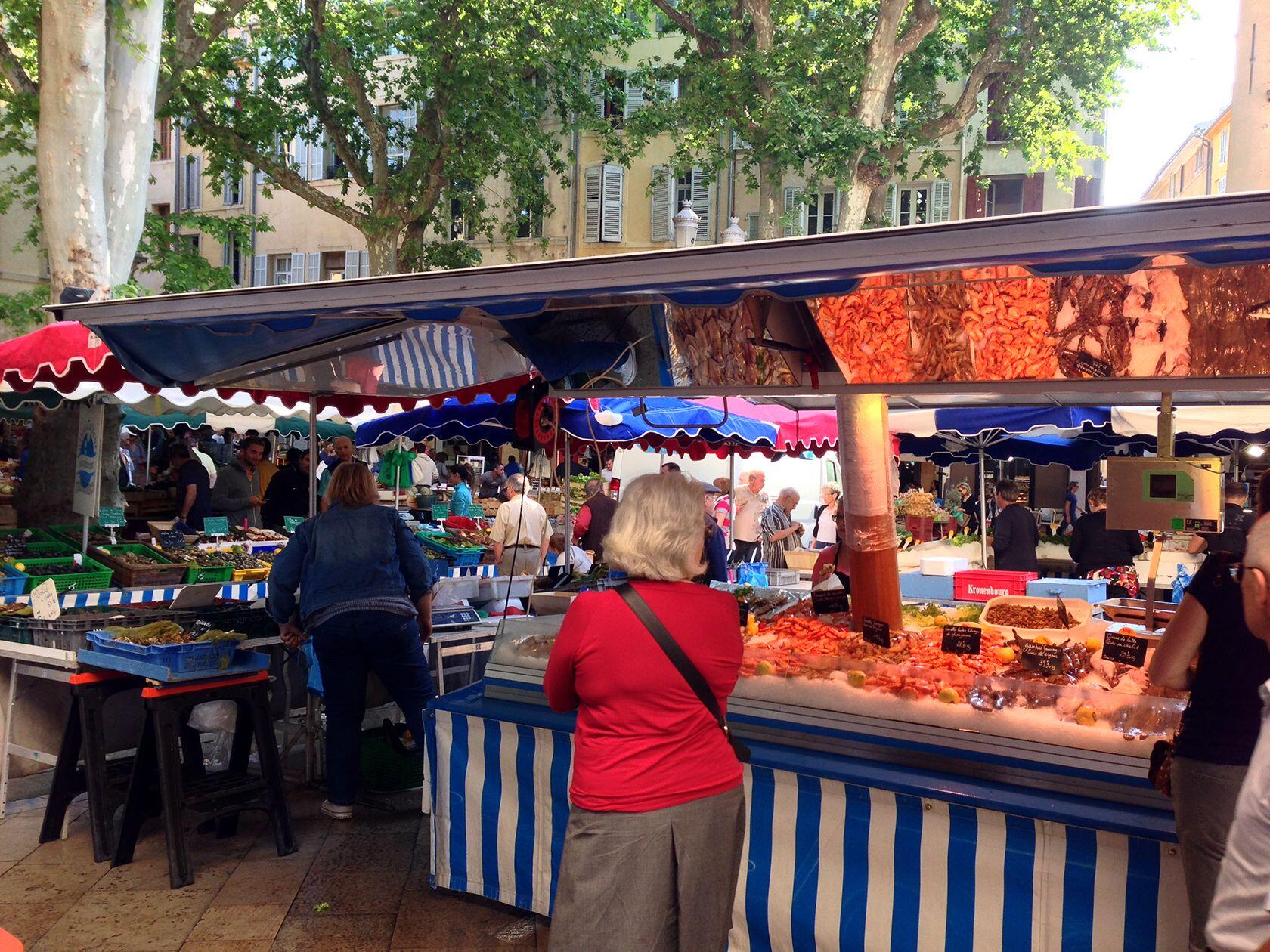 Splurge with a half-day spa treatment at Aix's Roman thermal springs.
Take a boat ride, to visit the Calanques, it leaves from Cassis and for less than 20 Euros you can visit three of the famous fjord-like bays. It is corny and touristy and really fun.