The Olive Groves of Provence
Olive groves are found in abundance in Provence, as the climate is similar to other growing areas around the Mediterranean (Greece, Spain, Israel, Syria, Italy etc..). Records confirm that olives have been produced in several middle east countries since prehistoric times.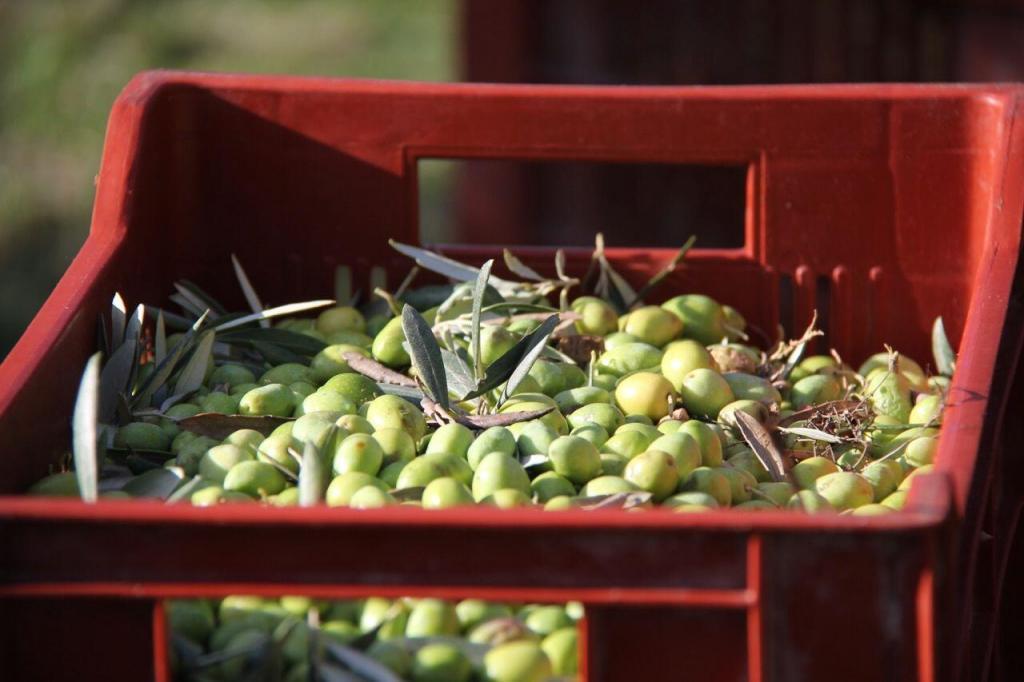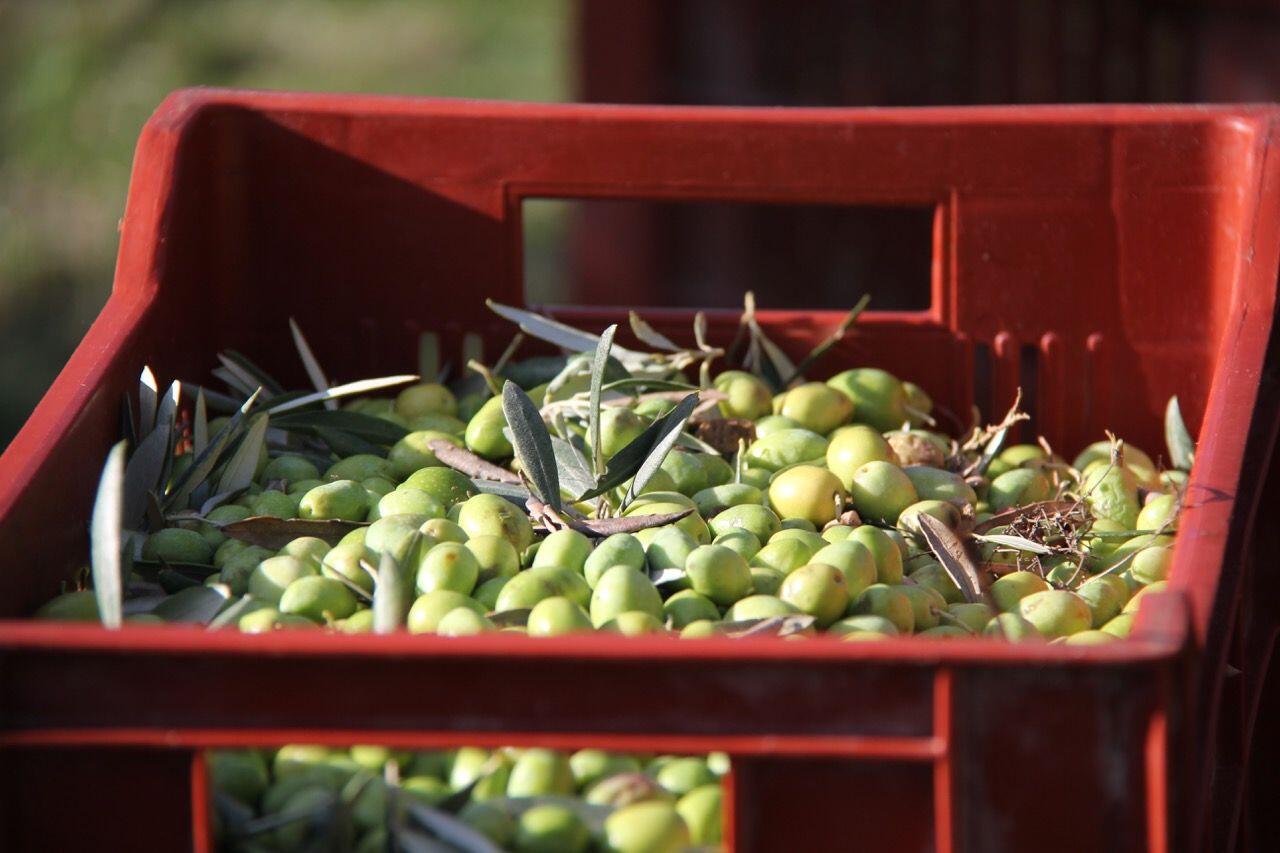 By 2000 BC, there are references to a form of olive press and oil exports, from what is now Syria. It would be nearly impossible to not sample some of the high quality regional oil during your visit.  But, what to buy? Extra Virgin Oil an Olive Legend might help.