Mary Lou Longworth's Mysterious Tales in Provence
The Mystery of the Lost Cezanne is Mary Lou Longworth's fifth novel; number six will be published in September 2016. Her first book Death at the Château Bremont took years to write, but since 2011, she has been hard at work writing murder mysteries based in or near to Aix-en-Provence.
Keep reading for book giveaway for two lucky US-based readers!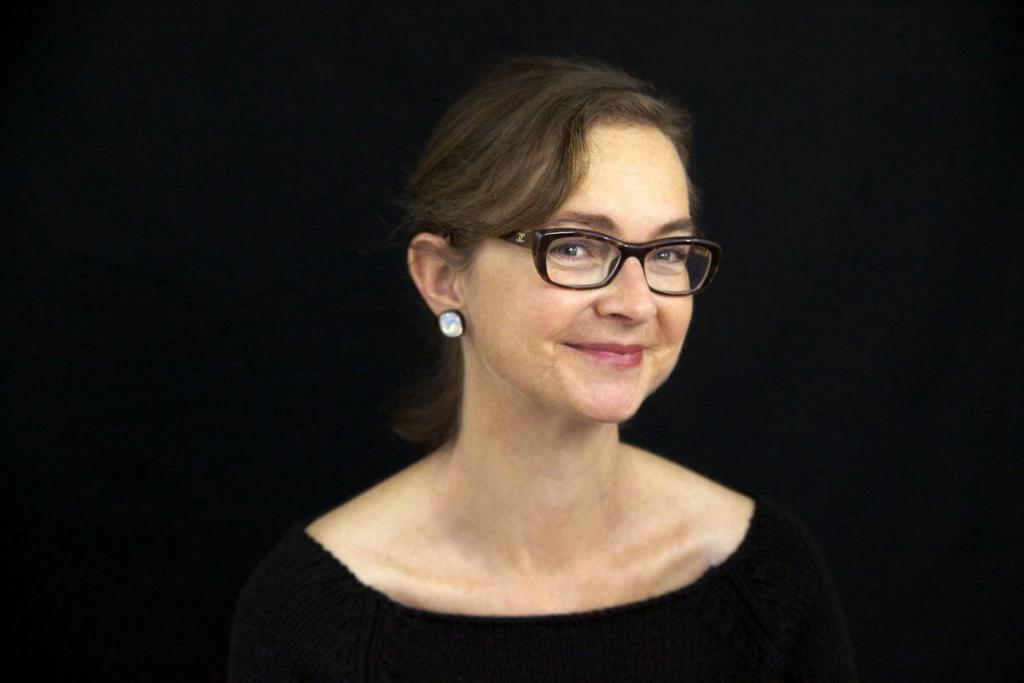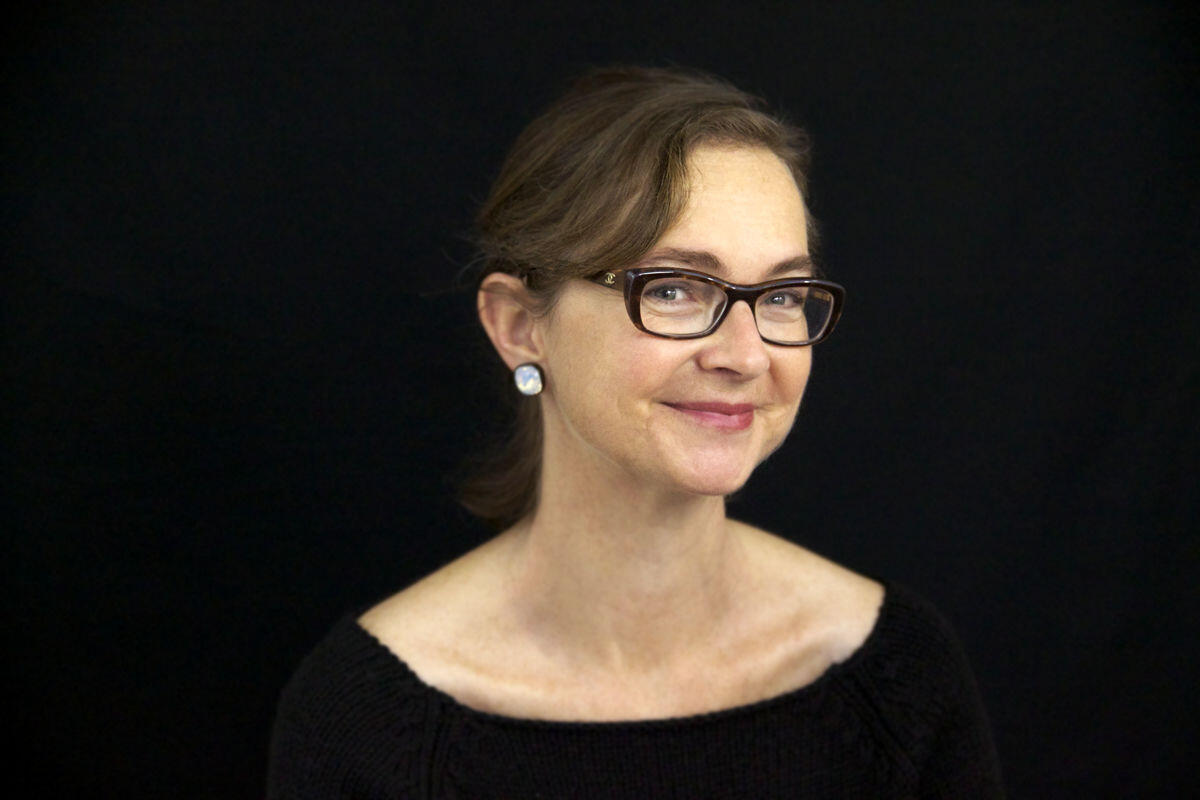 However, her fountain pen's inky trail to crafting mysterious tales in France was far from a straight line. Longworth is a transplanted Anglophone Canadian with a background in art history, now living and writing in Provence. Not every couple would pack up their lives in Santa Cruz, California and choose to embark on a slightly uncertain adventure as expats in the south of France.
Yes, you read that correctly Mary Lou Longworth, her husband and their young daughter relocated to Provence from California!
In February 1997, the family moved into the guardian's house for a chateau, it was a rental, on Route de Cézanne just outside of Aix-en-Provence. They had also traded urban, coastal living in Santa Cruz, on Monterey Bay, for semi-rural isolation in the Provencal countryside. Mary Lou says she loved it "I couldn't get over all the olive trees and vineyards, framed by that famous blue Provençal sky and red earth."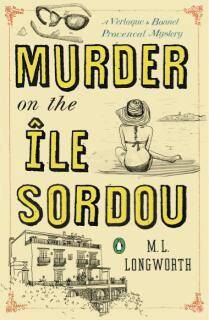 Even though Mary Lou's husband works in Gémenos, they based their living choice on a desire to embrace and immerse themselves in French culture, which included choosing the right public school for their daughter. Aix-en-Provence with its reputation for both good schools and a plethora of cultural activities made their decision simple. Mary Lou tells me that her family was welcomed by misplaced Parisians who were also "strangers" in Provence.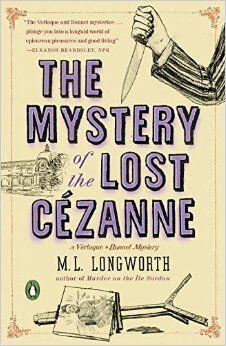 This is how Mary Lou Longworth describes their honeymoon period in the south.
"The first year I felt like a tourist, taking off for day trips in the region, taking photos, and writing my impressions of the place in a notebook. It was very romantic. Then after eighteen months or so, homesickness, or tiny regrets and fears, start appearing. Those are very normal feelings and the best way for us to combat that was to throw a party! We would invite all our friends (French) and after fifteen minutes or so were reminded why we loved living in France so much."
Despite the beautiful countryside the frustration of needing to drive everywhere (even for bread), and the physical distance from neighbours proved difficult. It was time to move into the city!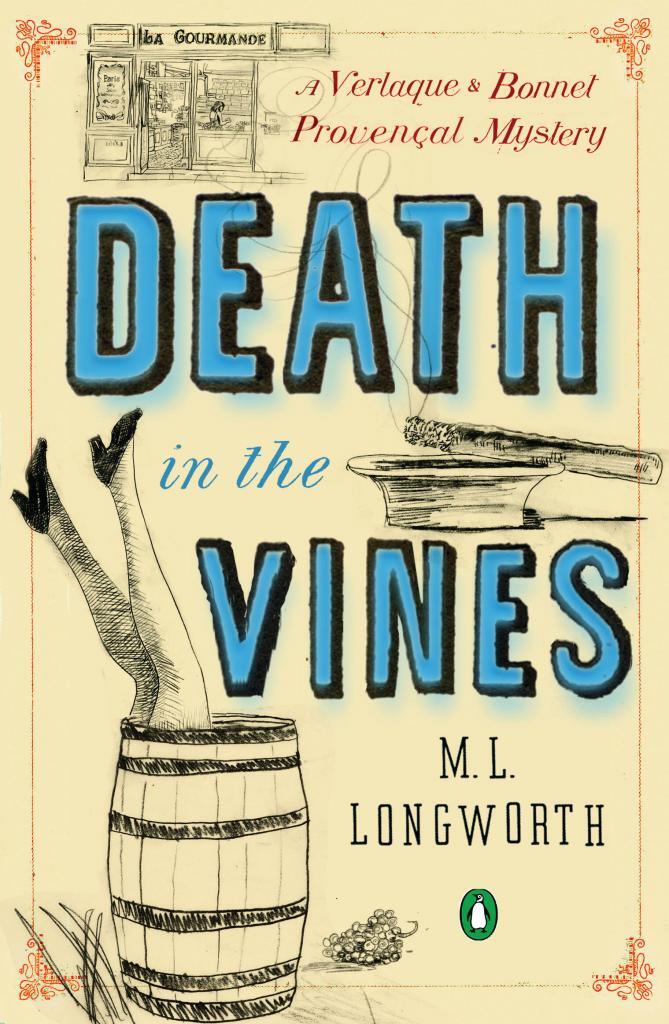 In 1999, they discovered an apartment in an old building in Aix's chic Quartier Mazarin, and immediately became fast friends with the family two floors below. In central Aix-en-Provence, Mary Lou could now do her market shopping on foot, and their daughter could walk to school. They chose the full immersion route for their daughter.
"Right from the start our daughter was in a French public school. I did visit a private bilingual one, but the teacher admitted that lots of the kids were there for a short time only, one or two years. I wanted our daughter to make good friends. She is now 22 years old and still has those friends that she met in French kindergarten."
Expat living in a foreign language is not for the faint of heart. Longworth struggled for several years with learning to speak French, until she met her neighbour and now best friend. Are languages easier for kids? This is what Mary Lou shared.
"Learning a new language was hard work for her, and for the first few months, she tried resisting by answering back shopkeepers in English, for example. It's easier for children, that's true—especially the accent—but it's hard work for them too."
Just shy of two decades in Provence, Longworth and her family are well-entrenched in French life and the Provencal lifestyle where she says,
"Inspiration can come from many places—a conversation, and newspaper article (especially from the local paper La Provence), a meal. We travel a lot, and I love having my characters visit places that we too love. The characters are people in my head, whom I think are interesting for whatever reason."
The full list of Mary Lou Longworth's books can be found here.
Giveaway!
Viking/Penguin Books the publisher of these fun mystery books is giving away two copies of The Mystery of the Lost Cezanne. It's easy just add your comments below this post (with a valid email address). 
Open to US-based readers only.
Winners will be selected randomly.
Image Credits: Photos provided by and published with the permission of Mary Lou Longworth.