Top 8 French Riviera Things to do en Famille
Top Picks for Family-Friendly French Riviera
This guest post on ideas for activities for the whole family on the French Riviera comes from Helen Bates.
Bates and her husband, Niall, have been living in the South of France for 12 years after leaving their careers in finance in the City of London. They run a small property rental business in the heart of Cannes offering affordable stylish properties that offer everything you need for a holiday on the Riviera. They have two very active boys and it's down to them that Helen started blogging about family activities in the area. She is also a part-time English teacher and photographer. Please visit their websites: Chic Gites and French Riviera Family Activities.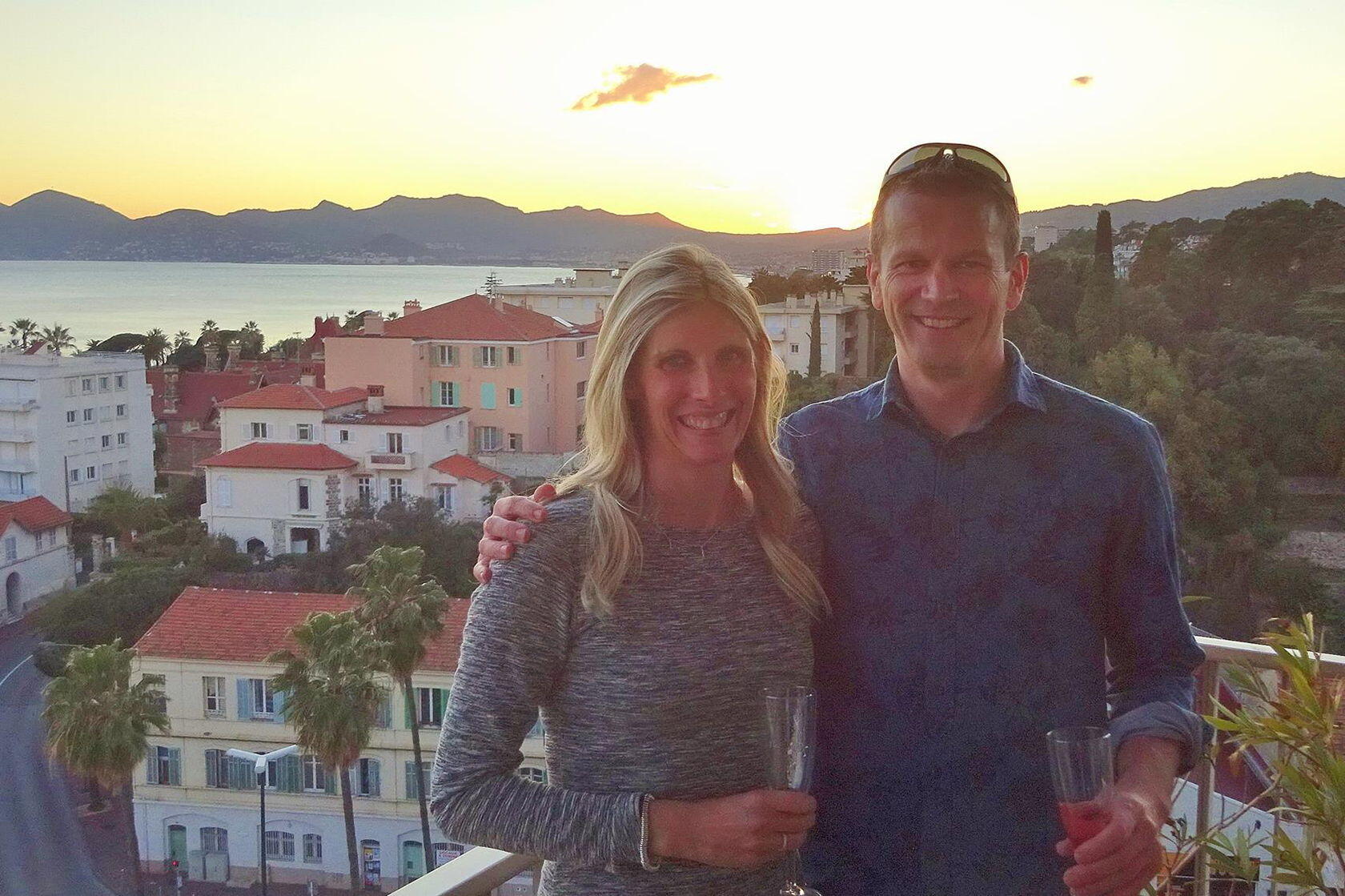 For Animal Lovers
Go on a safari
Why not get away from the coast and go on a guided safari with the bison in Thorenc. Monts d'Azur is a 700-hectare natural sanctuary for wildlife with the European bison roaming wild and free over the plains and forests alongside Przewalski horses, deer, chamois, wild boar, foxes, wolves, lynx and many other species. Take a 90 min guided walking (or wagon) safari or even lengthen your visit and stay overnight!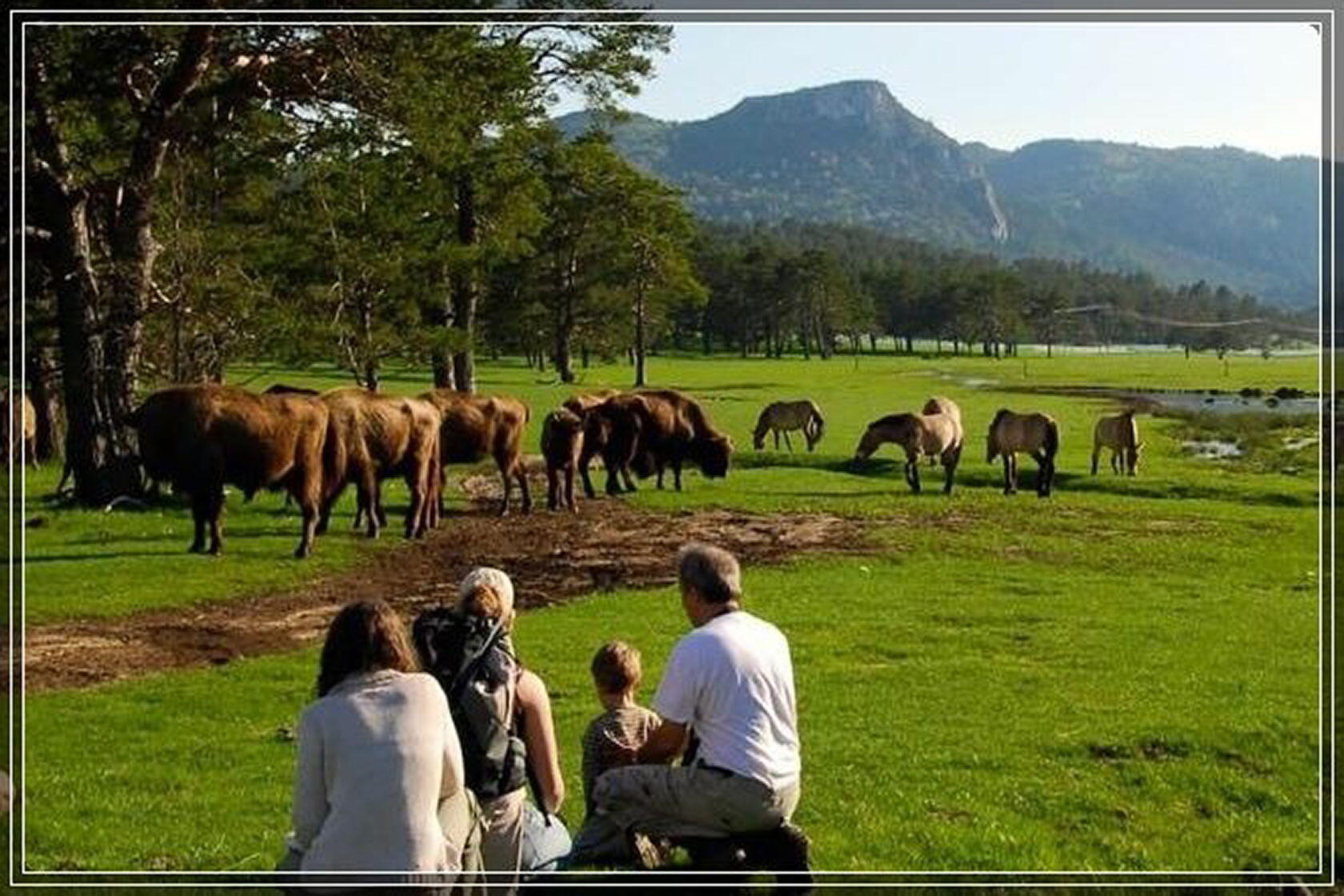 Top local's tip: Add on a hike up to Castelleras to see the Roman ruins –  and/or visit to the lake in Thorenc which is perfect for a picnic lunch!
Visit the wolves!
Get up to the mountains and visit the wolf park at Saint Martin Vesubie in the Mercantour. At an altitude of between 1500m and 1800m, the Alpha Park offers visitors the chance to get up close to their three wolf packs. From the safety of hides, specially created for observation, you will be able to watch the feeding of the wolves and see them roaming in the forests semi-wild. The Alpha Park is great any time of the year but spring is a wonderful period as the wolves give birth to their cubs after a gestation period of about 60 days!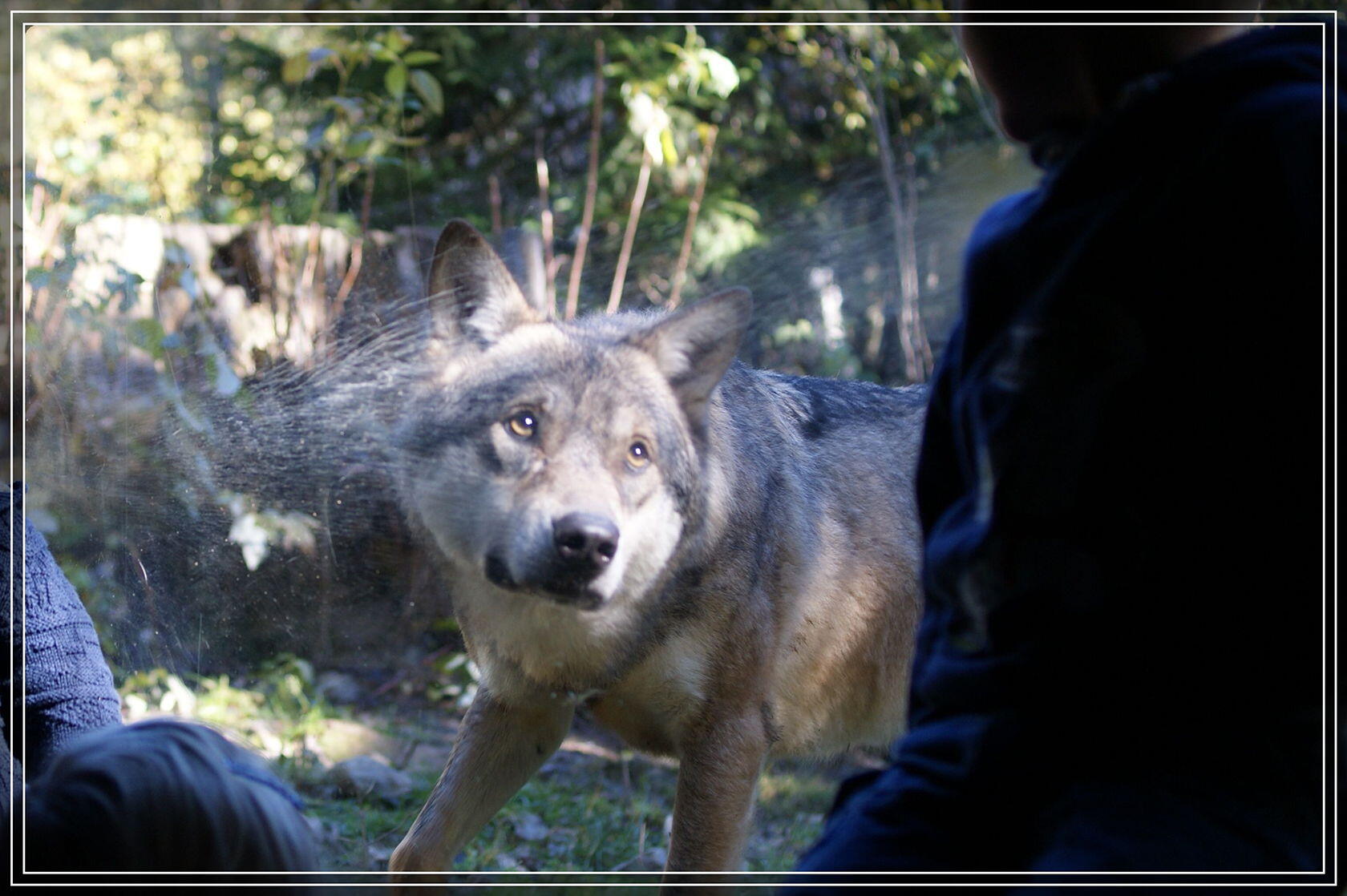 Dive beneath our oceans in Monaco
Standing proudly for well over 100 years upon a clifftop in Monaco is the world-renowned Oceanographic Museum (Musée océanographique de Monaco). It was founded in 1889 and showcases 6,000 animal species. Young and old will be dazzled by over 1,000 fish species in over 100 tanks ranging in size up to 450,000 litres – the monumental Shark Lagoon! Don't miss the kid's play area and spectacular views from the top floor.

Fresh Air and Excercise
Take a boat ride out to the islands just off Cannes.  
The Lerins islands are a haven of calm and tranquillity and a lovely change from the hustle and bustle of the coast.  There are two islands – the bigger one, Sainte Marguerite, has a Royal Fort where the Man in Iron Mask resided and a maritime museum as well as guided trails to discover the island.
The smaller of the two, Saint Honorat, is home to a monastery which is home to Cistercian monks who have inhabited the island since AD410. The monks divide their time between prayer and producing red and white wine (which is really rather good), honey, lavender oil and Lérina, a herbal liqueur. There is a monastic tower to discover on the south side of the island and a beautiful restaurant, La Tonnelle.
Boats for both depart from the Quai Laubeuf in Cannes
Adult-friendly – Escape Cannes to the Wine of Ile St Honorat.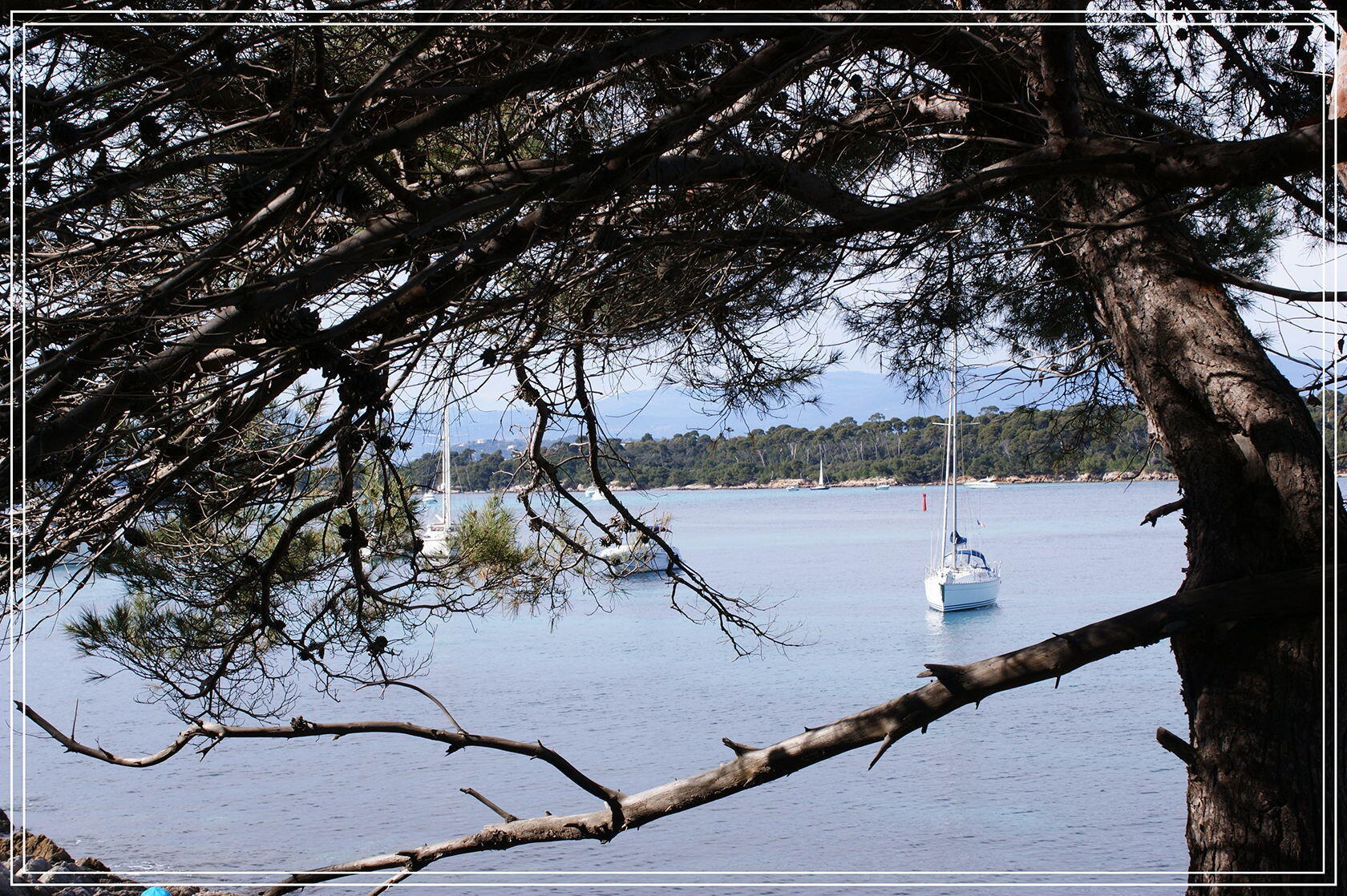 Cross the border and get on your bike
If you head just over the border with Italy to San Remo you can have a fabulous day out renting bikes and cycling along the purpose-built cycle path that was once the old railway line along the coast.
The Pista Ciclable del Ponente Liguriaoffers 24km of flat cycle path giving your family a safe and entertaining way of enjoying the coastline. There are plenty of bike rental places and of course, Italian restaurants for ice cream and lunch stops!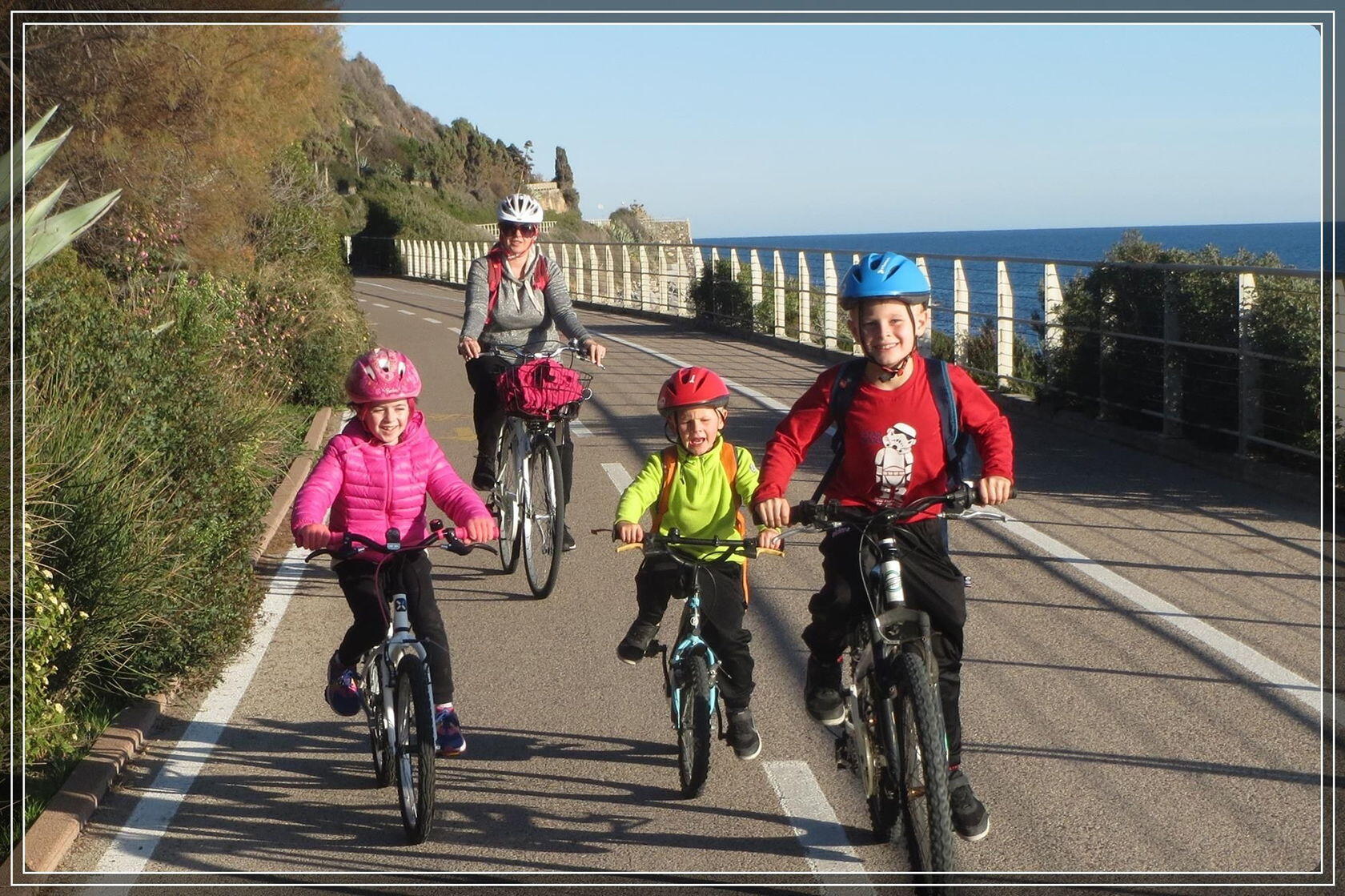 Go underground on a treasure hunt
Visit one of the region's caves. The Grottes de Baumes Obscure in Saint Vallier de Thiey and discover the secrets of an enigmatic underground world.  As part of the underground visit, you can also take part in a treasure hunt.  Find more information on an earlier blog post here.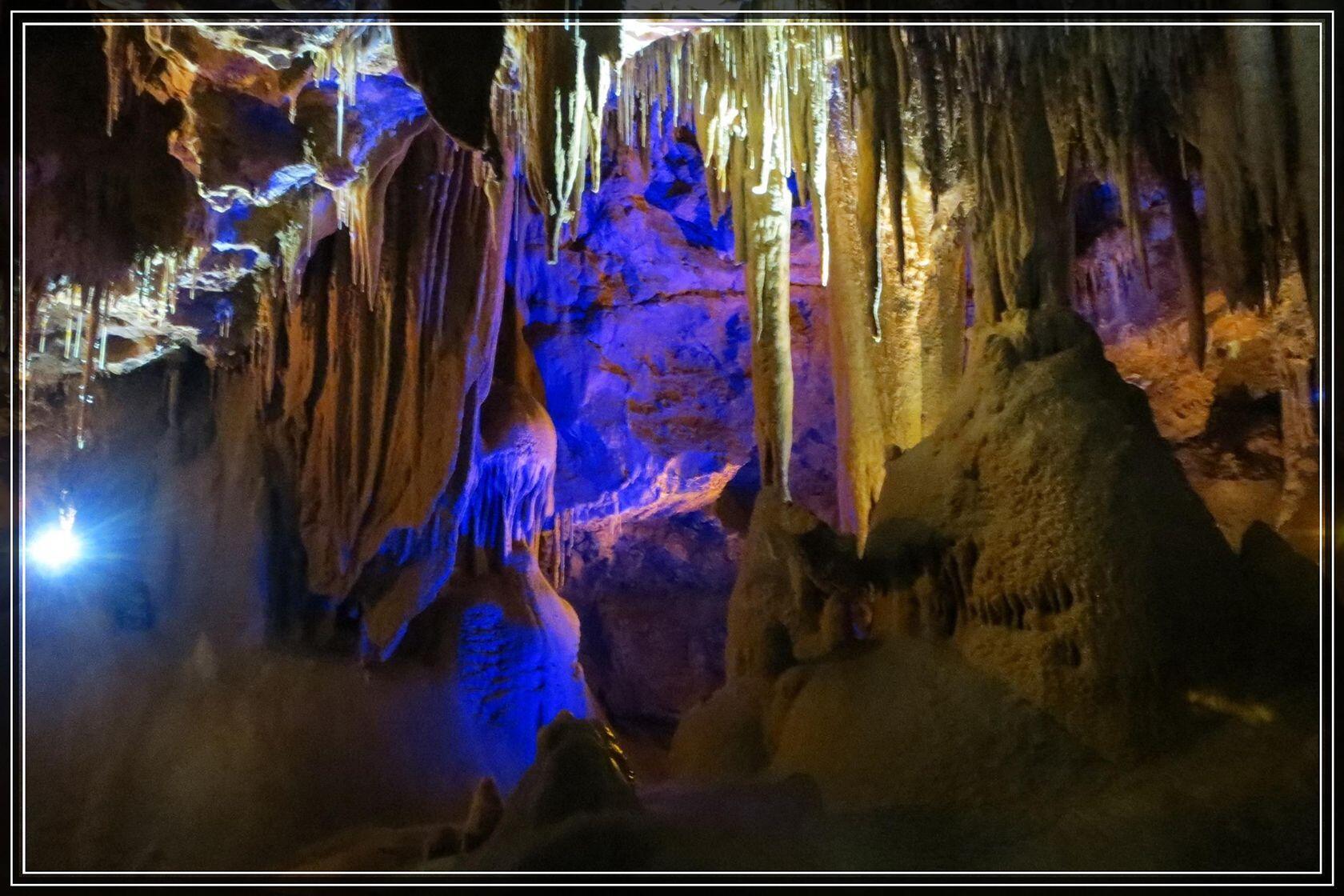 Hike up the hill and meet a rather magnificent lady!
Take the family on an easy hike behind Theoule and discover the splendid statue of Notre Dame D'Afrique. This short hike is manageable by most fit and able families. Combine the walk with lunch or a picnic on the beach in the wonderful seaside town of Theoule-sur-Mer.
More details on both of these can be found in my earlier blogs: Easy Family Hike to Notre Dame de L'Afrique and Theoule sur Mer a Hidden Gem.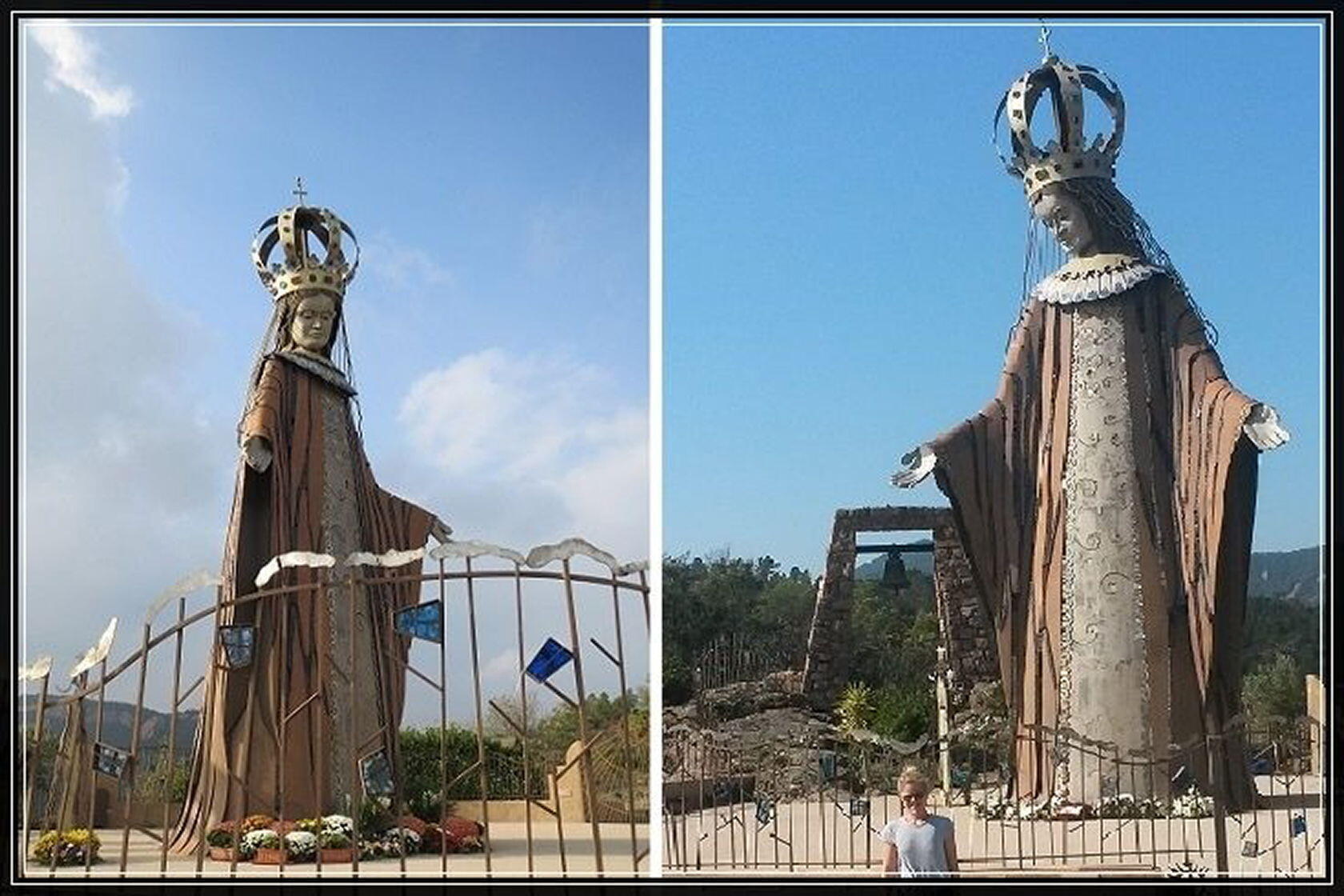 Accommodation on the French Riviera
Visiting the French Riviera and haven't booked your accommodation yet? Why not check out these wonderful, centrally-located, self-catering, townhouses and apartments sleeping from 2 – 11 people. All properties are air-conditioned and are located on pedestrian streets within 5 minutes walk of the beach. As a small family-run company we are available for anything you need before, during or after your stay! Find out more about accommodation options on the French Riviera here at Chic Gites.
Image Credits:
Helen Bates – photos 1,3,5,6, 7,8
Photo #2 – The Monts D'Azur safari – Monts D'Azur
Photo #4 – The fish – Monaco Oceanographic Museum
All rights reserved. Perfectly Provence articles and other content may not be published, broadcast, rewritten (including translations into other languages) or redistributed without written permission. For usage information, please contact us.
Syndication Information
Affiliate Information
As an Amazon Associate, this website earns from qualifying purchases. Some recipes, posts and pages may have affiliate links. If you purchase via these links, we receive a small commission that does not impact your price. Thank you in advance for supporting our work to maintain Perfectly Provence.