The Lavender is at its best at Mont Ventoux
Contributor blog post by David Taylor:
July is without doubt one of my favourite months, its reliably hot, notably this year being very settled with above average temperatures. One can breakfast outside and take lunch in the shade of the plane trees. The balmy evening temperatures are perfect too for alfresco dining under moonlit skies.
July is …Continue reading here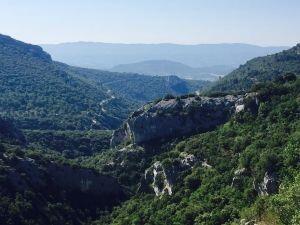 Via:: Accommodation in Provence