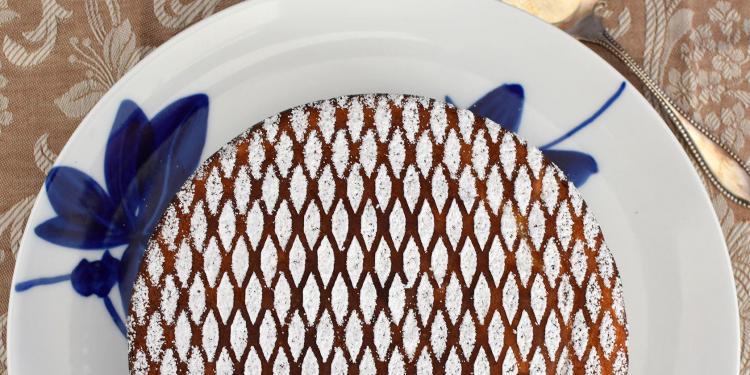 Lemon Ricotta Cake Inspired by Flavours of the South

In our house, this dessert is named after our friend Luisa and inspired by Louisa's Cake from Castellina in Chianti. The tangy combination of lemon zest and fresh ricotta are a terrific balance with sweet apple and raspberry jam. Take a look at the original post "Heard it From a …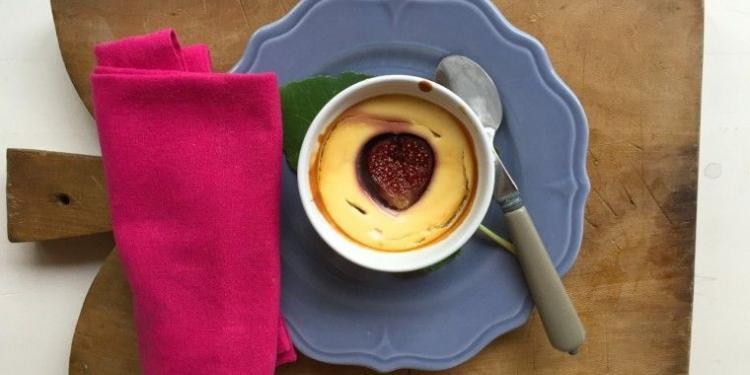 Mirabeau Recipe: Mini Fig and Ricotta Cheesecakes

This sweet recipe is a delicious combination of ricotta cheese and fresh figs, brought to you by the folks at Mirabeau Wine.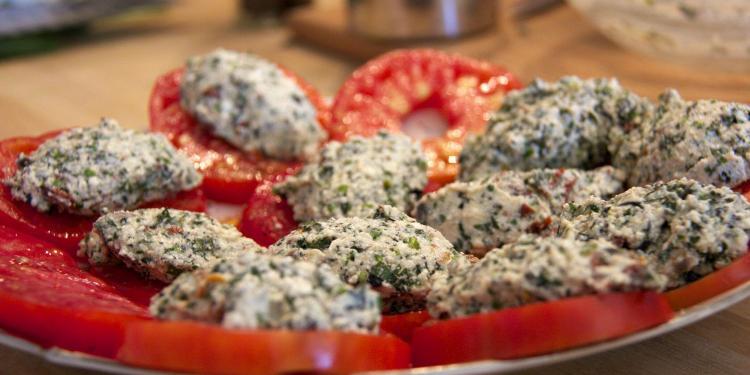 Wonderful Side Dish Tomatoes with Provençal Herbs and Goat Cheese (Bruccio) Quenelles

The Provence Gourmet shares this wonderful side dish made with tomatoes and fresh herbs. Gilles uses Bruccio is a fresh goat cheese from the lovely island of Corsica, you can substitute with a ricotta if you cannot find this Corsican delicacy in your local stores.