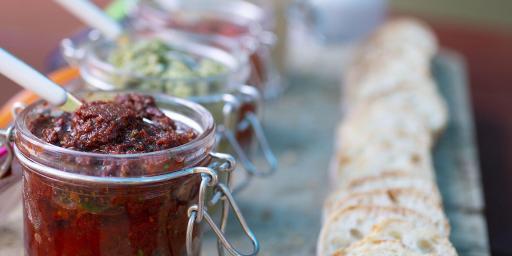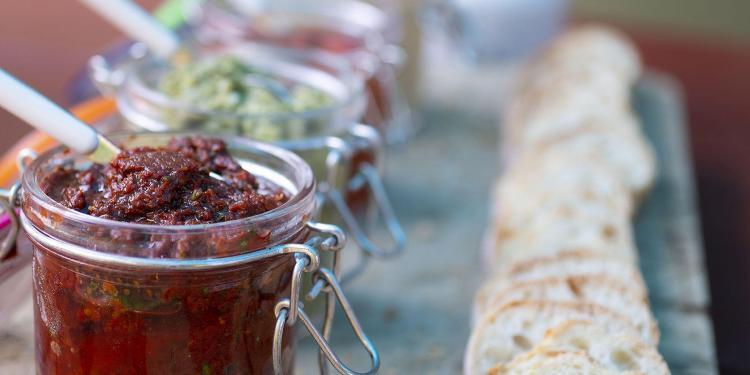 Provencal Poischichade and Other Easy Appetizers

This summer when we were in Provence visiting family and pre-planning for our group tour, I noticed a developing trend for appetizers. The traditional black olive tapenade is of course always present. However, there is a movement to use alternative ingredients to create hummus-like dips, I call these spreads ades. …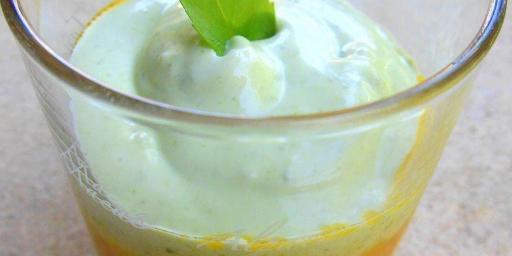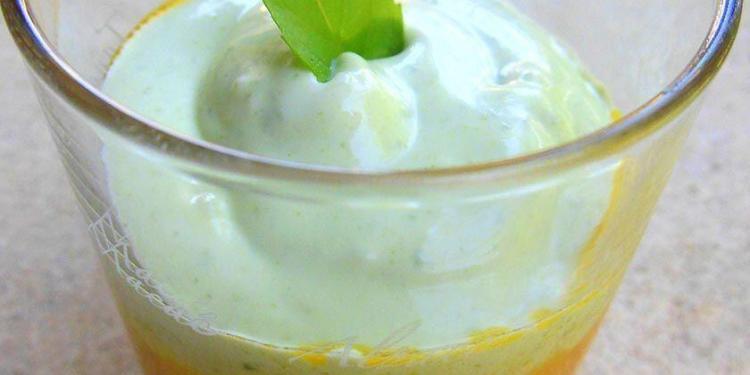 Verrine Tricolore a Bell Pepper and Goat Cheese Starter

Verrine appetisers and desserts remain popular in France. The idea of layering flavours and textures in a small glass vessel is visually appealing. Think of this recipe as a savoury parfait starter to serve with drinks or as the first course. I make this Verrine Tricolore with two different coloured bell peppers and fresh goat cheese.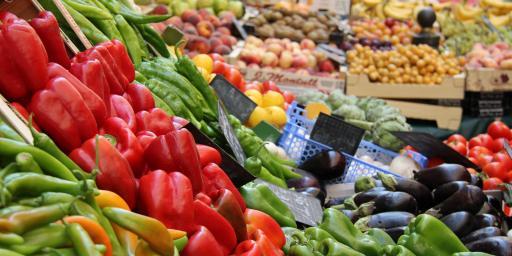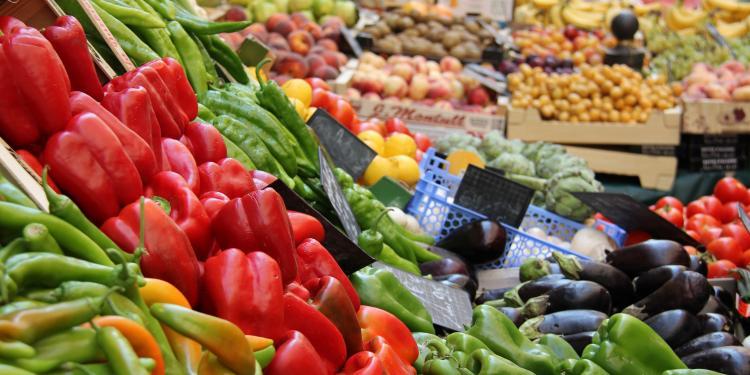 Grilled Red Peppers with Garlic

The Provence Gourmet shares this simple side dish made with grilled red peppers and garlic. If you are interested in cooking classes and learning some traditional Provencal meals contact Gilles (Provence Gourmet) to find out about his classes. Image Credits: All photos were provided by and published with the permission …