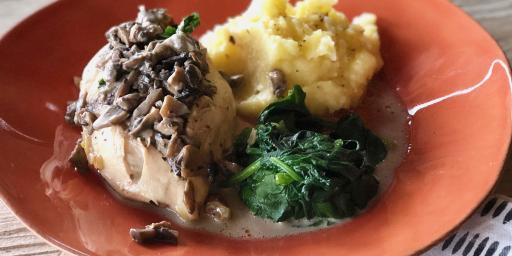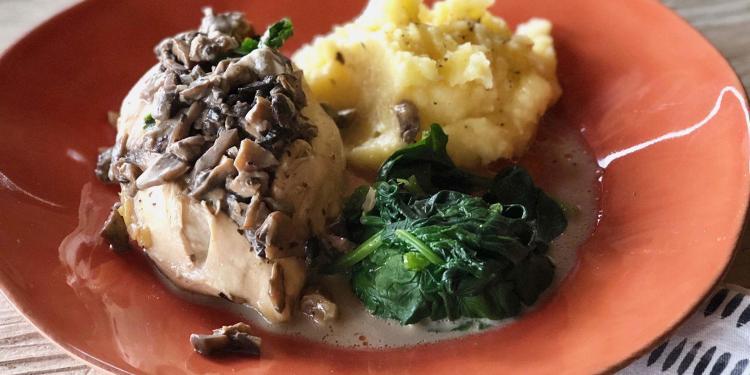 Mushroom and Provençal Herb stuffed Chicken Breast with Polenta and Potato purée 

This recipe combines some of the classic French flavours – chicken, wild mushrooms, cream and potato in a tasty main dish. None of the components take very long to prepare, and the polenta-potato purée can be made in advance to save time. Choose a selection of fresh wild mushrooms to enhance the flavour profile of this Provençal Herb stuffed Chicken Breast and enjoy!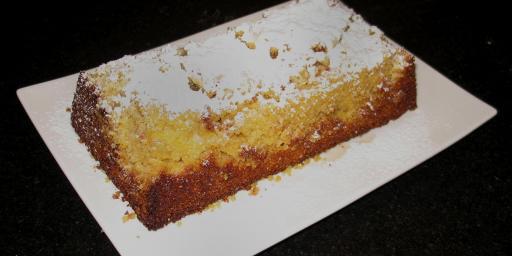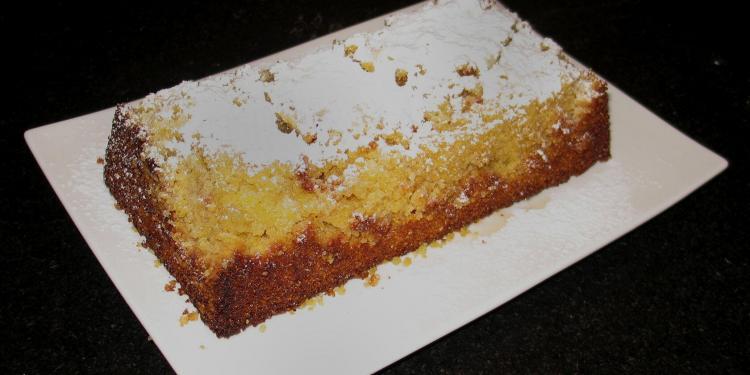 A Recipe for Citrus Season in Provence: Lemon Polenta Cake

A sweet and lovely alternative to traditional polenta. This bright and tangy cake stands on its' own or paired with ice cream, it is a must try.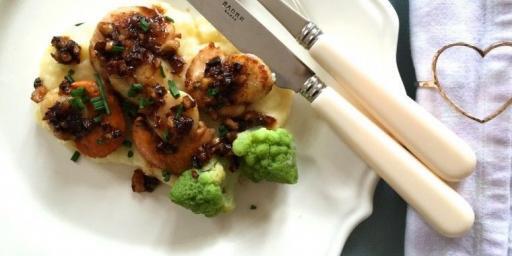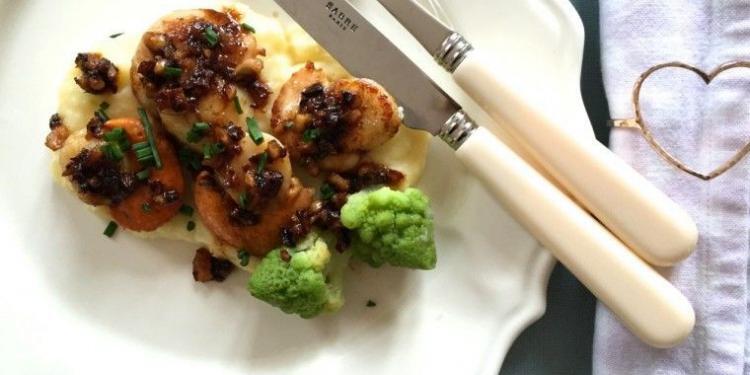 Roasted Scallops a Valentine Recipe by Mirabeau Wine

Roasted Scallops with Hazelnut and Rosé Butter on Polenta Mash. Enjoy the dish with a chilled glass of Rosé and enjoy la Saint Valentin.