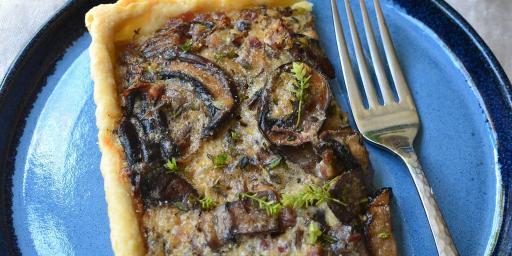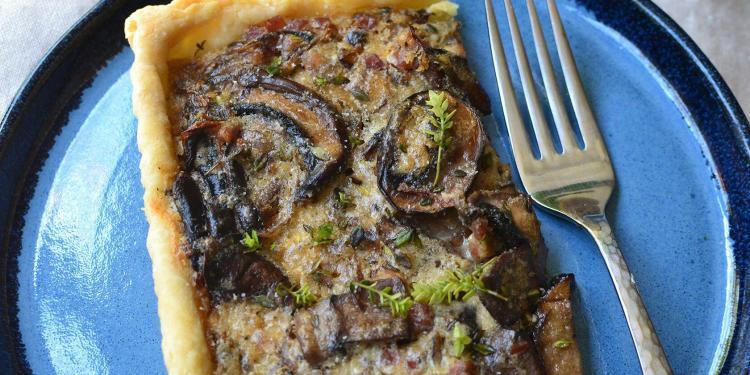 Mushroom Tart with Truffle Salt a Beautiful Recipe for Fungi Lovers

David's original post for Mushroom Tart with White Truffle Salt. The white truffle is unique to Italy. Alba, in particular, is reputed to have the best of the "White Gold." In Provence, the black truffle is typically found in the cooler, wetter months from November to early March.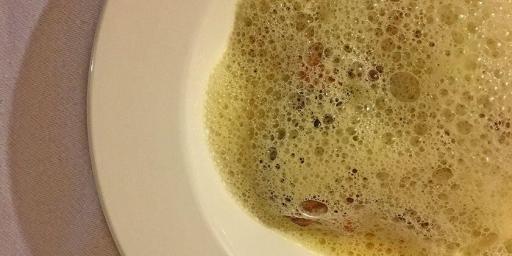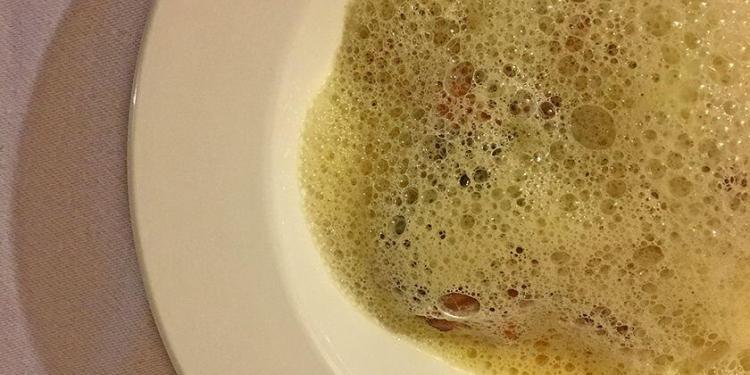 A Twist on Bouillabaisse with Champignons de Saison

If ever there was a great recipe to exploit and highlight the season's best offerings of mushrooms, there is none better than this one. A light and cool vegetable bouillabaisse teeming with the bountiful delights of fresh local mushrooms garnished with a creamy rouille.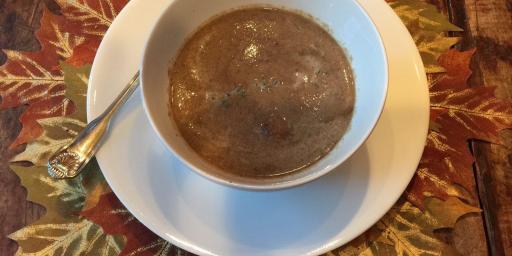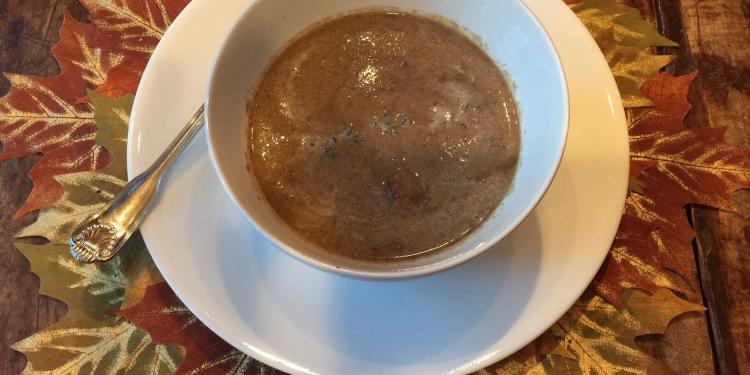 Recipe for Wild Mushroom Bisque

As the weather gets cooler, my go-to dinner is often a hearty soup and a winter salad. Sturdy vegetables available in the late fall and winter such as squash, root vegetables, broccoli and cauliflower often combined with dried legumes and mushrooms lend themselves to a slow simmer on the stove top. Making soup is a satisfying Sunday afternoon activity.