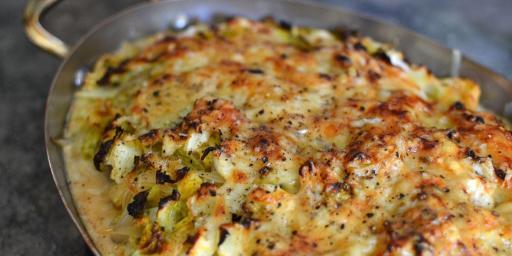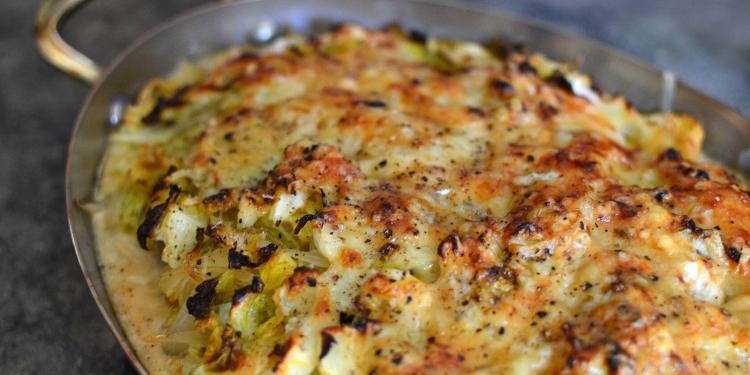 Pork Chops Gratinée Recipe Inspired by Cabbage Soup

I posted one of my favorite recipes for a Baked Cabbage Soup; it is an addictive combination of pancetta, bread, cabbage, and cheese. More recently, Susan (from the Provence WineZine) shared a recipe for Pork Chops Gratinée, which really reminded me of the soup.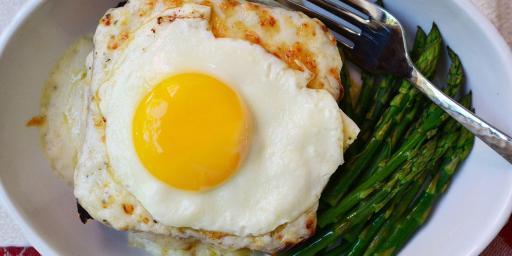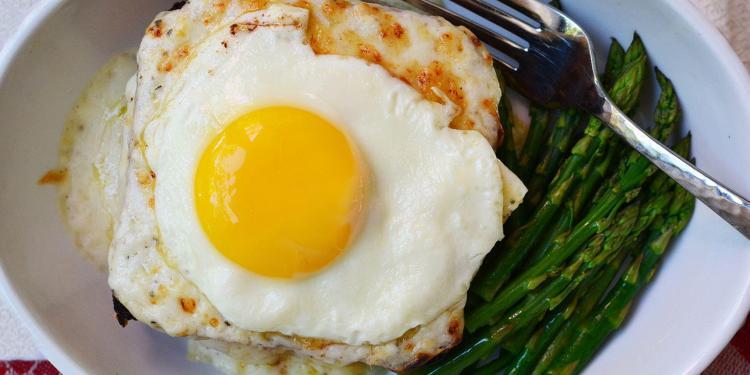 Classic Bistro Sandwich Croque Monsieur and Madame

The ingredients are few for this dish – pain de mie (I really think the bread must be pain de mie – and never sour dough; anyone in France want to weigh in?), ham, cheese, béchamel sauce, and mustard. There are (if you look online) hundreds of recipes, each with a slight variation: the cheese in the béchamel or the cheese on top; mustard on both pieces of bread, or just one side; toast the bread, grill the sandwich, bake it, broil it, or a hybrid. Basically, they all work!