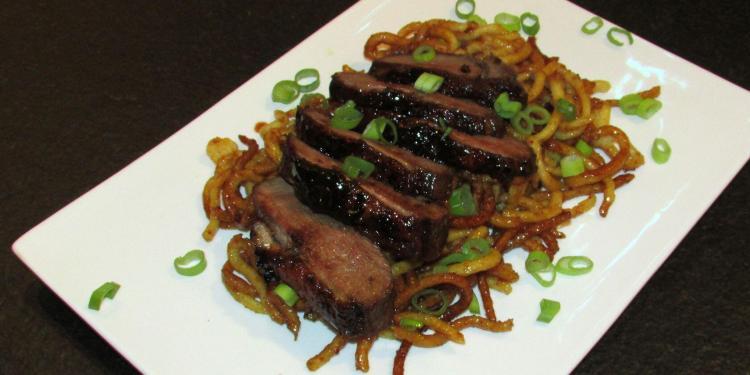 French Duck with Spicy Noodles

As it is with all cultures, international flavours and dishes are adapted into your local cuisine with a loving and "tasteful" twist. And this dish is no exception. Local honey lends itself to this sweet and spicy favourite that is traditionally Asian inspired, but classically French in execution.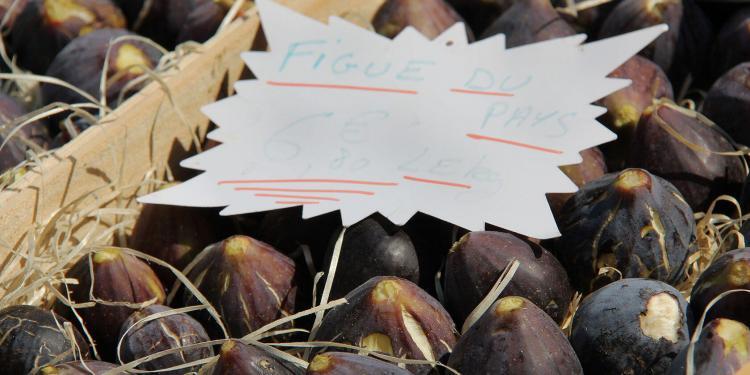 Savoury Recipe Duck Breasts with Figs

This main dish is a recipe from Hilda it is easy to prepare and a perfect savoury pairing with duck and figs.