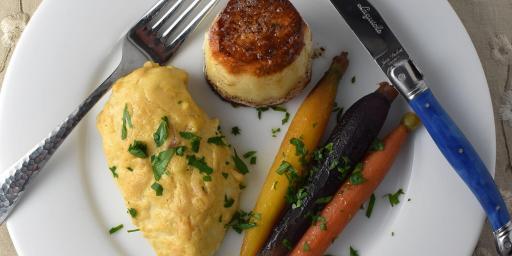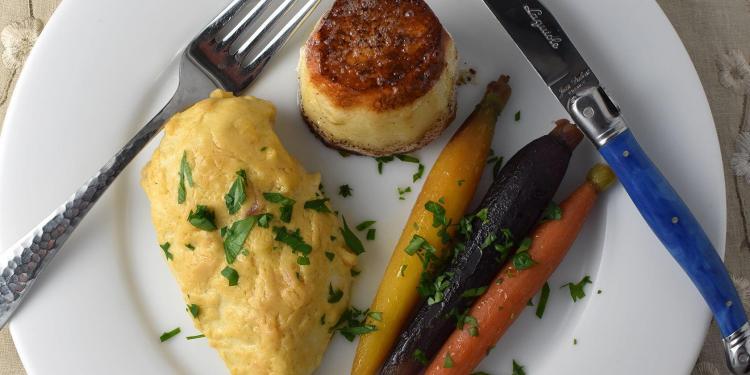 Mom's Dijon Chicken a Dinner Classic in Under 30-Minutes

Every cook needs to have a few "go-to" recipes tucked in their apron. These recipes are the ones that you can make without checking to see if you have the ingredients, you know are delicious, and never fail to impress your guests.

For me, my mother's Dijon Chicken, a simple baked poultry dish that is ready in under 30-minutes, is a go-to combination.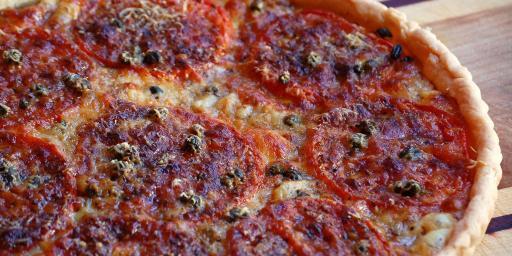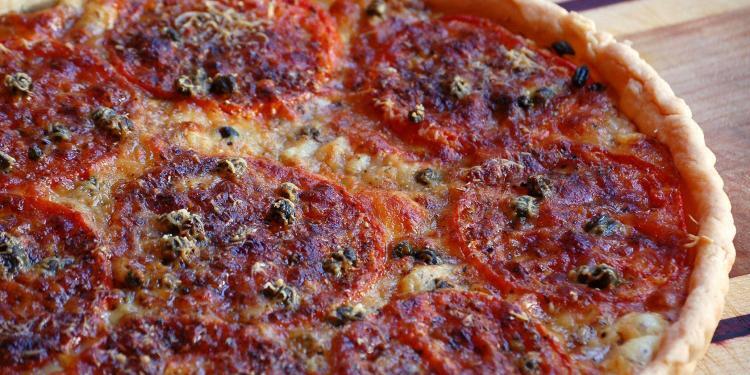 A Perfectly French Lunch Tarte aux Tomates

Celebrate summer with this light and savoury tart highlighting the season's best tomatoes. David made the Tarte aux Tomates to celebrate July 14th – Bastille day – a summer lunch. Once you have tasted this perfect combination of summer produce with mustard and cheese you will want to make it over and …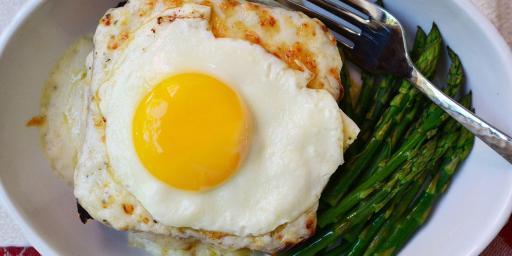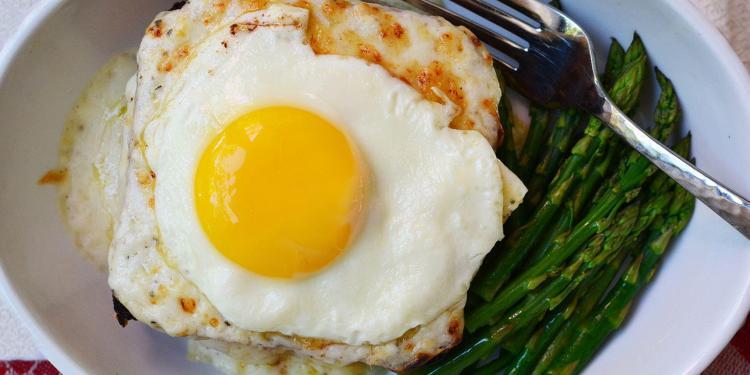 Classic Bistro Sandwich Croque Monsieur and Madame

The ingredients are few for this dish – pain de mie (I really think the bread must be pain de mie – and never sour dough; anyone in France want to weigh in?), ham, cheese, béchamel sauce, and mustard. There are (if you look online) hundreds of recipes, each with a slight variation: the cheese in the béchamel or the cheese on top; mustard on both pieces of bread, or just one side; toast the bread, grill the sandwich, bake it, broil it, or a hybrid. Basically, they all work!