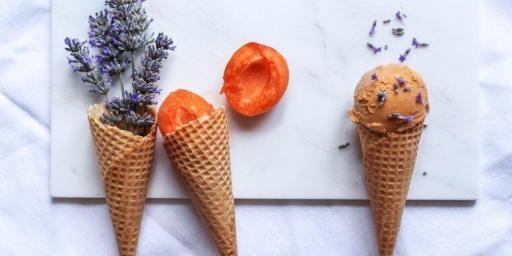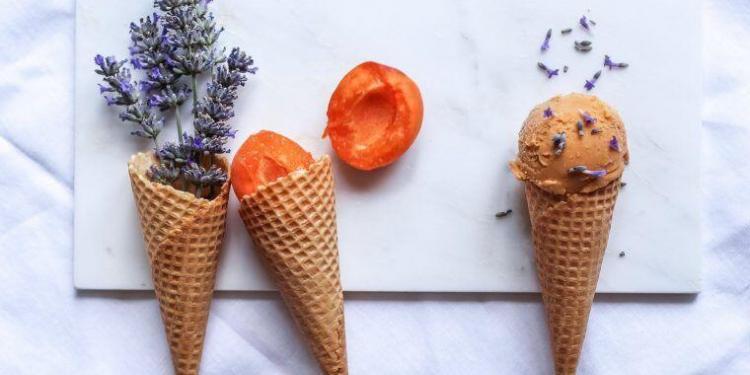 Apricot and Lavender Ice Cream Recipe a Summer Treat

Don't shy away from making ice cream. This recipe takes advantage of ripe stonefruit (apricot, peach), and needs little sugar. The lavender flavouring gives it that hint of Provence.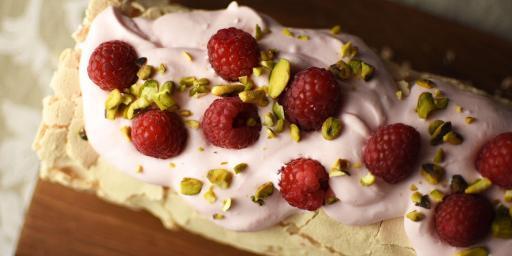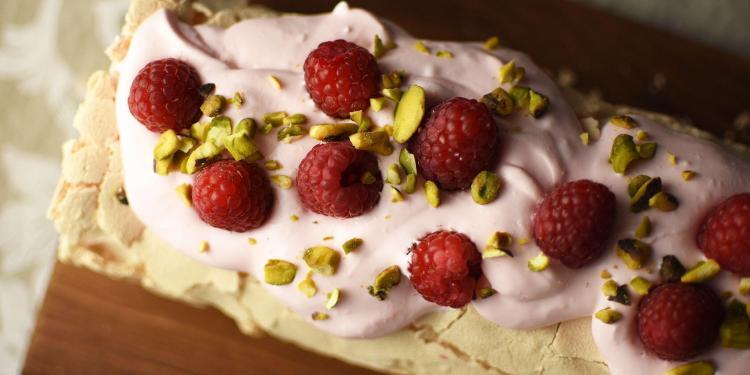 Dessert Meringue Roulade with Rose Cream and Raspberries 

One of my favourite cookbooks inspired this meringue roulade with rose cream and raspberries dessert – Plenty More by Yotam Ottolenghi.

When you think of French desserts, perhaps meringues are usurped by chocolate glazed eclairs, vanilla cream layered mille-feuilles, lemony madeleines and glazed fruit tarts. But, what about lollypop coloured macarons?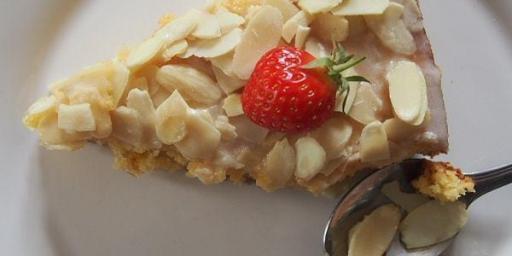 Le Colombier the Traditional Provencal Cake of Pentecost

Ce Gâteau de Pentecôte, très sucré est donc fait pour être partagé entre le plus de personnes possibles. Il est délicieux servi avec des fruits de saison bien juteux: fraises ou groseilles.
(This traditional cake is very sweet and meant to be shared among as many people as possible. It is delicious served with juicy seasonal fruits such as strawberries or red currants.)