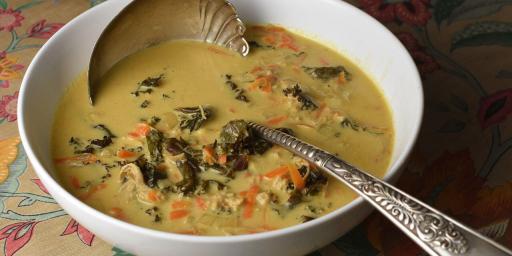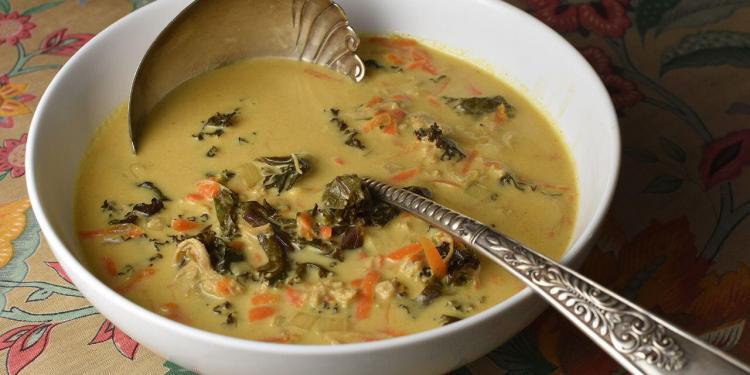 Quick and Easy Coconut Curry Chicken Soup

Traditional Provencal cuisine used hyper-local ingredients, picked from the potager (kitchen garden), foraged in the hills, and hunted nearby. In a region where dairy and beef were only available for the wealthy, ingredients such as coconut milk, curry and lime definitely were not part of any cook's pantry. Today, Provencal …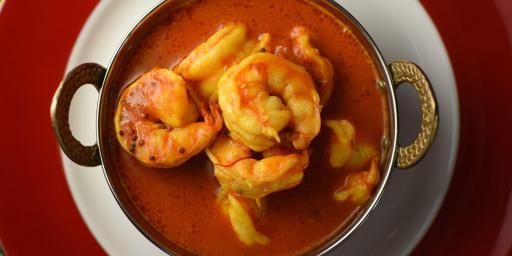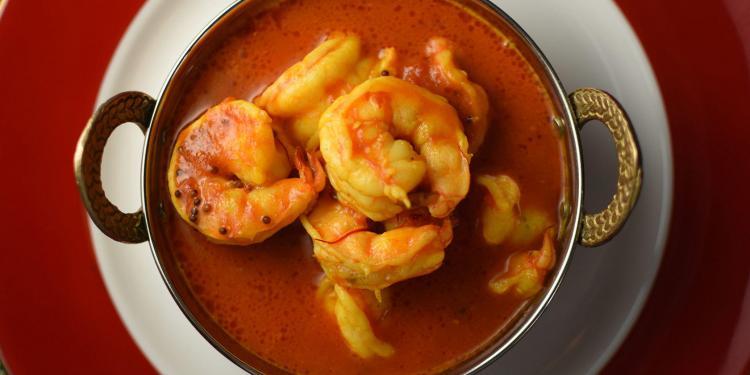 Elegant Saffron Shrimp Curry with Coconut Our New Comfort Food

This curry is full of flavour but mild when it comes to heat. Once you start cooking, you can have the savoury saffron shrimp on the table in under 30-minutes.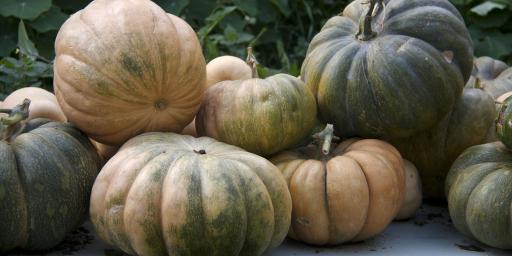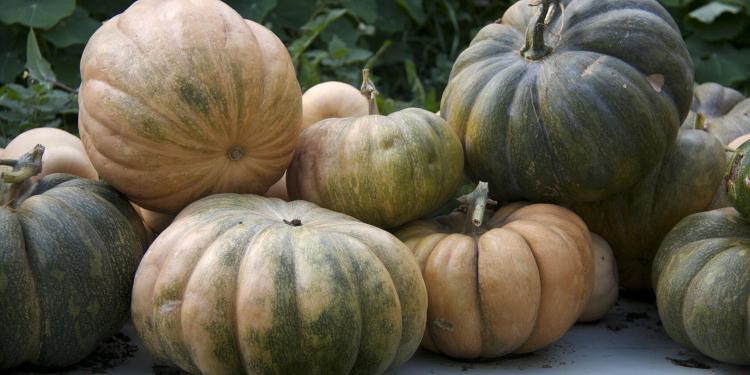 Pumpkin, Apple and Raisin Curry – a Warming Recipe

Contributor blog post by Aixcentric: It's suddenly very chilly and autumnal so warming dishes are very welcome, and this especially so as it makes use of some of the colourful pumpkins that are brightening market stalls in Aix. For this, I used a shiny red potiron but any sort of …