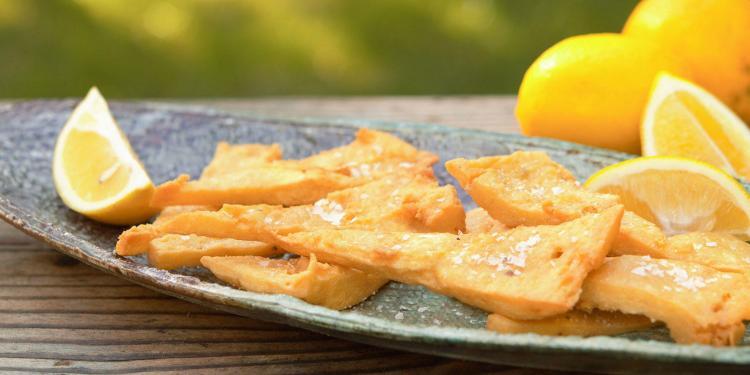 Panisse Chickpea Fritters Recipe an Appetizer from Provence

These delicious chickpea fritters are known in the Mediterranean and a favorite Provençal dish. I found Panisse to be an incredibly delicious yet simple appetizer, a perfect way to whet your guests' appetite before a sumptuous meal.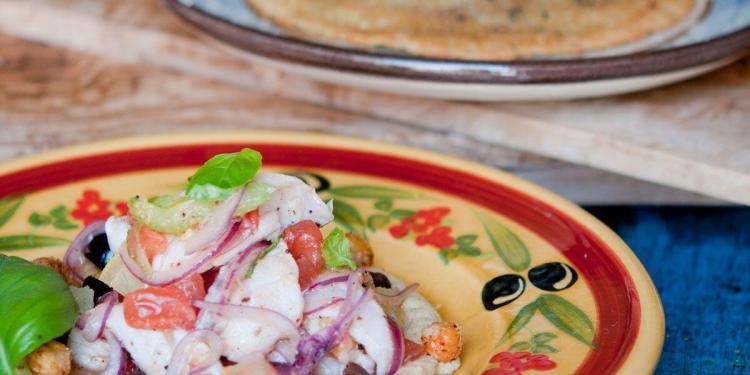 Ceviche Provencal Served with Socca

recipe by Cook'n with Class combines the flavours of the Mediterranean with South America. The fresh, citrusy ceviche is served on a layer of hummus and a touch of Nice cuisine rounds out the dish with traditional socca (chickpea flour "pancake"). The combination of flavours in Ceviche Provencal Served with Socca is perfect for a shared appetizer or as a lunch dish.