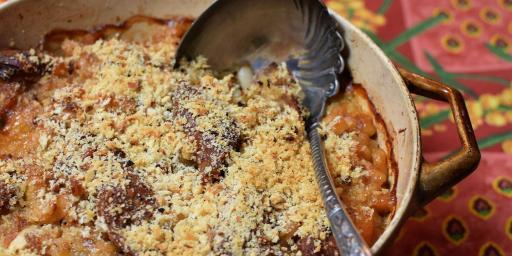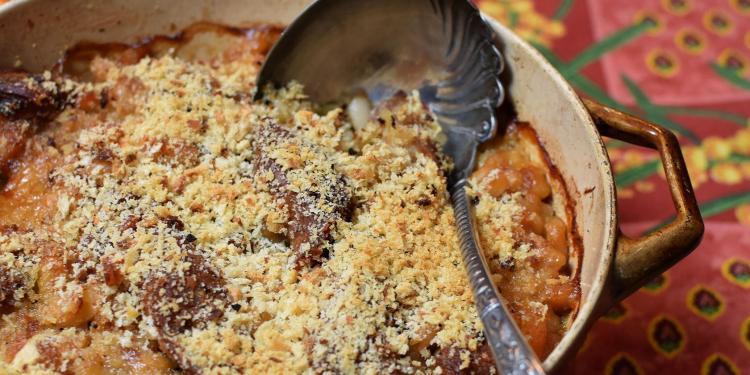 Classic Cassoulet Recipe Made Easy

Cassoulet is a traditional recipe from the Languedoc-Roussillon (now the administrative region of Occitanie, France). Some cooks shy away from making this cannellini bean and meat (pork, duck) casserole because it takes a bit of time if you decide to make the duck confit yourself.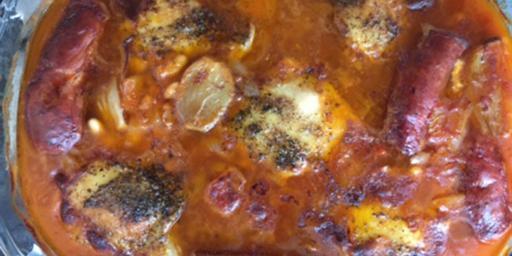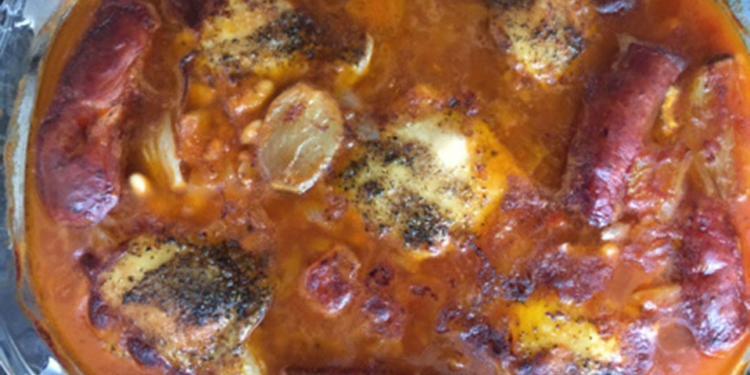 Recipe for Cassoulet from Southern France

This "faux" cassoulet recipe appeared in the February 2016 issue of Bon Appetit magazine. I have prepared it several times to rave reviews from family and friends. Like a traditional cassoulet, it is a meal-in-a-dish and requires only a side salad, a robust red wine and perhaps a fruit dessert to complete the meal. It is perfect for cold winter evenings.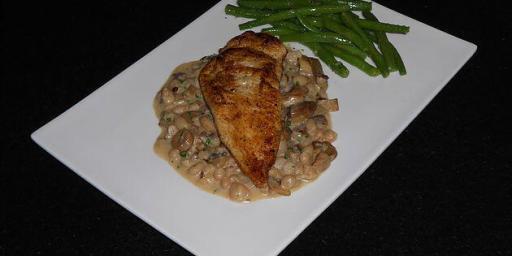 Wild Mushroom Season in Provence a Chicken Cannellini Cassoulet Recipe

With the taste of an all day slow roasted cassoulet, this quick and easy version is great any day of the week. Tender chicken breasts with creamy cannelllini beans and wild mushrooms is a definite win at the table.