Looking for Rental Accommodation Near Apt
Make Apt Home Base
Apt is one of the larger centres in the Luberon and a great place from which to explore the hilltop towns, lavender fields, and vineyards of Provence. The weekly Saturday morning market in Apt is popular all year, it's one of the biggest ones with stalls running throughout the streets. In the height of summer expect this market to be crowded, but don't let that dissuade you from visiting.  The market stalls here run the gambit from linens and typical Provencal crafts to goat cheese to roast chicken and Morrocan specialties.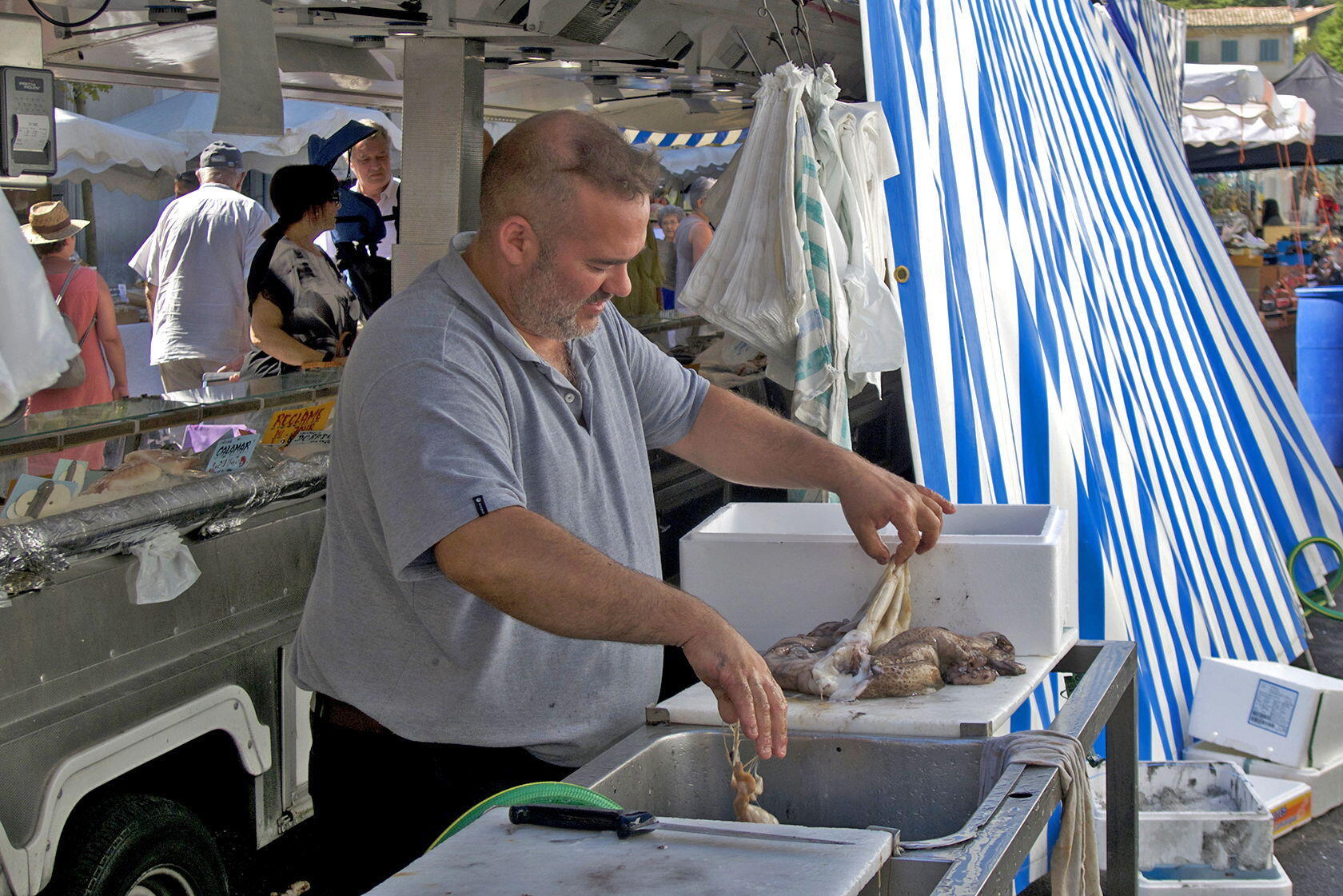 From Apt, there are many beautiful villages within a short driving distance. Discover Menerbes made famous by Peter Mayle and others before him. Explore the perched villages of  Bonnieux, Gordes, and Oppede le Vieux. Feel like you have stepped back in time in Saignon, Ansouis and Saint-Saturnin-lès-Apt.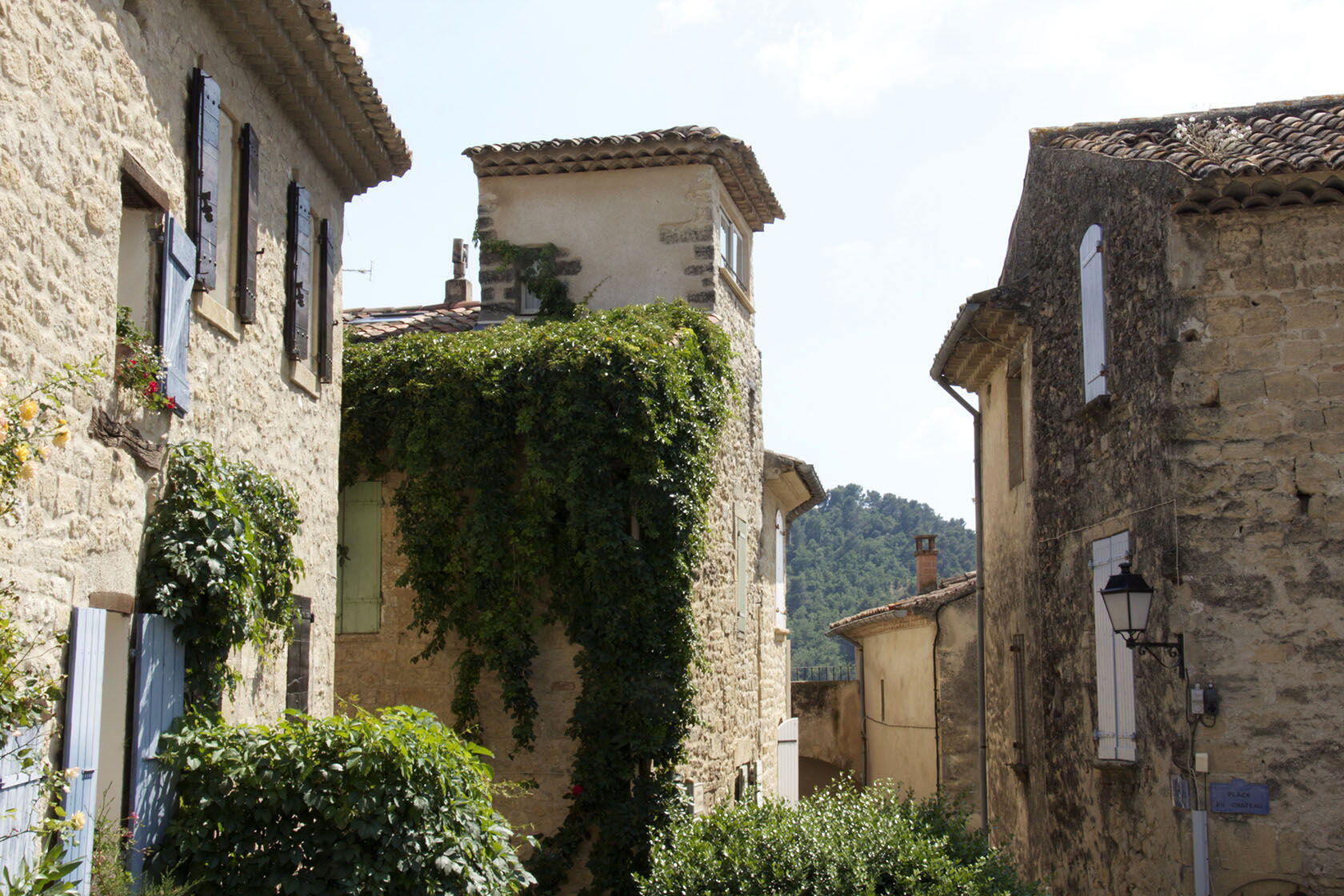 Rental Units in Apt
Over the last 12 months, Jen and Chris Mallon have totally renovated a beautiful old townhouse (with Roman origins) in the heart of the old town of Apt to create smart and two comfortable apartments that are now available to rent via Cinq Cent.
In a great location, these apartments provide the ideal base from which you can explore the area and with the house's hidden central courtyard, they offer a peaceful place to sit after ambling around the market.
Luberon Countryside
Chez Manon is an 18th-century farmhouse (French "mas"), that has been restored to reflect its provençal origins while incorporating modern comforts. It has a heated pool, professionally landscaped grounds, well equipped open plan living and five comfortable bedrooms. Terraced areas to three sides of the house allow you to enjoy the gardens and the views. Chez Manon is just two kilometres from Apt. Discover this property here.
Hideaway in Viens
Situated in the beautiful village of Viens, with a boulangerie, alimentation & restaurant and surrounded by spectacular scenery and of course, lavender fields is this peaceful, eco-friendly cottage. Owned by Pascal and his wife Marina, who runs her own French Language School – Learn French in Provence.
Perfect for a couple this studio cottage is designed and built to high ecological standards with a range of features reducing its impact on the environment, offering guests a comfortable place to stay. The open-plan space includes a well-equipped, kitchen area. Enjoy the two private terraces and a large garden with views across to the Luberon.
Continue reading here for the original article by Vaucluse Dreamer.
Follow this link for more holiday listings near Apt and around the Luberon.