Remember Provence When Shopping for Provencal Products
Online store Remember Provence sells Provencal-themed housewares, gift items and culinary ingredients to customers around the world. The four founders launched a home-based business selling artisanal products from the South of France that was in 1997. In 2013, the French company relaunched the website and moved product sales to an entirely Internet-based store.

Franco-American Serendipity
It had to be fate that connected these two couples, Susan and Tom from the United States and Marie Helene and Emmanuel from France. In 1996, Marie Helene and Emmanuel found themselves recently engaged and barely settled in Pleasanton, California for his engineering job. Marie Helene's French accounting certification required additional credentials before she could practice in the United States, which is how she ended up working in Tom's company.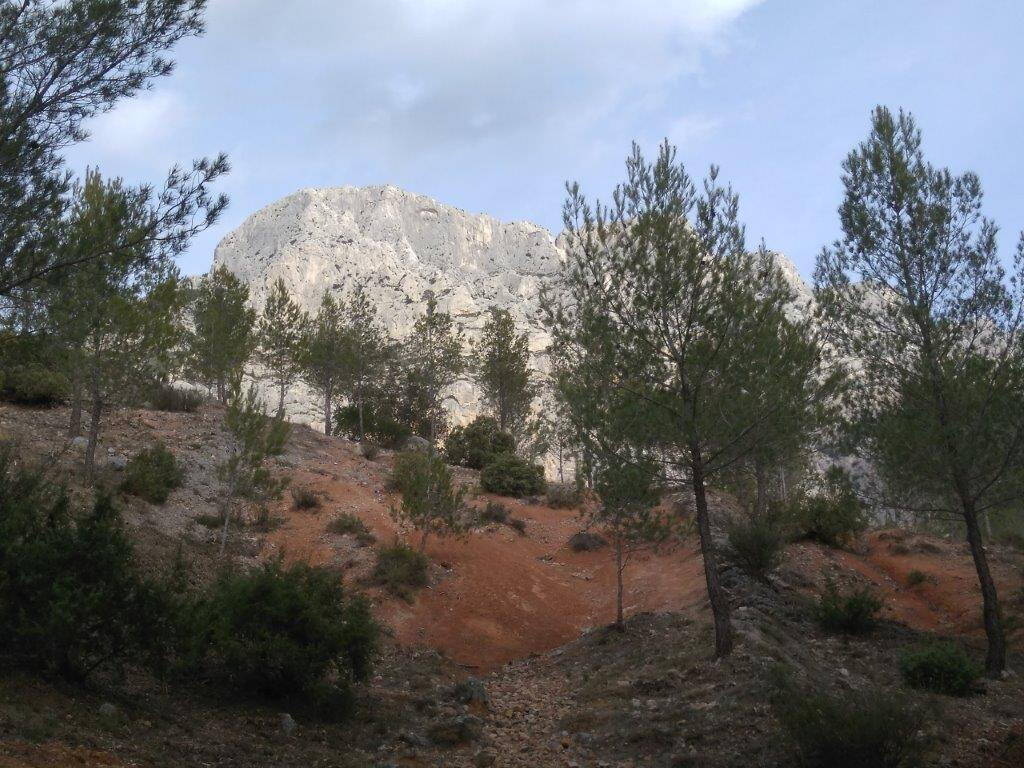 Despite entirely different cultural backgrounds, a deep friendship developed amongst this foursome over dinners in local restaurants. Selling Provencal products (initially just fabrics and pottery) to buyers in the United States bubbled out of those conversations. They launched Remember Provence as a part-time pursuit running in parallel to their day-jobs.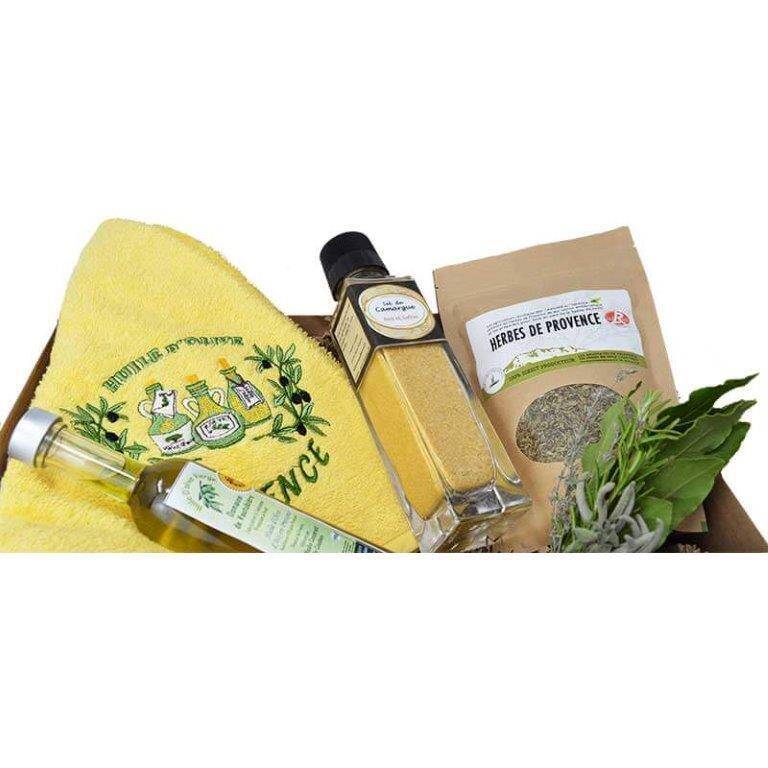 Authentic Provencal Products
Today, Marie Helene is the president of Remember Provence. Involved in all aspects of the operations, she manages everything from product selection to sales and customer relations. The merchandise range continues to grow, as Marie Helene sources quality goods from market vendors and artisan producers. Having grown-up in Provence Marie Helene has an innate ability to separate the genuine, authentic French creations from those that might be mass-produced elsewhere.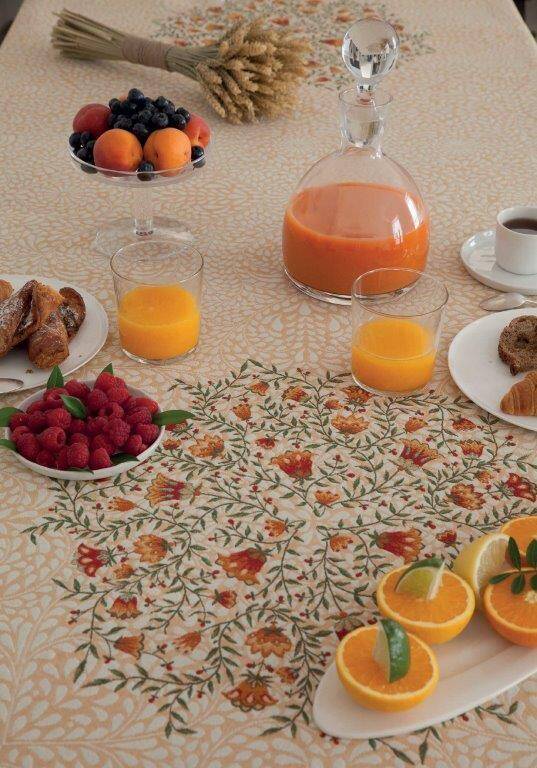 "I only select products that have a historical link with the Provencal culture. That's why most of our items proposed on the website are slow-made, some of them on demand. Nothing to do with products you can find in supermarkets. They're handmade by passionate crafters." ~ Marie Helene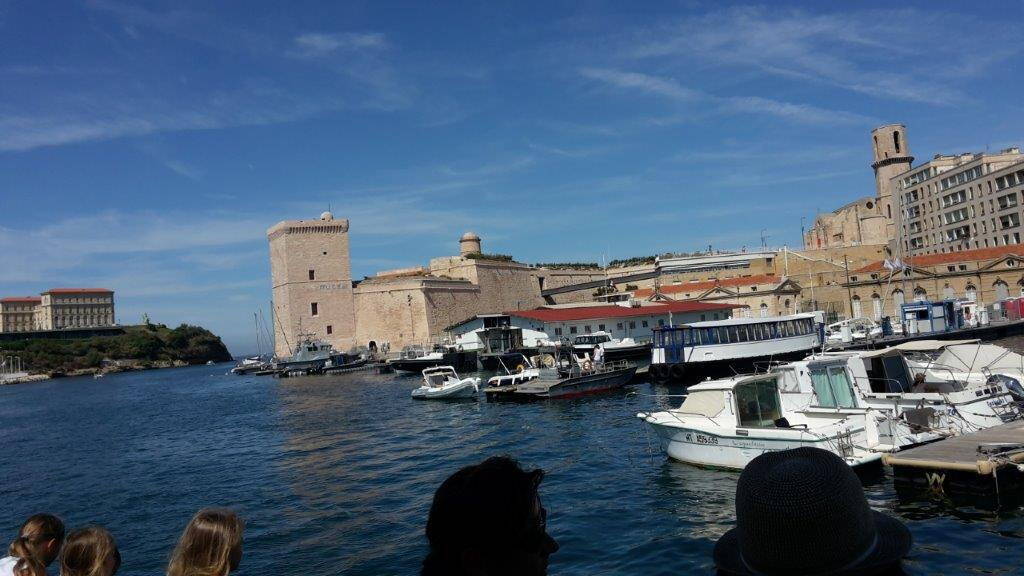 New products are added to the Remember Provence website regularly and watch for monthly promotions. Browse the inventory of housewares and gift ideas in the following categories:
Art de la Table
Kitchen
Gourmet Food
Home Deco

Social Links
Sign-up for the Remember Provence newsletter
Follow along on:
Facebook
Twitter
Pinterest 
Instagram
Use our this Perfectly Provence code 0432312 to earn rewards towards discounts.