Reasons to Visit Marseille Must See List
It is too bad that some visitors shy away from France's second biggest port, scared off by Marseille's somewhat edgy reputation. In the past, they might have been right, but now it would be a crying shame to miss the museums and the shopping in Marseille. When you go this is our shortlist (ok not so short) – the Perfectly Provence Marseille must see list.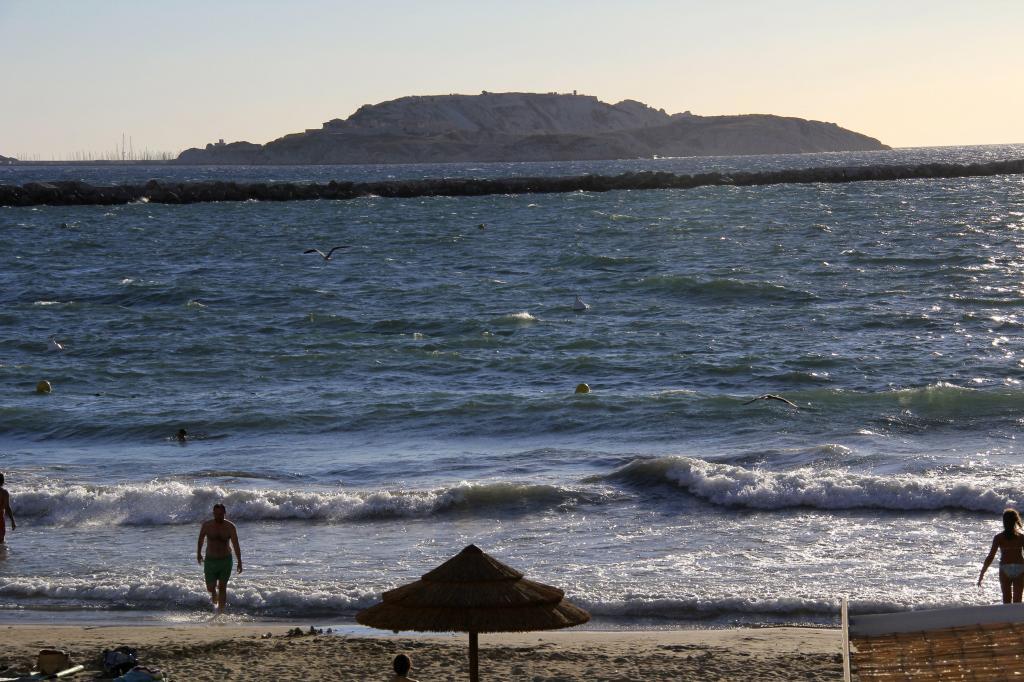 The beaches
Sandy beaches in an urban setting. Need we say more? Take public transport to any one of several beaches that stretch from the Vieux Port to the first of the Calanques. If you feel like a bit of a walk, the Calanques offer sublime swimming and small beaches as well.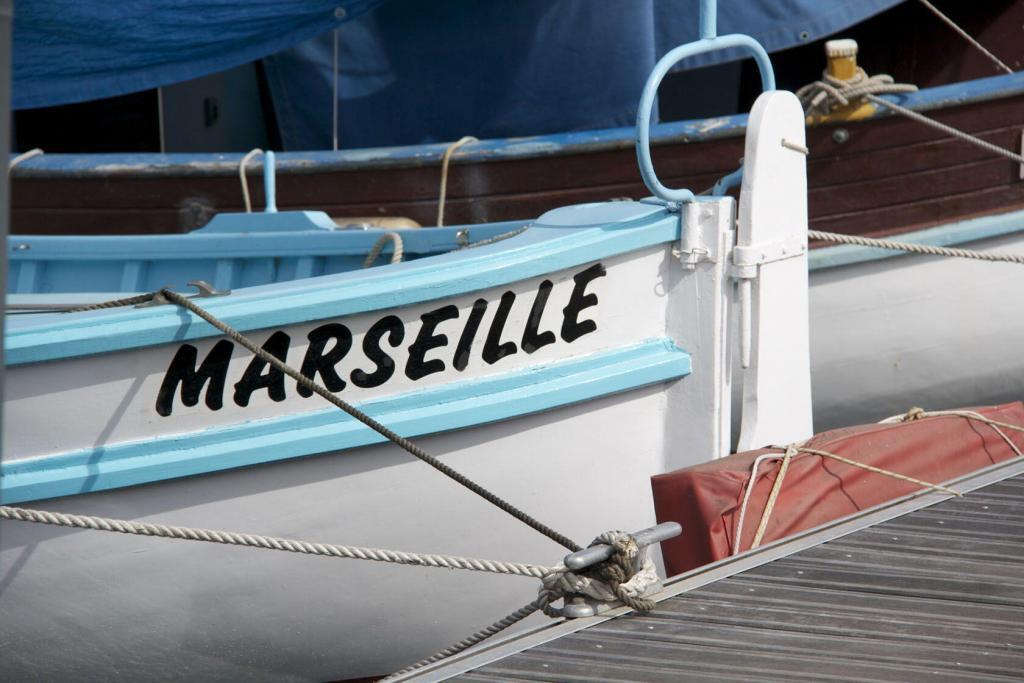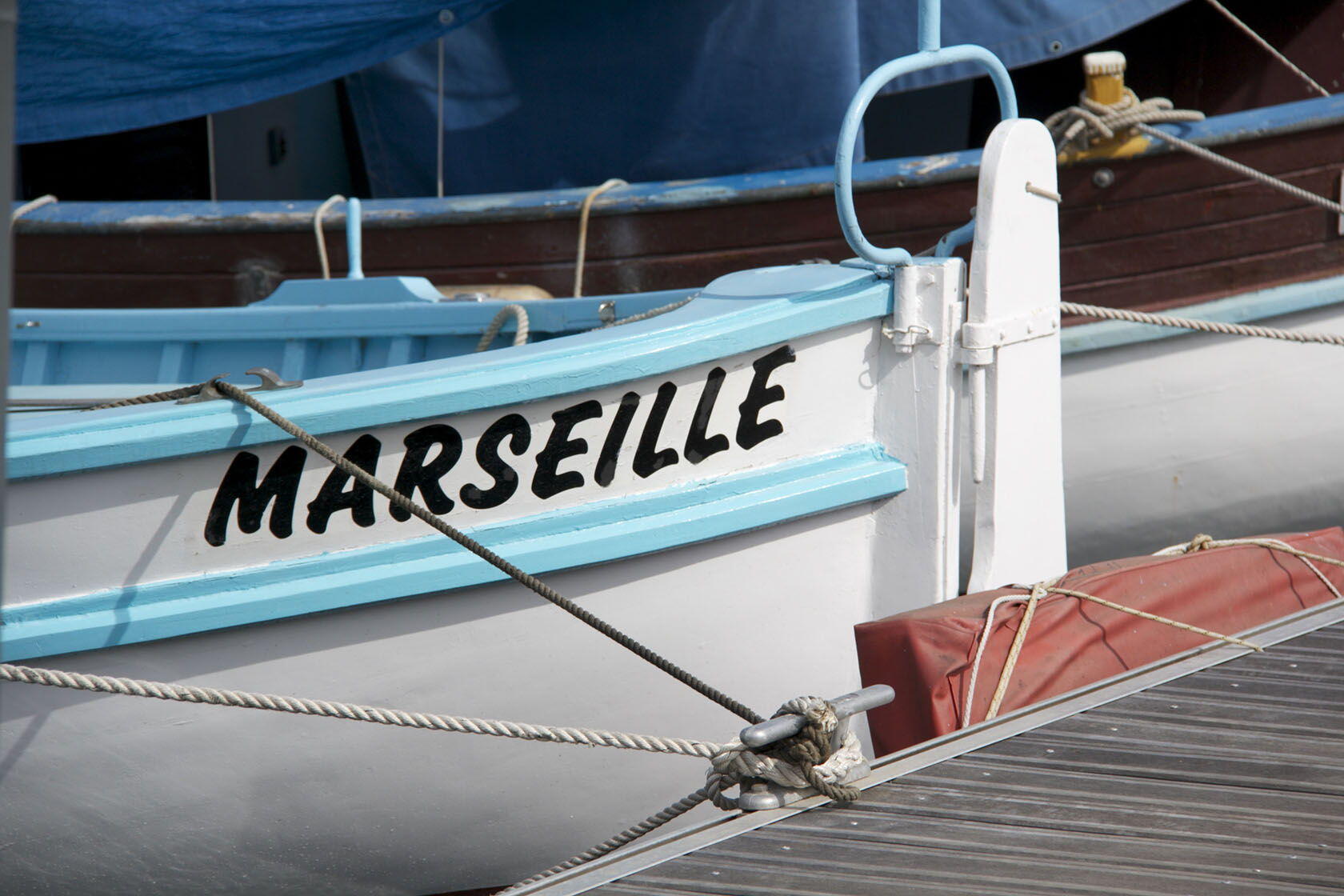 The churches
A visit to Notre Dame de la Garde is a great way to wear off a meal by climbing to the top of the 154m hill. Your reward is the sweeping views of the city and the deep blue Mediterranean that stretches to the horizon. However, don't miss the interior of this gilded basilica with the model boats, and the prayers for safe sailing for local fishermen.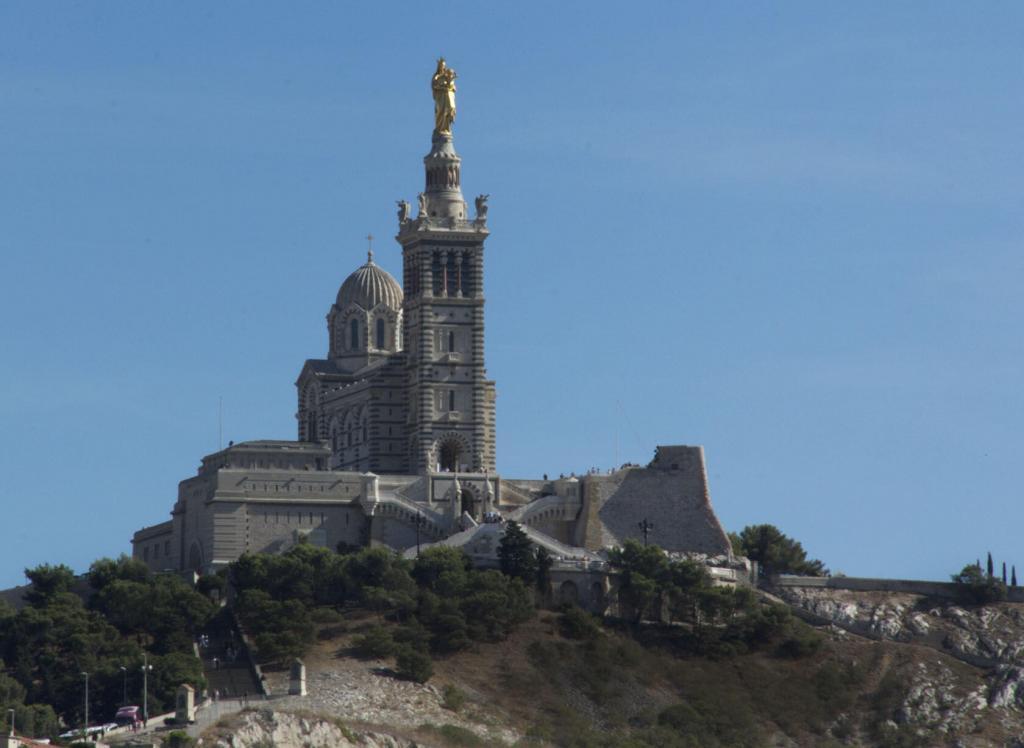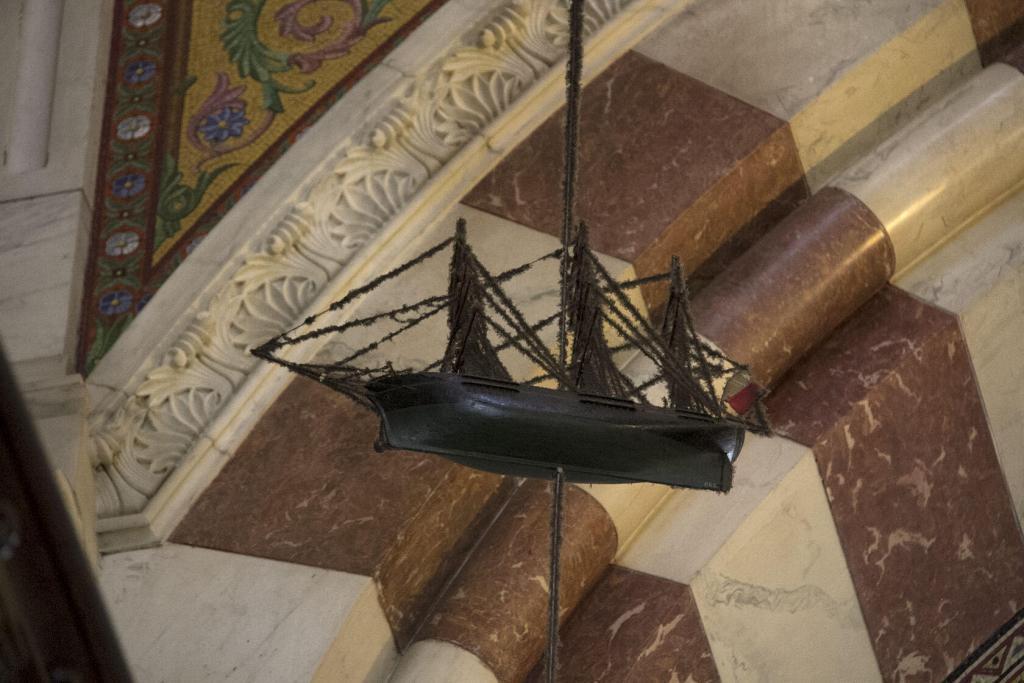 Marseille's Cathedral (Cathédrale de la Major) is an immense structure built in stages beginning with a baptistery that dates from the 5th century.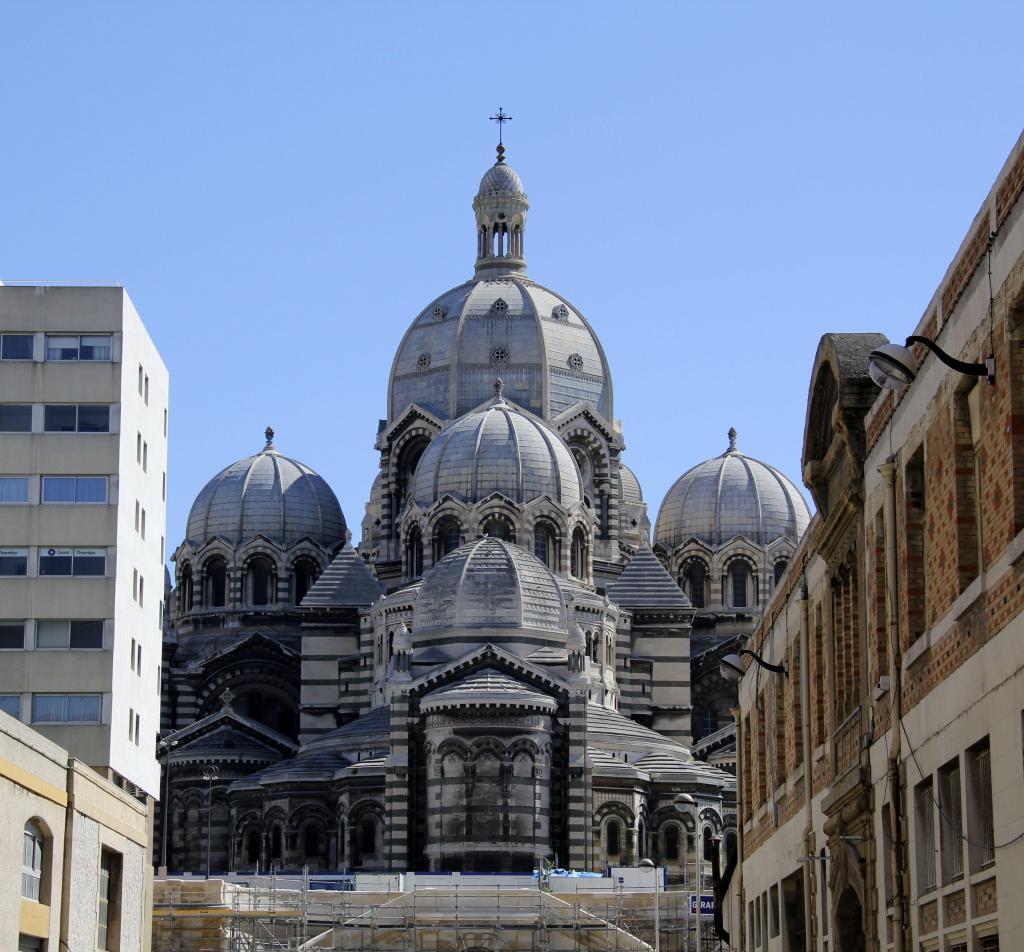 A watering hole
Palais Longchamp was never a palace or even a private residence. The structure is an architectural folly, which was built to celebrate the arrival of water to a city that was perennially plagued with drought conditions and health epidemics, despite or as a result of, being situated on the Mediterranean coast.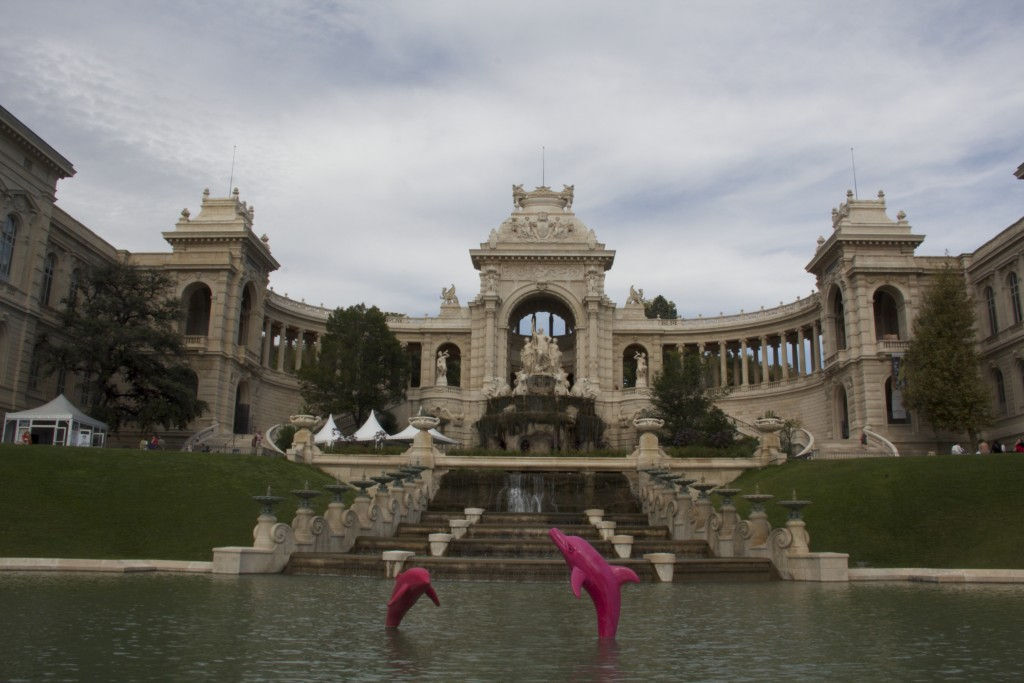 A fortress or two
Fort Saint-Jean and Fort Saint-Nicholas. In 1660, King Louis XIV ordered the construction of Fort Saint-Nicholas and the reinforcement of existing structures at Fort Saint-Jean. The justification for these monumental building projects was to improve the defense capabilities of the old port. The fortified walls of Fort Saint-Jean are a stark contrast to its neighbour the contemporary black-lace concrete block known as MuCEM (Museum of European and Mediterranean Civilisations). The two structures are connected via a massive steel girder; you do not need an entry ticket to walk through or to enjoy the views. However, you do need a ticket to see the exhibits.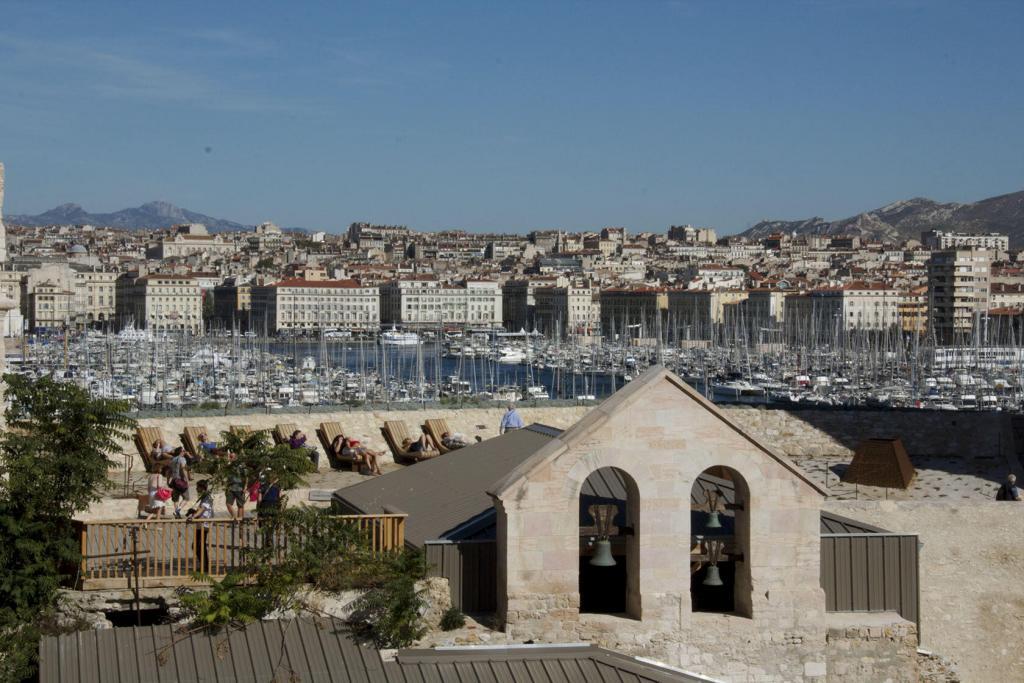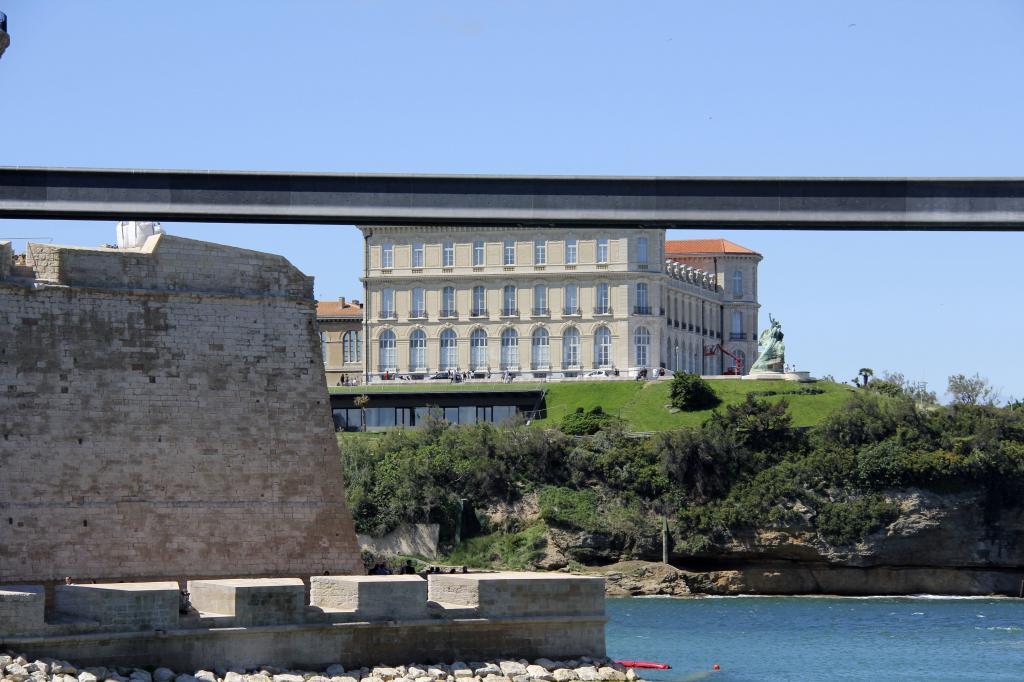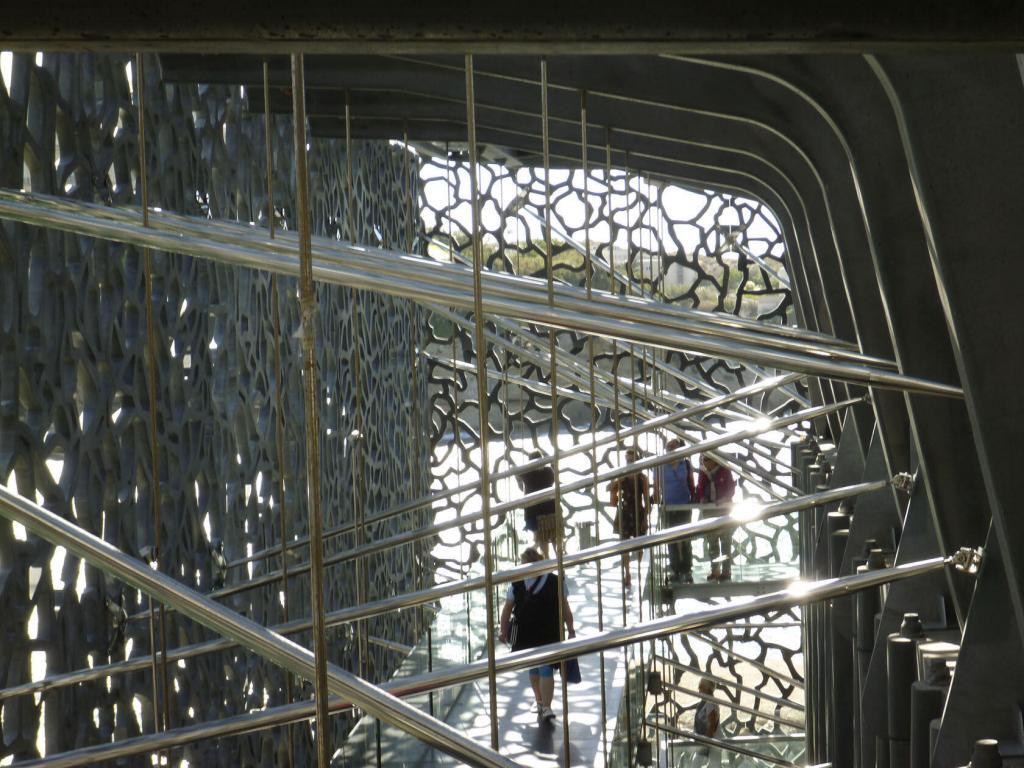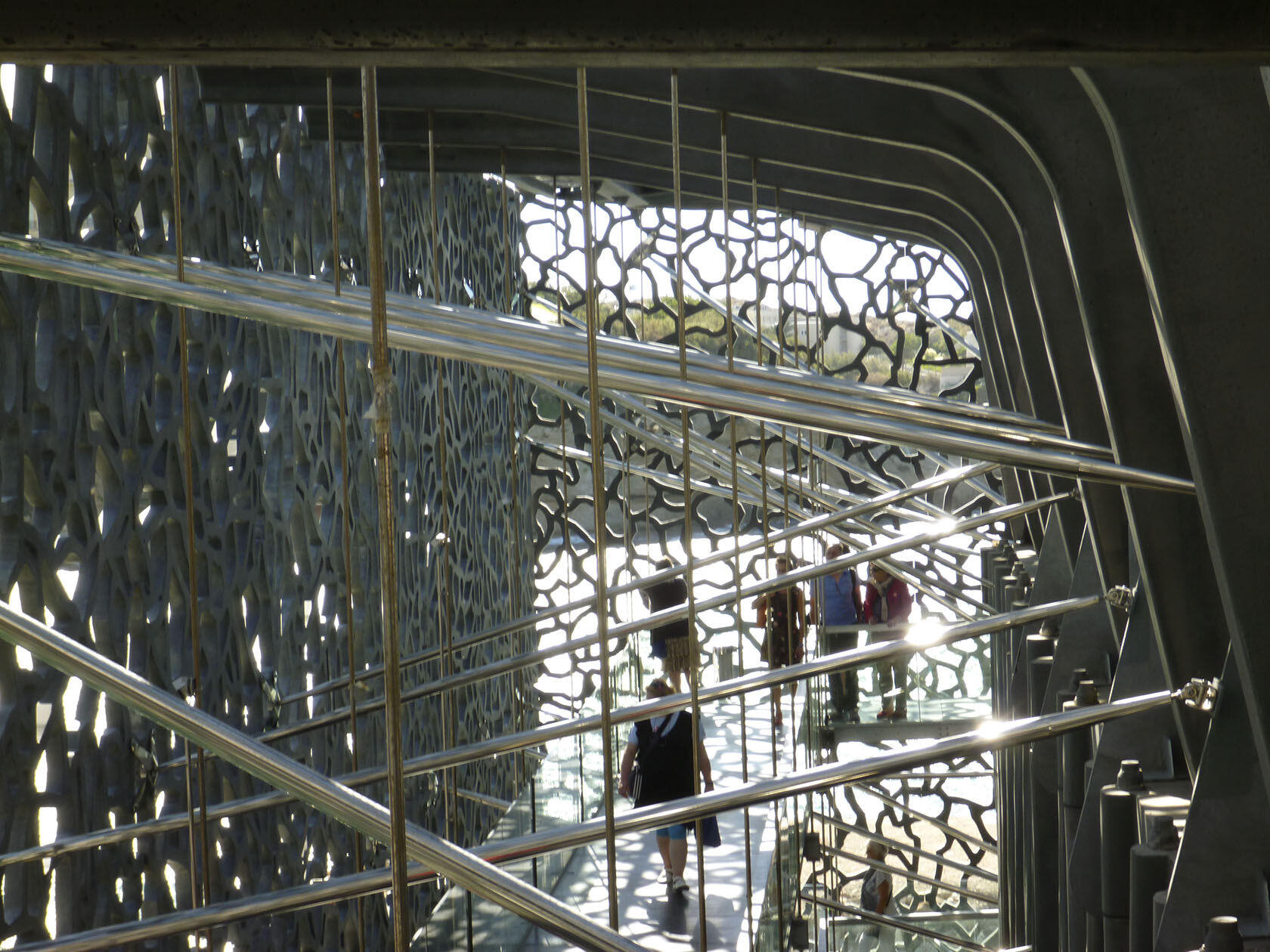 Head to the islands
There are four islands in the Iles de Frioul archipelago. Ferries run from the Vieux Port on a regular basis during summer months. You can easily spend a day hiking the trails or lounging on the beaches of Ratonneau. Do not miss visiting If, the smallest island with the fortress-prison Château d'If  (home of fictional character Count of Monte Cristo).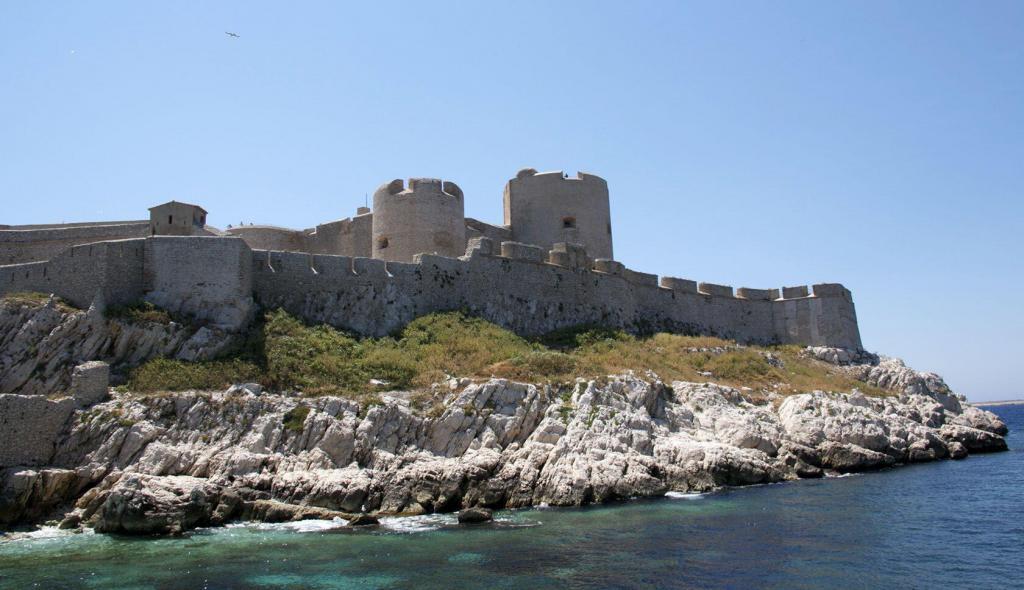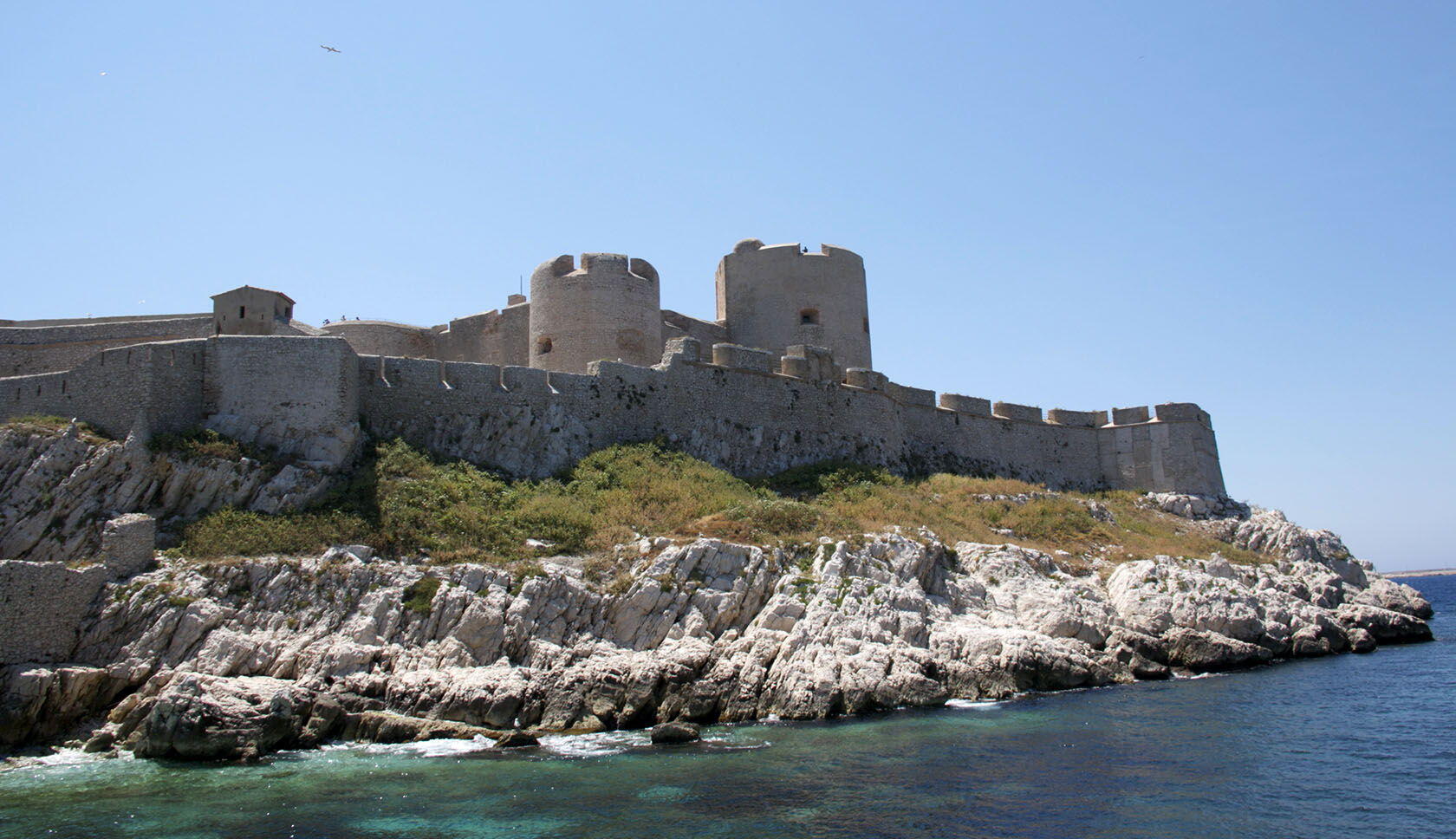 OK, we admit that we have a soft spot for Marseille. The city benefited from the capital influx associated with being the European Cultural Capital of the year in 2013 – add Marseille to your Provence bucket list.