Tastes of Provence a Summer Dinner Party Menu
It sounds, so cliché to talk about the abundant produce and fabulous markets in Provence, but the region is an absolute gift to culinary types. A present where no is wrapping required just a shopping basket and some inspiration. The seasons in Provence are marked by two things the variety of produce available at market stalls and the subtle alterations in painter's light as daylight hours adjust.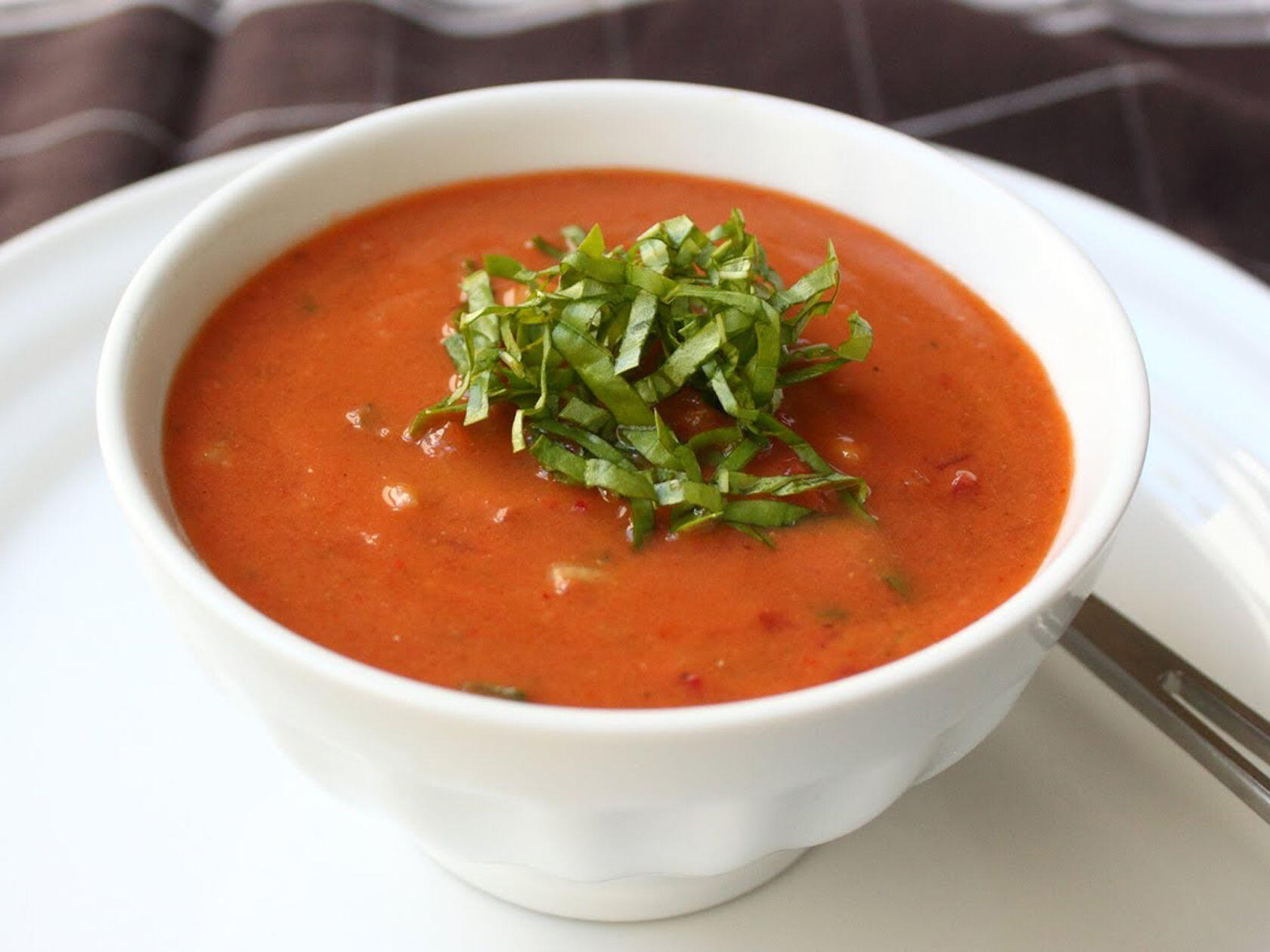 In Provence, local chefs and the at-home cooks adapt what they serve according to changes in weather and temperature, and depending on what fruit and produce are readily available. My favourite season is summer when apricots taste like candy and tomatoes are literally bursting with juicy flavour. It's no wonder that ratatouille is a classic regional dish in Provence, the aubergine (eggplant), courgettes (zucchini) and tomatoes are all ripe at the same time during the summer.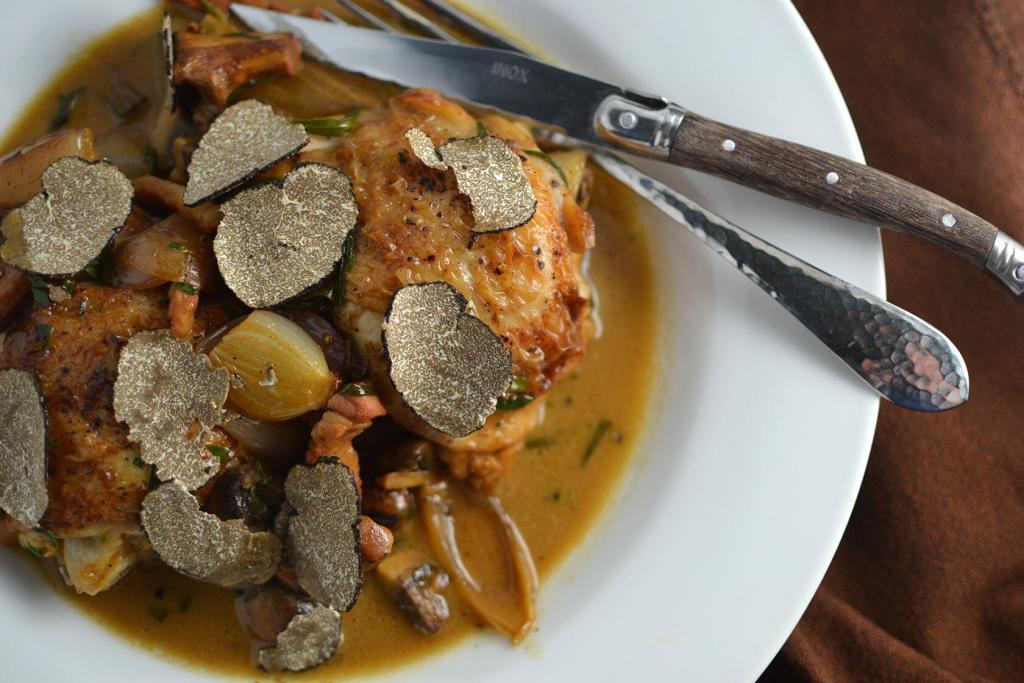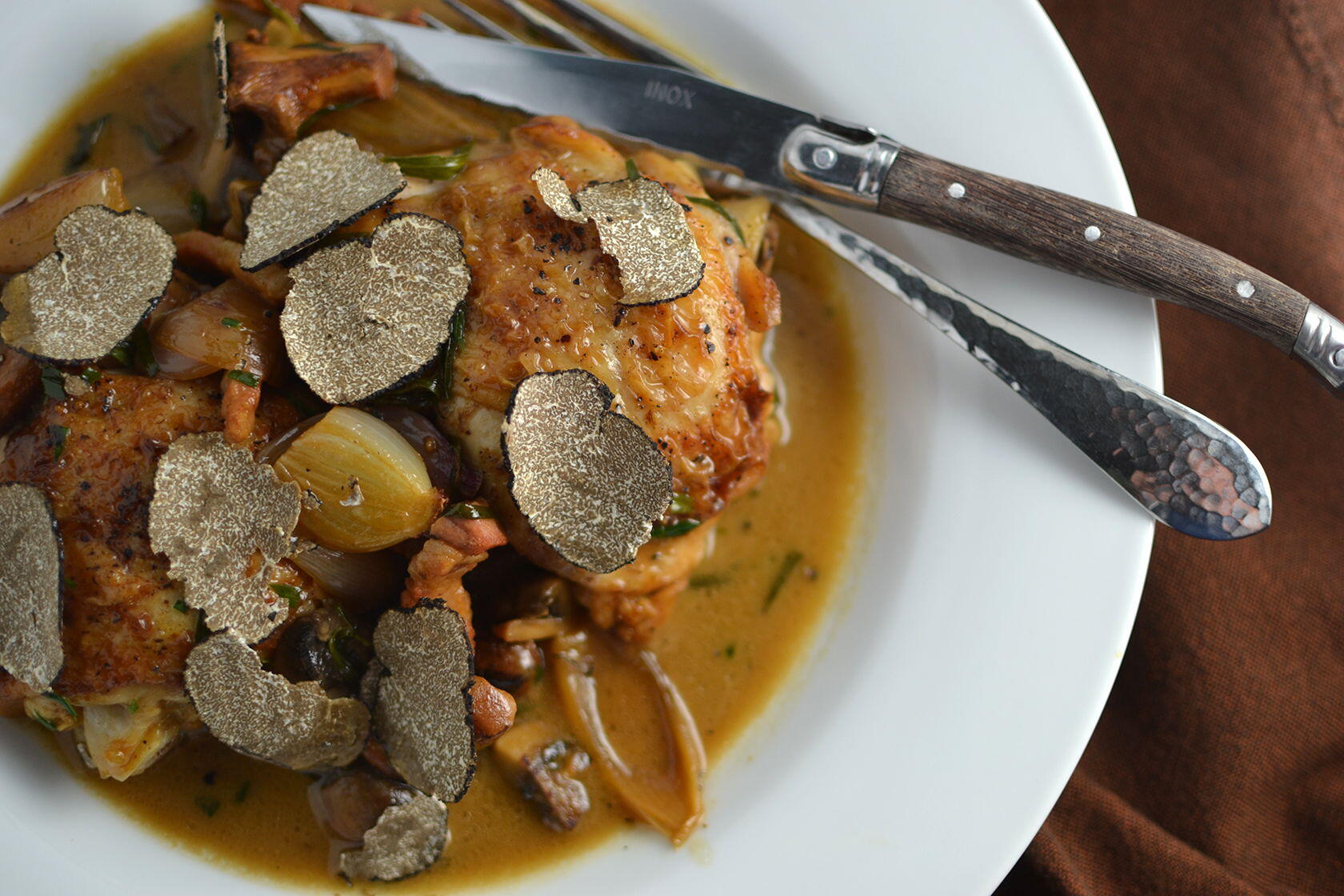 Grabbing inspiration from the hot summer days, the choir of cicadas and the enjoyment of al fresco entertaining we created a Summer Dinner Party Menu. These culinary creations come from the kitchens of Martine Bertin-Peterson at Goût et Voyage in Doylestown, Pennsylvania, David Scott Allen of Cocoa & Lavender in Tucson Arizona and Jeany Cronk of Mirabeau Wine in Cotignac in the Var.
Gazpacho (Gaspascho)
Chicken with Summer Truffles (Poulet Forêt aux Truffe)
Creamy Lavender Honey and Almond Pots
With so many recipes in our Tastes of Provence section, it was hard to choose only three. However, we decided on a dinner party menu that brings together the seasonal flavours of Provence with a limited time requirement in the kitchen.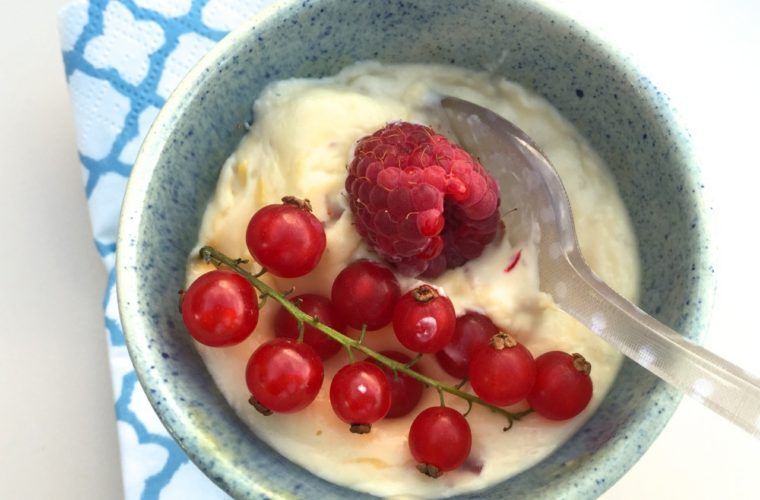 Enjoy this delicious culinary combination with good friends and some Provencal wine.
---
Want a hard copy of this summer menu?
We can send you a PDF version. Just leave a comment below (or on our Facebook page) with your email address, and we will send it off right away.