Seeing Red in Provence Poppies and Cherries Signs of Spring
Having arrived back in Provence a few days ago I've been really surprised at how much things have changed in the last five (5) weeks.
First, and probably the biggest surprise, is that everything is looking incredibly lush and green. This a such a stark contrast to the bleached colours and dry fields and verges that seemed still to be evident earlier this year after last summer's extensive and extended drought.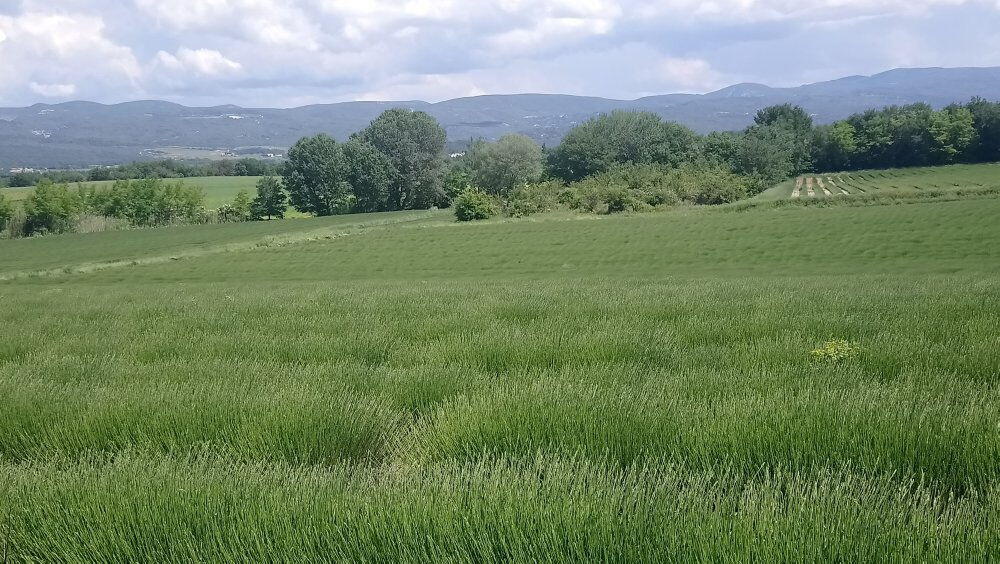 …Continue reading here for Julie's photos of spring in Provence. The landscape is punctuated with blocks of red poppy fields, ripening cherries and the odd violent rain storm.