Provencal Gifts from Remember Provence 20% Discount
If Covid-19 has taught us anything, why wait for next year?
Marie Helene and Emmanuel Beriot of Remember Provence are celebrating the company's 24th anniversary of selling gift items from Provence. They curate and ship Provencal housewares, linens, cosmetics, and culinary ingredients to customers worldwide. Originally founded in 1997 when the Beriots were living in California, they are marking the 24th year by giving customers 20% off purchases of products throughout their website.
"I only select products that have a historical link with the Provencal culture. That's why most of our items proposed on the website are slow-made, some of them on demand. Nothing to do with products you can find in supermarkets. They're handmade by passionate crafters." ~ Marie Helene

Authentic Provencal Products
Marie Helene curates only top-quality, artisanal products from reputable producers in the South of France. Involved in all aspects of the operations, she manages everything from product selection to sales and customer relations. Having grown up in Provence, Marie Helene has an innate ability to separate the genuine, authentic French creations from those that might be mass-produced elsewhere. Read more about Remember Provence here.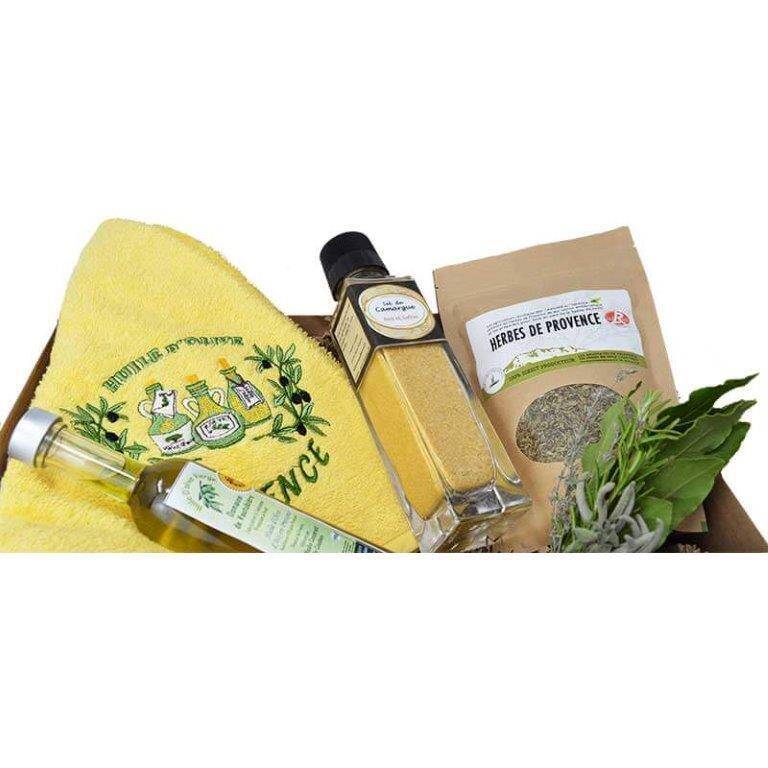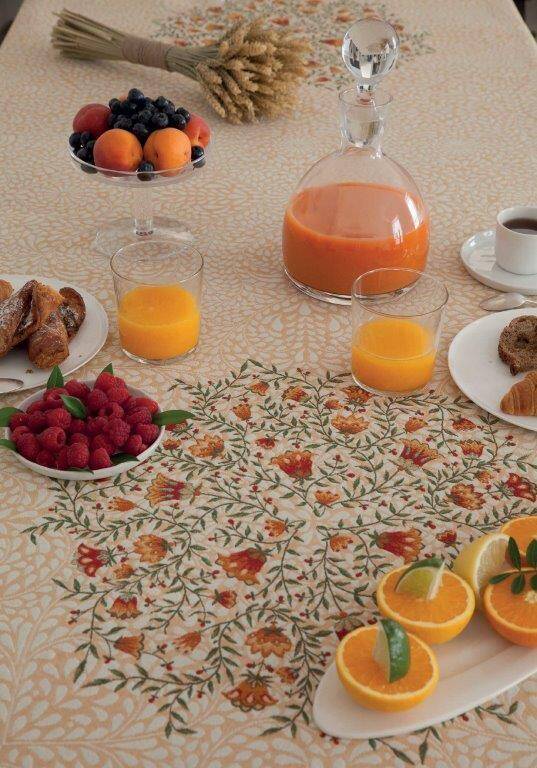 New products are added to the Remember Provence website regularly, and watch for monthly promotions. Browse the inventory of housewares and gift ideas in the following categories:
Art de la Table
Kitchen
Gourmet Food
Home Deco

Social Links
Sign-up for the Remember Provence newsletter
Follow along on:
Facebook
Twitter
Pinterest 
Instagram
Use this Perfectly Provence code 0432312 to earn rewards towards discounts.