Photographer and Writer Paul Shawcross Shares his Provence
France got in the way of Spain.
That might be the way Paul Shawcross would describe his first taste of France in 1979. His plan was to drive through France en-route to discovering Spain. He stopped at a campground in Millau, part of the amazing Tarn River Gorge. It was here that Paul says he had to agree with the campsite owner "why on earth I wanted to go to Spain when there were so many beautiful areas to visit in France."
He never made it to Spain that trip.
Paul was born in Newcastle upon the Tyne in the UK. He studied and then taught Economics and Business. It was in the 1990s that he began taking photographs professionally and dovetailed the photos with travel writing for leading Francophile periodicals. Paul has worked for years with Michelin, writing and revising their Green Guides for Paris, Normandy, Brittany, Languedoc, the Atlantic Coast, Alsace and the Dordogne. However, surprising not yet for Provence!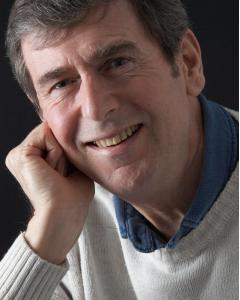 It was 1991, before his first visit to Provence and he immediately understood why visitors over the centuries have loved the place. Paul says, "the more I saw, the more I liked the enchanting ambiance, the fascinating culture, the relaxed way of life and the magnificent climate."
With increased technology alternatives and online publishing the demise of the printed guidebook is obvious. Paul says he came to that realization in 2011 and has subsequently created three smart phone apps for France, Dordogne Explorations, Provençal Roaming and Nice & Beyond. Each app took about six months to research and develop. Paul was able to use the vault of images and details that he accumulated during his many visits to France.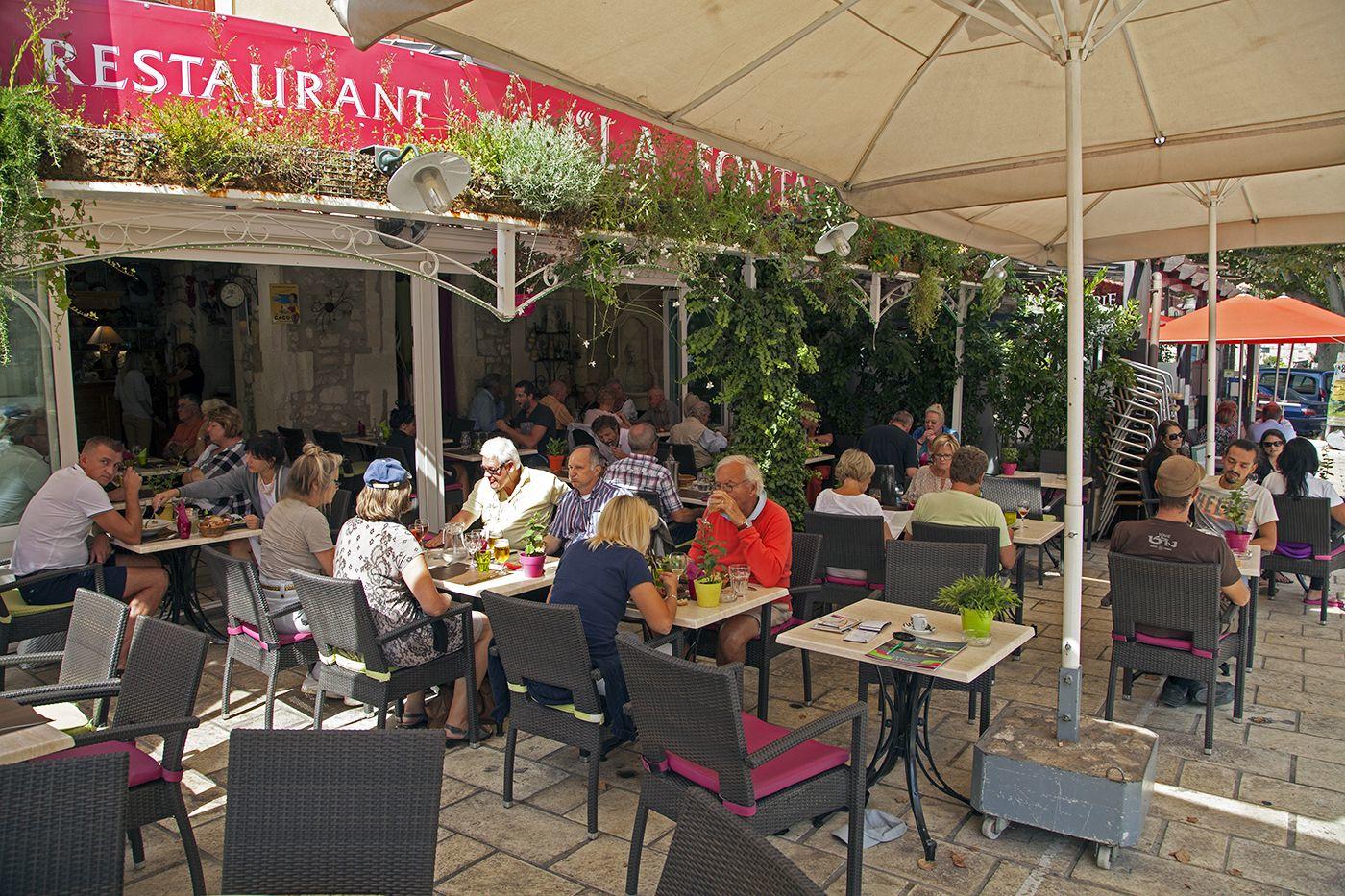 I asked Paul what makes you keep coming back to Provence?
"I love France and visit as often as I can but my favourite region of all has to be Provence with its exhilarating cities, beautiful villages, charming ports and fabulous countryside. Add all this to the exciting Latin culture, the colourful Mediterranean cuisine, the perfect climate and the charming Provençaux themselves, and you have one of those magical destinations which travellers dream about."
I tend to agree with Paul "it is almost as much a state of mind as a geographical area!"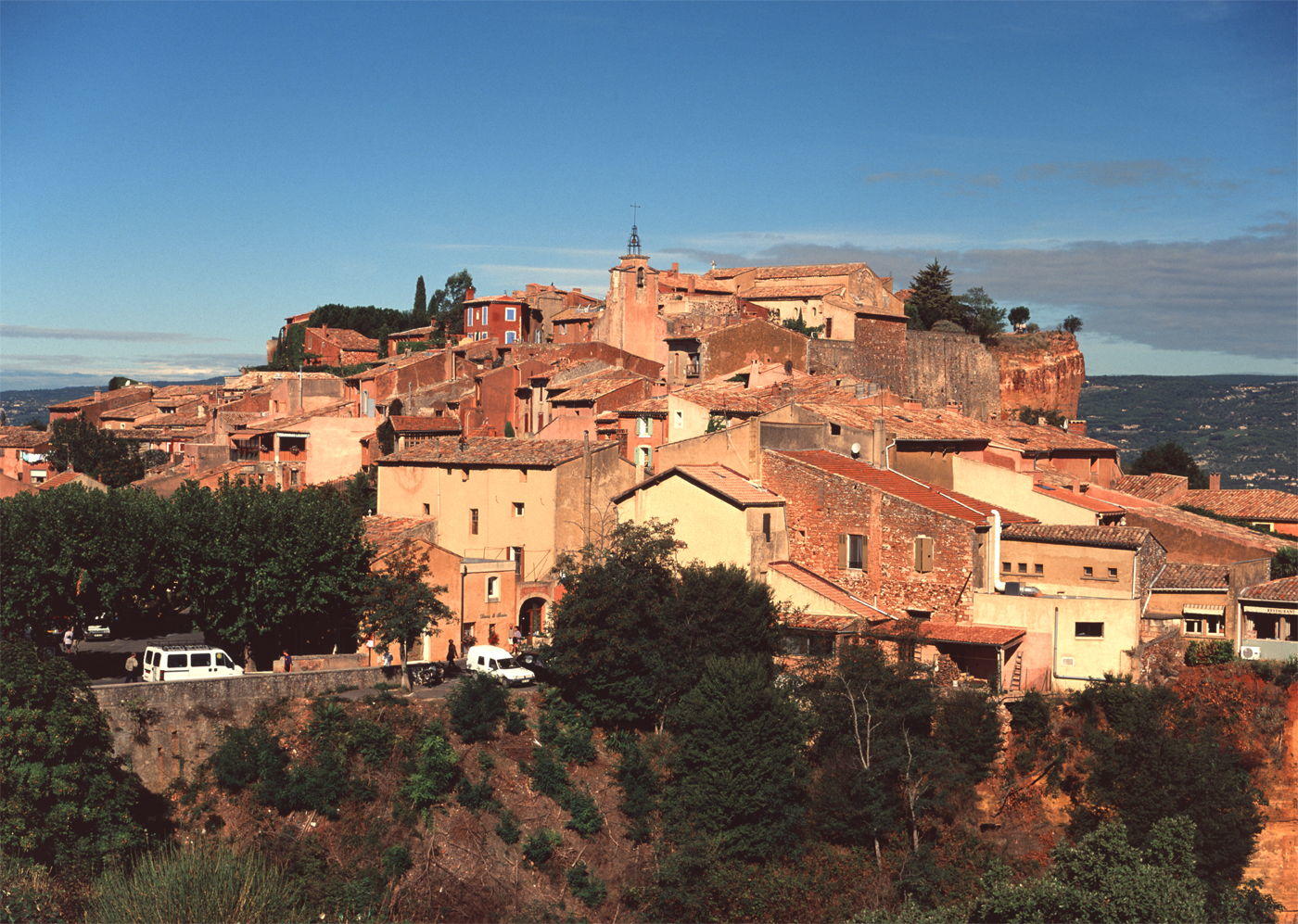 Paul shares with Perfectly Provence his Provence favourites below:
#Discover
Blue skies, warm days and balmy evenings
The colourful and healthy cuisine
The splendid architecture
The fascinating heritage
The wonderful singsong accent of the local inhabitants, the Provençaux
#Taste
Nissa Socca near Ste-Réperate in vieux Nice – with first-rate socca, a local specialty, in a busy establishment frequented by locals and visitors alike
Le Glacier de la Fontaine in St-Rémy-de-Provence – typical Provençal fare with a warm welcome on Boulevard Mirabeau
#Relax
Café de France in Lacoste – great views of the Luberon and Bonnieux
Les Deux Garçons in Aix-en-Provence – great for people watching in the heart of the city
Auberge du Luberon in Apt – small friendly hotel in the heart of the Luberon
Gîte la Zourcière near St Martin-Vésubie in the Mercantour – two gîtes in the middle of nowhere where you can relax in total peace or take part in a variety of outdoors pursuits

Image Credits: All photos provided by and published with permission of Paul Shawcross
Please share this with friends and family.