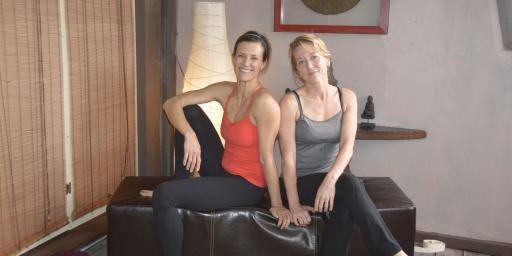 Yoga Retreats in Provence Zen for Foodies

What are the chances of two American expats from Colorado reconnecting in a yoga class in Provence? It seems that the odds are better than buying a lottery ticket. Jane Satow and Sabrina Sadeghi Millecamp spent a number of years living in healthy Colorado State, practicing yoga and enjoying mountain …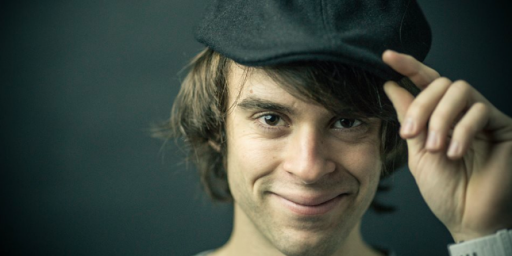 DJ Manolo-J Spinning Tunes in Provence

With both music and Provence thumping through his veins, Manolo-J is a musical brand name to his fans. A true "southerner" Manuel was born in Cavaillon some 25 years ago; he now calls Saint Remy de Provence home.
Lynne Alderson's Aixcentric Love for Aix en Provence

Challenged to find ratatouille and timely updates on current events, Lynne Alderson took matters into her hands and launched Aixcentric. After three years, this blog is THE go-to source for what is happening in and around Aix en Provence. From bus strikes to gallery openings, from Marseille's shopping to the …