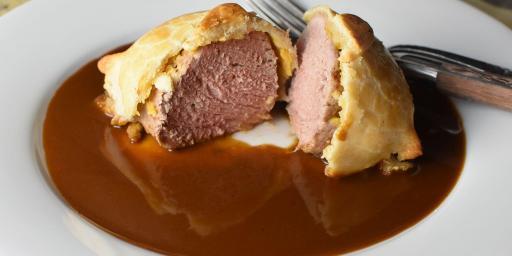 Pork Tenderloin en Croûte with Porcini Demiglace

The inspiration for this pork tenderloin recipe comes from a few 1950s classics which included Waldorf Salad, Green Bean Casserole, and Pigs in Blankets. The ingredients for the original version of Pigs in Blankets included hot dogs and puff pastry. So, I like to think of Pork Tenderloin en Croûte …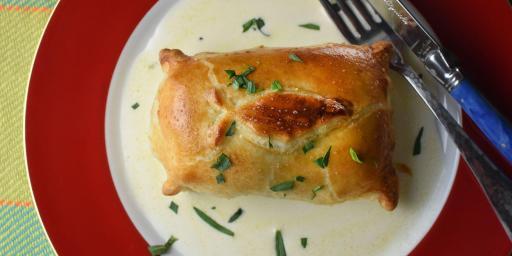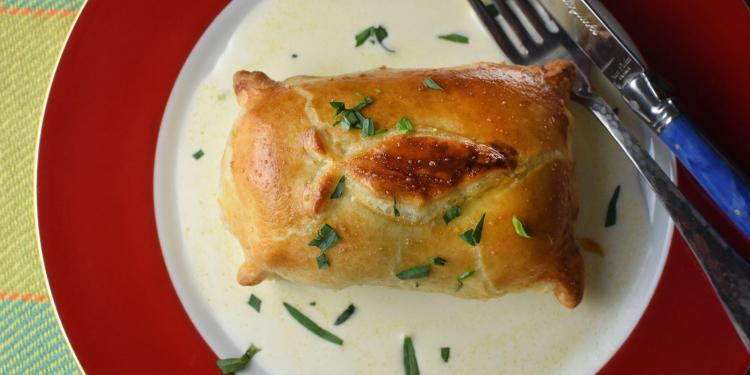 Salmon Wellington – Salmon en Crôute

My variation on Salmon Wellington en Crôute includes other seafood (sole, scallops and shrimp), it was "born" out of necessity when we lived in Maine. Over the years, I have lightened-up the recipe ingredients a bit.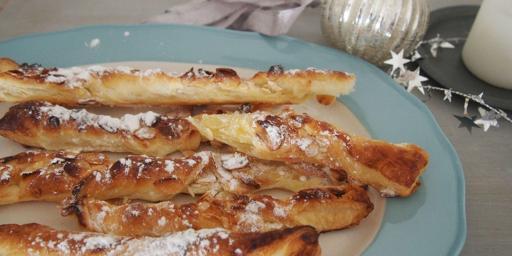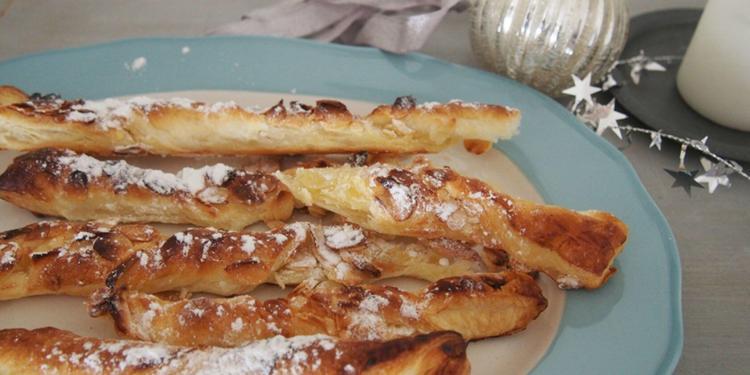 Sacristains Sweet and Decadently Easy Recipe

sacristains (French word) is a little harder to classify, and the origins are equally mysterious. Made with puff pastry (pâte feuilletée) layers of sugar and almonds and a quick trip to the oven make this crispy treat…heavenly