Holiday Planning and Guided Tours in Marseille
As France's second-largest city after Paris, Marseille appears overwhelming with well over 1 million people in the greater metropolitan area (1,831,500 January 2011 census). Marseille has been a port city since 600BC when the Greeks established a trading base in this location. Positioned on the Mediterranean Marseille has long been an entry point for immigrants into France, enhancing both the population and industrial opportunities. However, the population surges in already congested geography triggered devastating outbreaks of the plague. During the last wave alone, in 1720, an estimated 100,000 people perished.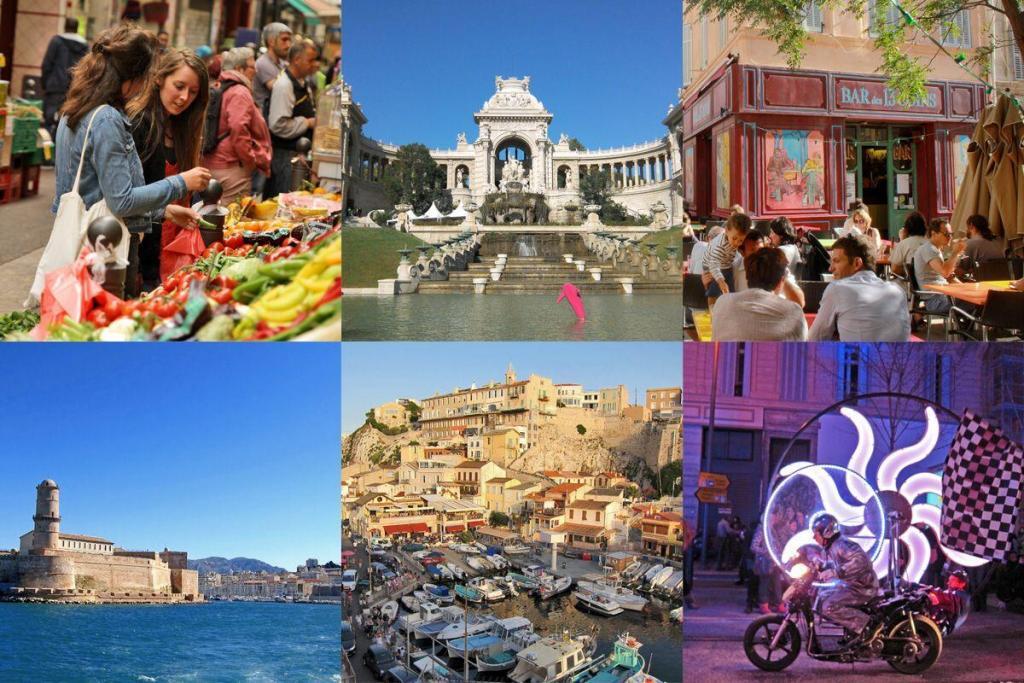 Recently, Marseille benefited immensely from funding associated with the title of the European Cultural Capital of the year in 2013. The city underwent a massive construction facelift that included burying unsightly thoroughfares, creating pedestrian-friendly walking areas, improving shopping opportunities and filling the streets with several new (or restored) alternatives for cultural exploration. The choice between spending time in Aix-en-Provence and Marseille used to be easier, but no longer as our contributor Sophia van Woensel-Mose says, "Marseille or Aix-en-Provence Give Me Both."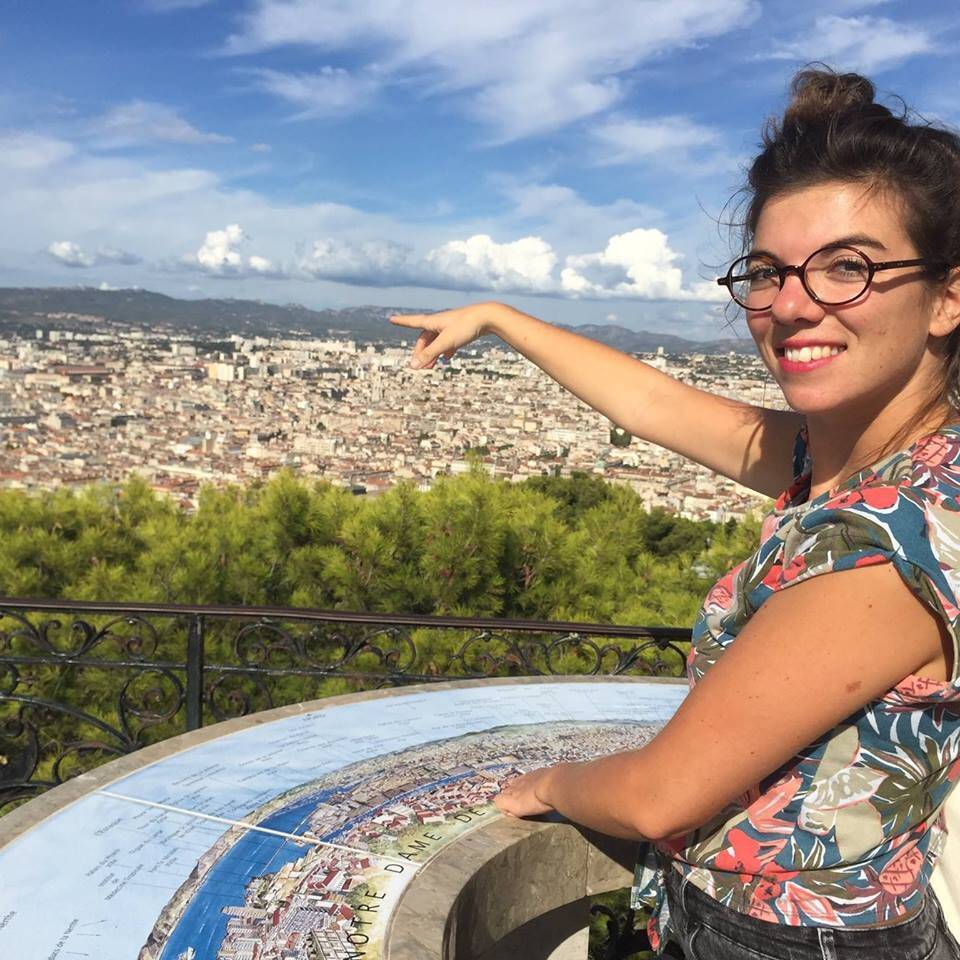 Now that you are convinced to add Marseille to your Provence travel bucket list, where do you start? Laurianne Collange, who has lived in the area for a decade provided us with her "Where the Locals Go" travel tips for Marseille:
Discover:
The Vieux Port
The historical Panier section
The views from Notre Dame de la Garde
Almost 30km of walking trails along the shoreline of the Mediterranean
MuCEM The Museum of European and Mediterranean Civilisations
Taste:
Panisse (a savoury chickpea flour cake) from the l'Estaque quarter of the city – a perfect snack for l'apéro with a glass of rosé
Stroll through the Marché de Noailles and sample some oriental pastries
Relax:
Enjoy the beaches
Indulge in a steam bath in a traditional North African hammam
Laurianne is the founder of toctocMarseille, and she is the answer for your Marseille holiday. She arrived in the south of France for school 10-years ago and smitten by all the trapping of Provence she says she is not leaving anytime soon. Laurianne is trilingual (French, English and German), languages she learned during her studies. After completing a Masters in Management of Cultural Projects and working on a long list of cultural festivals including Editions Actes Sud in Arles – Laurianne founded her company in 2015.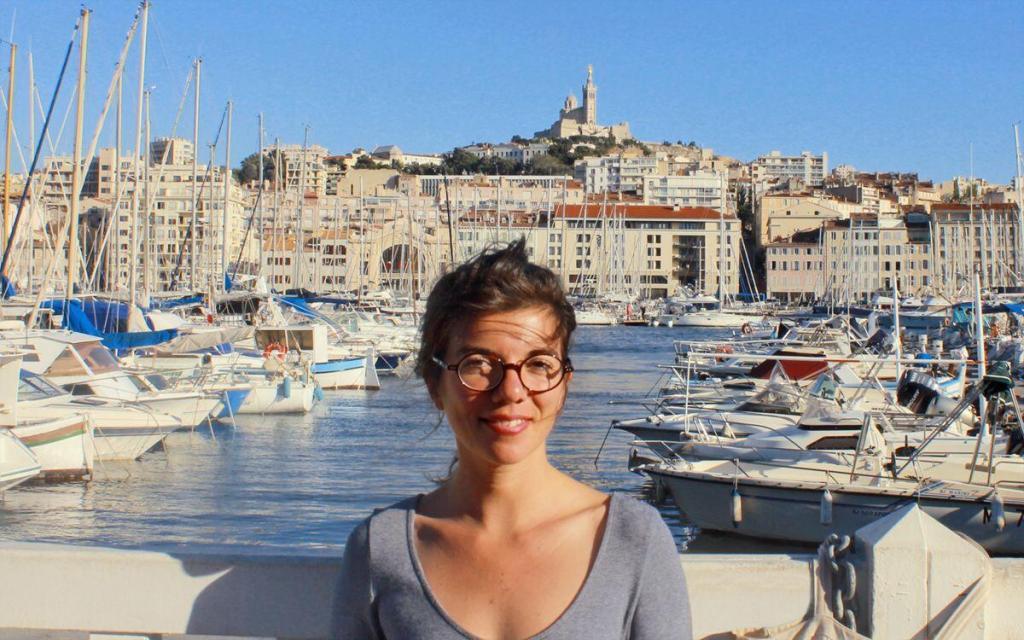 Proving a Provencal style welcome to Marseille is Laurianne's goal. She offers customized guided tours of the city to suit your availability and interests. toctocMarseille also provides a tailored holiday planning service, including greeting you upon arrival at your rental unit (or hotel) and ongoing support and advice during your stay. Looking for a restaurant suggestion? Need a doctor? Want to know the best beach in Marseille? Laurianne will help with any or all of those things.


Here are Laurianne's contact details:
toctocMarseille (homepage)
Telephone: + 33 06 26 89 24 78
Email: toctocmarseille@gmail.com
Image credits: all photos provided by and published with the approval of Laurianne Collange