A Round-up of Holiday Festivities on the French Riviera
French Riviera in December
The Mediterranean coastline is more than just a summer adventure playground. December is a very festive season on the Côte D'Azur.
Welcome to the South of France – all year round!  Yes, there is the sparkling blue Med – but don't be shy – you can enjoy the Riviera 365 days-a-year.  Even in the winter months, temperatures rarely get below 10 degrees and often you can enjoy a quiet rosé on a bar terrace – in a T-shirt!  The fêted 320 days of sunshine, is not just a myth. Plus, to be honest, we've had the 45 days of rain in the past few months already this year (2018).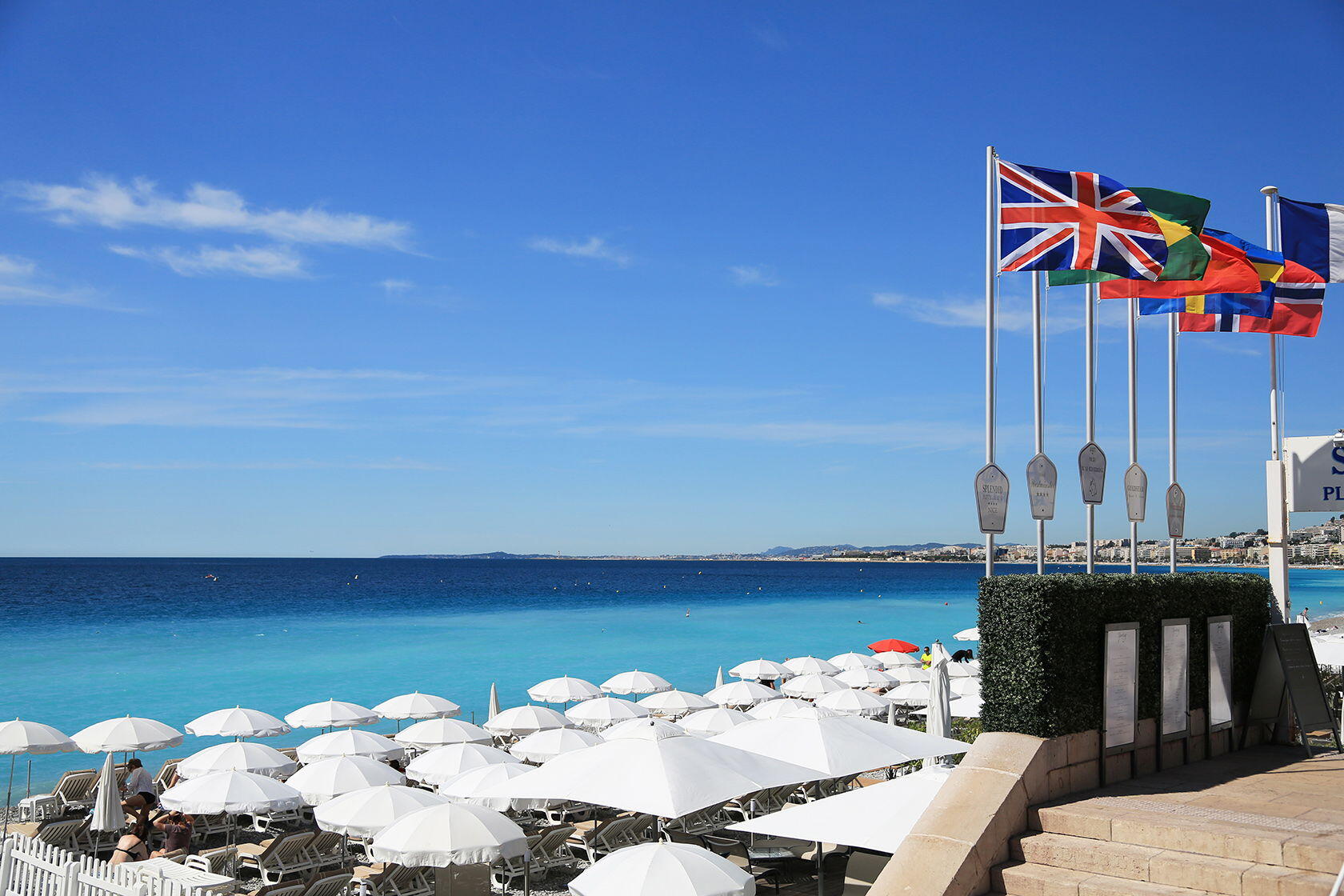 The great open spaces and plazas in Nice are transformed for December into a winter wonderland. Expect to find festive market stalls, a big ferris wheel, and a skating rink – for starters!
Here, is the link for Nice Tourism Christmastime events.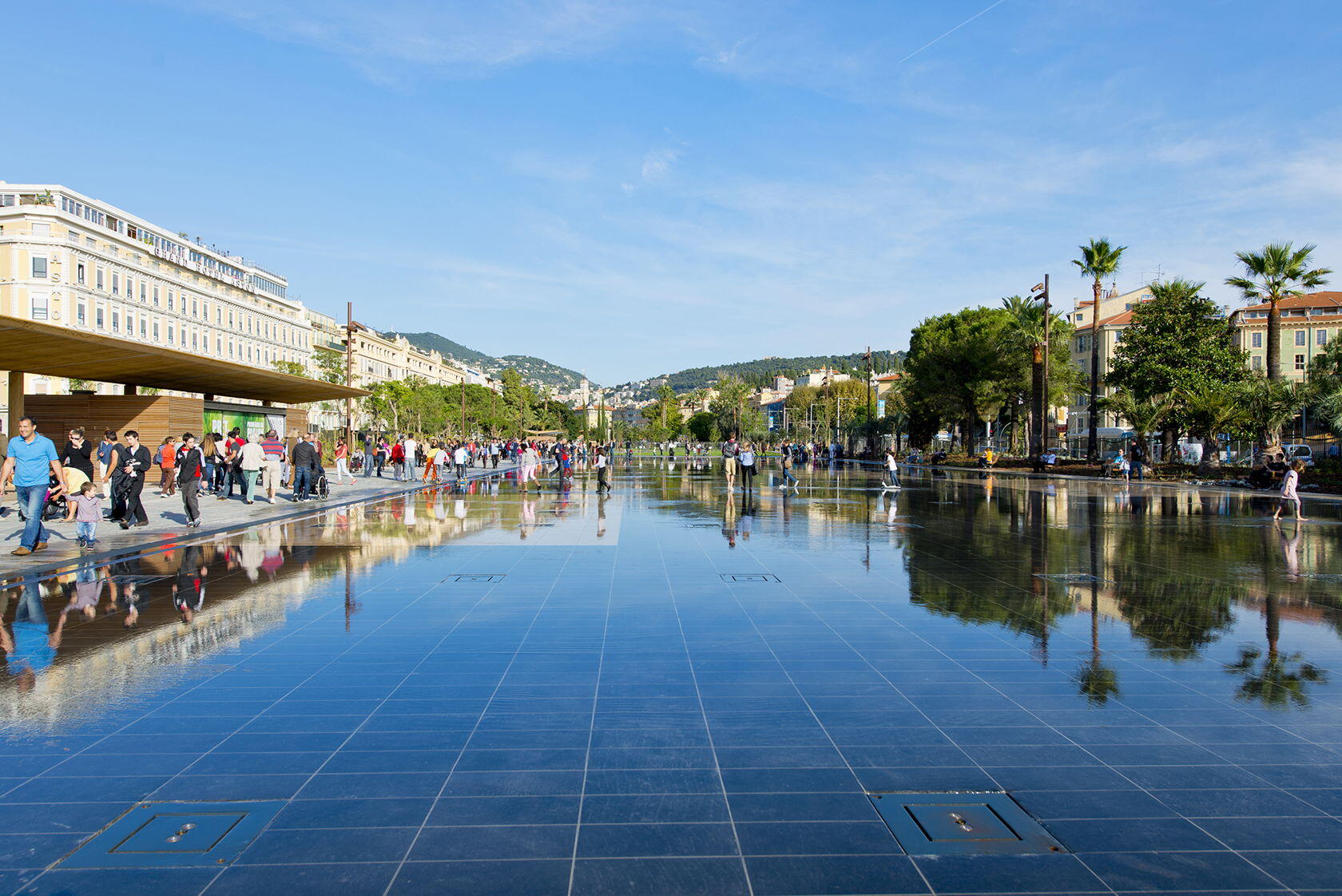 There is plenty to keep kids and adults big kids! alike – very happy indeed.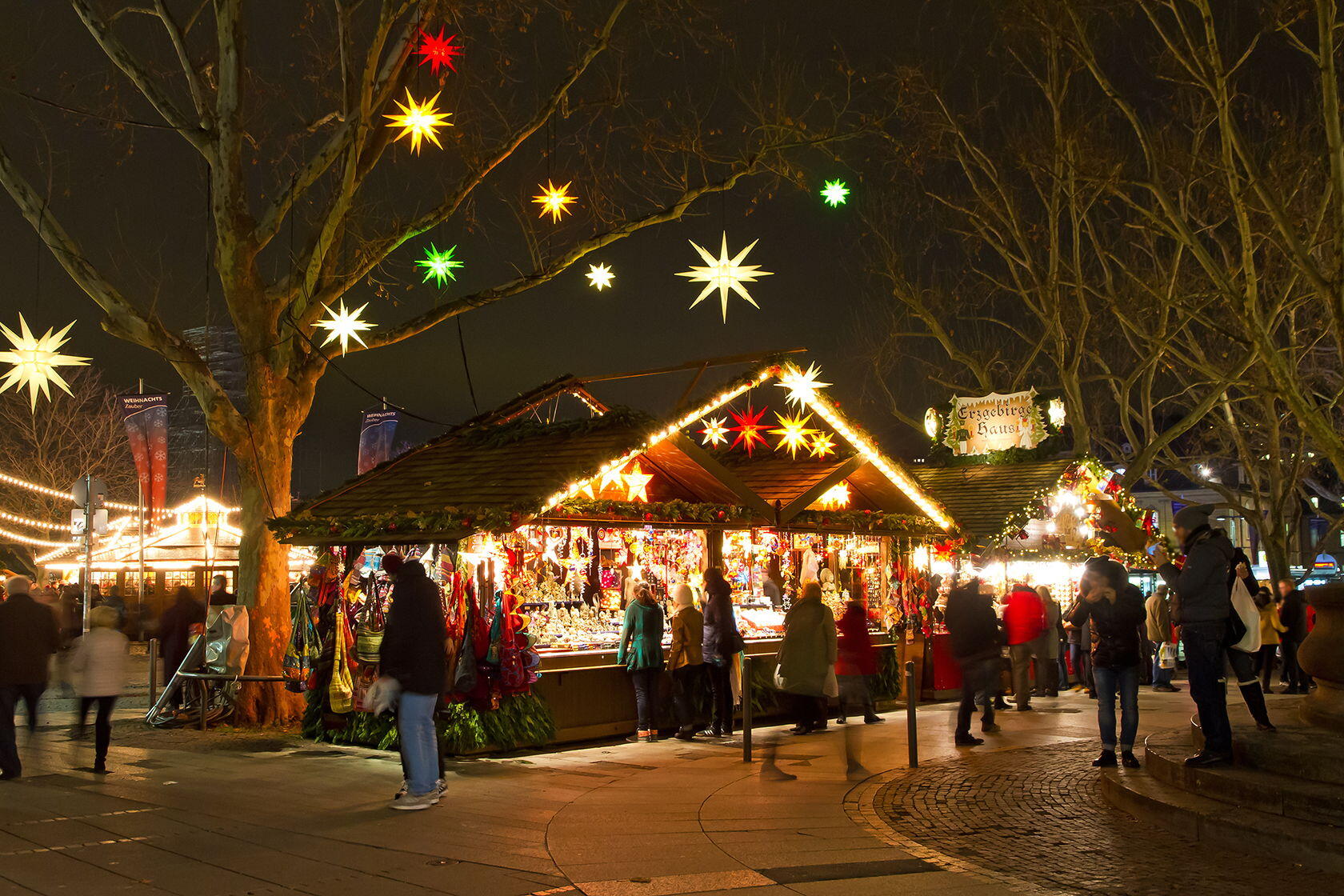 It's a lovely time of the year to just walk around and take in the colour and light – plus (after a quick "look see" at hotel prices in mid-November) it needn't cost you an arm and a leg to come here.  You can still get a Riviera Pass (24-72h), which is a good value ticket with entry reductions for all sorts of things (museums and such).
Book your Christmas Eve dinner early! Nip out to Midnight Mass with many local churches have services starting at 23h on the 24th. Then perhaps, do as the French do, and open your gifts on your return to your hotel.
Most of the museums and galleries are open, aside from Christmas Day itself – when public transport will be limited also – but you can hire a Vélo Bleu and pedal yourself around the city and the Promenade des Anglais.  Pop down to the Nice Tourist Office or ask at your hotel for concerts and cultural events.
Read about the history behind Nice's Promenade des Anglais.
Of course, Nice is not alone in donning its glad rags in December. Discover the details of the fun and games in other towns within the Alpes-Maritimes. Note: not all 2018/19 activities are listed.
As you might expect Monaco is top of the pile for producing a super glitzy atmosphere. Not the least of which is transforming its swimming pool into a skating rink for the season. Here, is the Monaco Tourism website.  The city is quite stunning at this time of year and worth hopping on the €1.50 (Line 100 from Nice) to take in the high-end scene.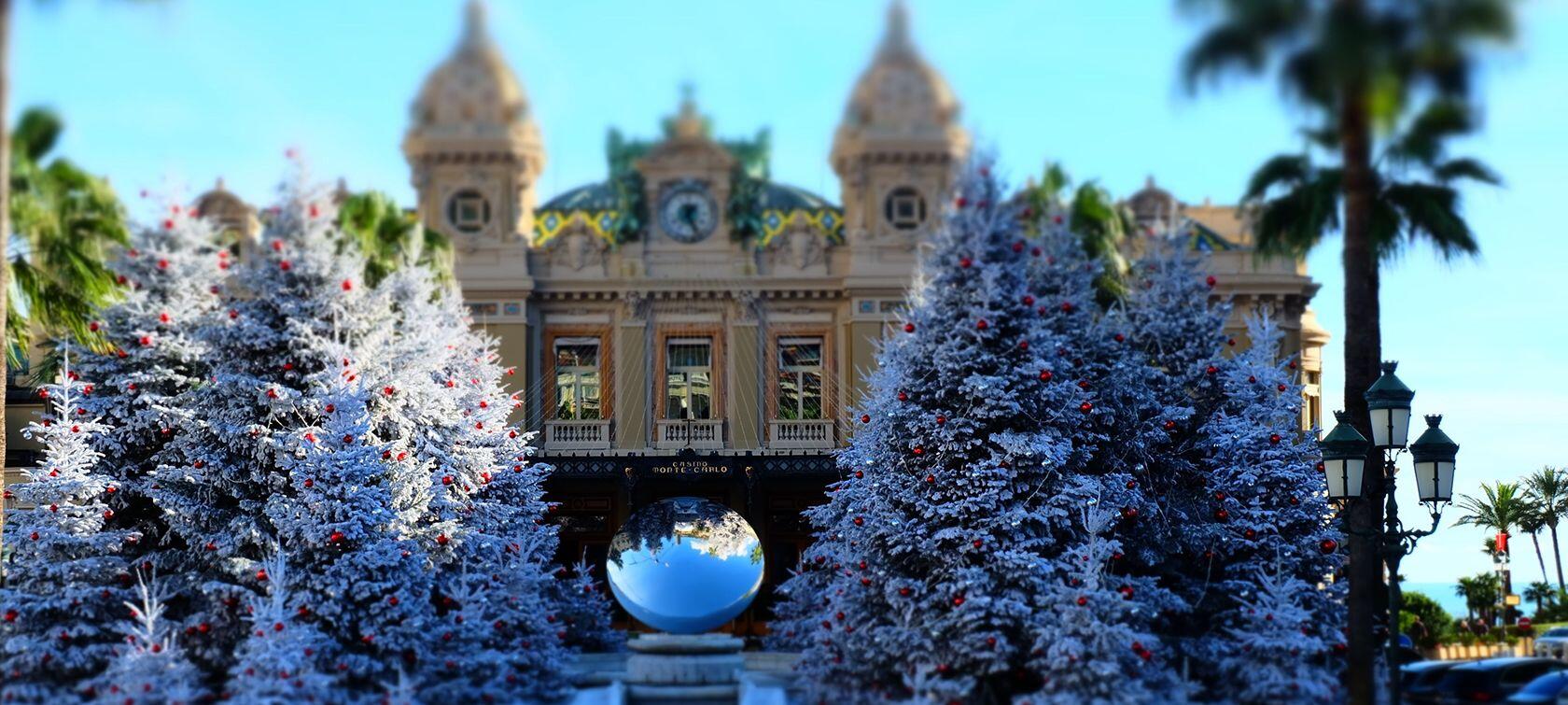 If you need to feel snow under your feet, don't forget that there is the magnificent Mercantour National Park just an hour north of Nice. Accessible by car or (infrequent) public transport – visitors can round off their South of France experience with some play "up high".  Local company Spacebetween Walking & Adventure Holidays can offer you advice to get the most out of your stay. It may not be Chamonix, but is a refreshing bol d'air, for skiing and great walking or snowshoeing.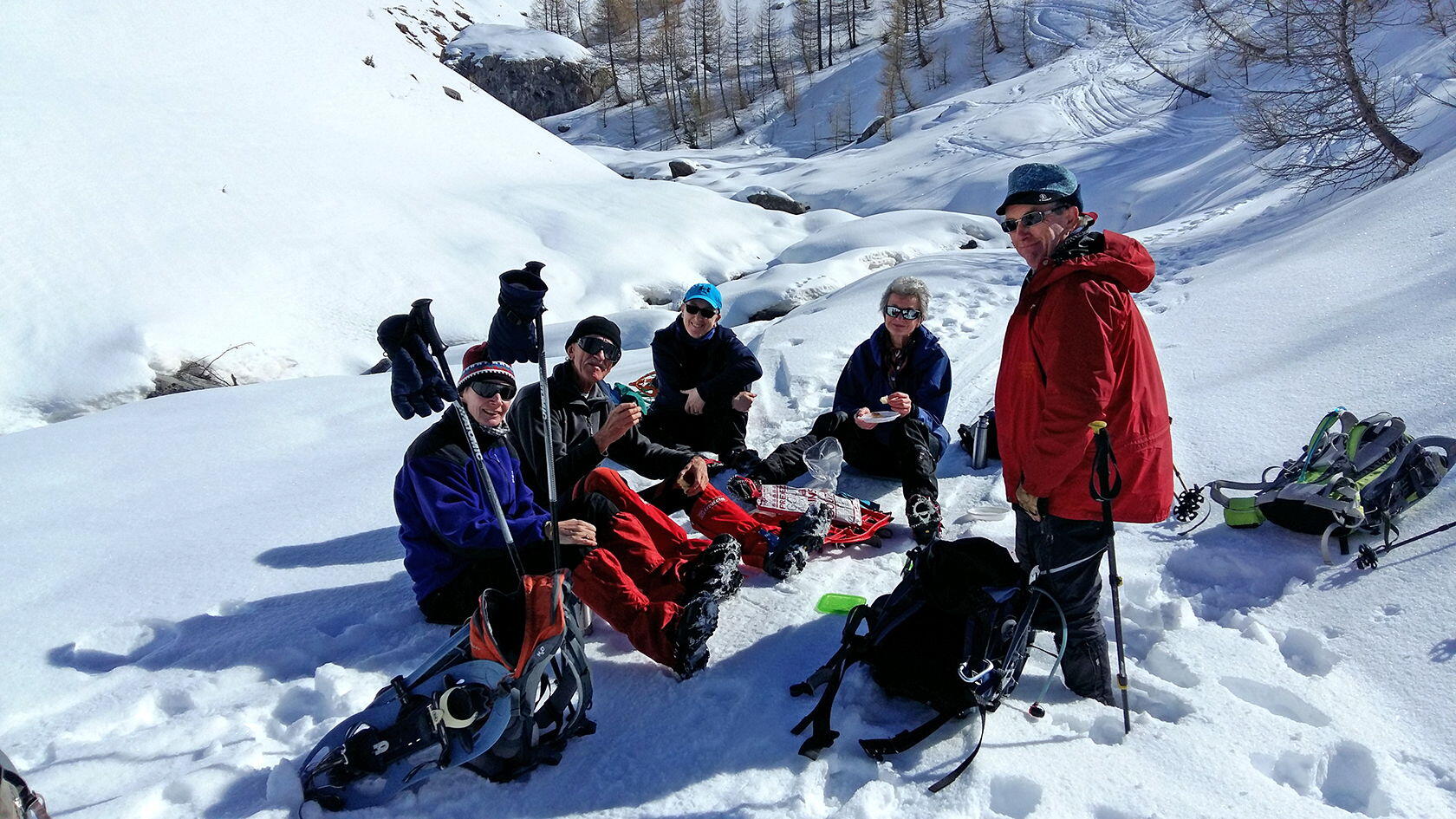 Côte d'Azur New Year's Festivities
As the celebration week continues, please do not miss the extraordinary sight of masses of Italians in Nice over the New Year, plus on January 1, the town's monied folk, promenading in their finest furs and classic tailoring – straight out of the Titanic!  You'll need to move about a bit after a vast Réveillon/Saint Sylvestre (NYE) dinner and party.  Go for some hotel luxury if you are feeling flush/flash – – am sure we might all welcome a "warm surprise in the room" – see the page!
There is not much let up, heading into the New Year with the promise of the Monte Carlo Rally, which whizzes around the backcountry in late January. The renowned Nice Carnaval starts in February, and the Menton Citrus Festival is a great portent of spring, as mimosas start to begin their magnificent colours.
Read about Menton a hidden seaside treasure on the French Riviera.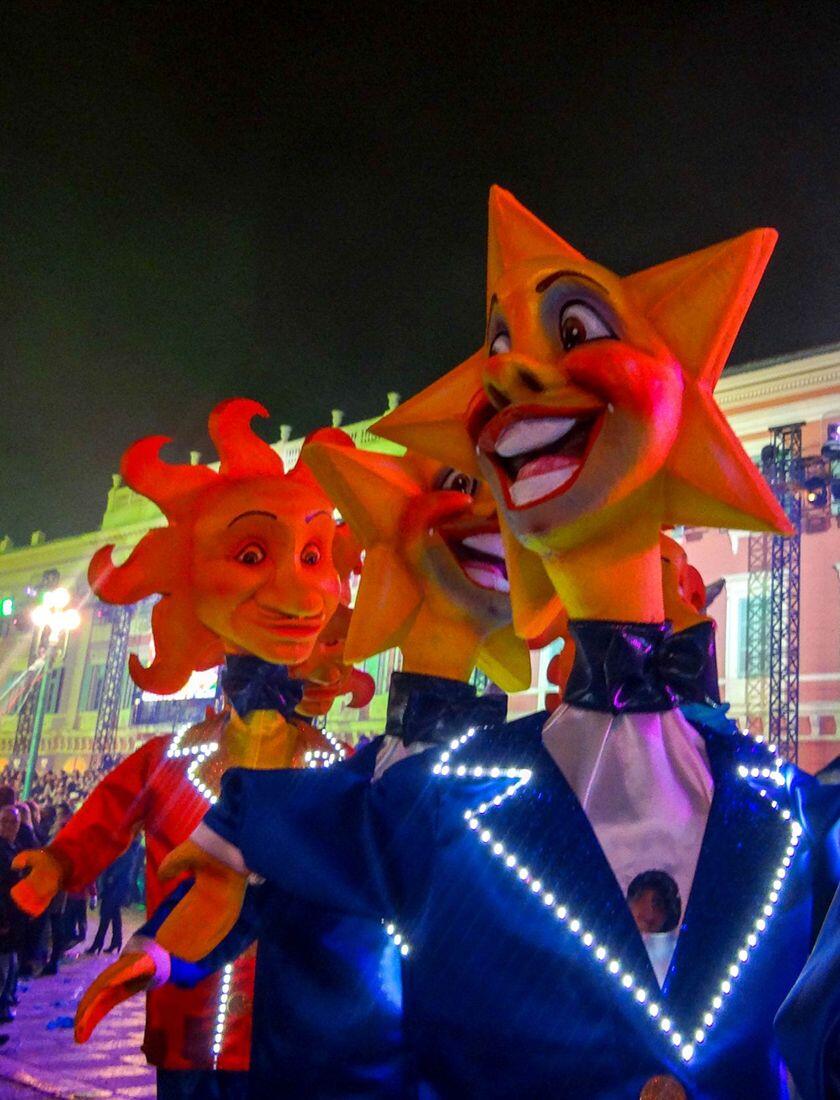 The best of all worlds!
Enjoy the winter festivities on the French Riviera!
---
Image credits:
Nice Tourisme
Nice Beach – Lisa del Sol
Paillon  – A Issock
Snowshoe photo – Spacebetween Walking & Adventure Holidays
Adobe Stock Photos
All rights reserved. Perfectly Provence articles and other content may not be published, broadcast, rewritten (including translations into other languages) or redistributed without written permission. For usage information, please contact us.
Syndication Information
Affiliate Information
As an Amazon Associate, this website earns from qualifying purchases. Some recipes, posts and pages may have affiliate links. If you purchase via these links, we receive a small commission that does not impact your price. Thank you in advance for supporting our work to maintain Perfectly Provence.