Great restaurant in Aix
By David Taylor
Eating out in big cities is always difficult as there is so much choice and one wants to avoid the tourist traps. We have eaten at Cote Cours on the Cours Mirabeau three times and enjoyed all occasions although lunches were our favourite.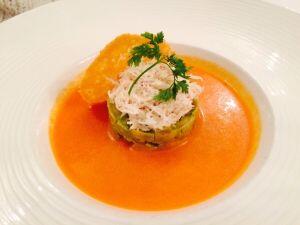 On Saturday we ate at Lavault, currently scoring Explore this Post
Via:: Accommodation in Provence
Please share this with friends and family.