Glamorous Nice and a funky little hotel
Contributor blog post by Jill Cowdry:
All aboard…. time to jump on the TGV ..my favourite way to travel.   Aix to Nice close to the dreamiest of coastline.  Via Toulon then a brief diversion inland to vineyards near Draguignan, it meanders snake-like with great ease close to the coast.   A time to sleep or read or just be……under three hours of hypnotic glory and we are there… world famous Cote D'azur and Nice ville.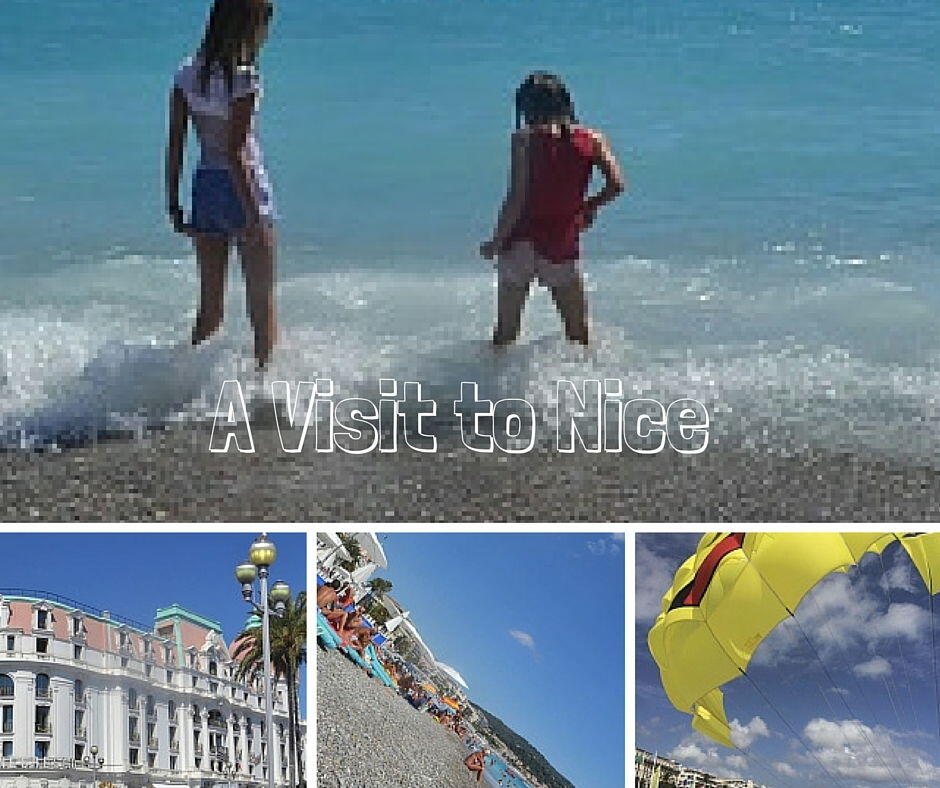 Continue reading here for the rest of Jill's story and some great photos.