A Foodie's New Favorites Restaurants in Nice
Living in Nice allows me to re-visit my old restaurant favorites, which I still love, but also discover new interesting eateries, some traditional, others of other persuasions. Here are my top picks for good affordable food in Nice:
A Buteghinna: Perched on the edge of Vieux Nice, this weekday lunch spot remains popular with locals, some of whom eat here daily. Sophie, the chef, cooks the rest-tasting traditional niçoise dishes: soupe au pistou (vegetable soup with pistou sauce), salade niçoise, petits farcis (stuffed vegetables), ratatouille, and her colleagues welcome you with warmth and enthusiasm that never wane. A piece of advice: listen to their recommendations. And if the tourte de blettes is on the dessert menu, do not ignore it. Nice would be sad.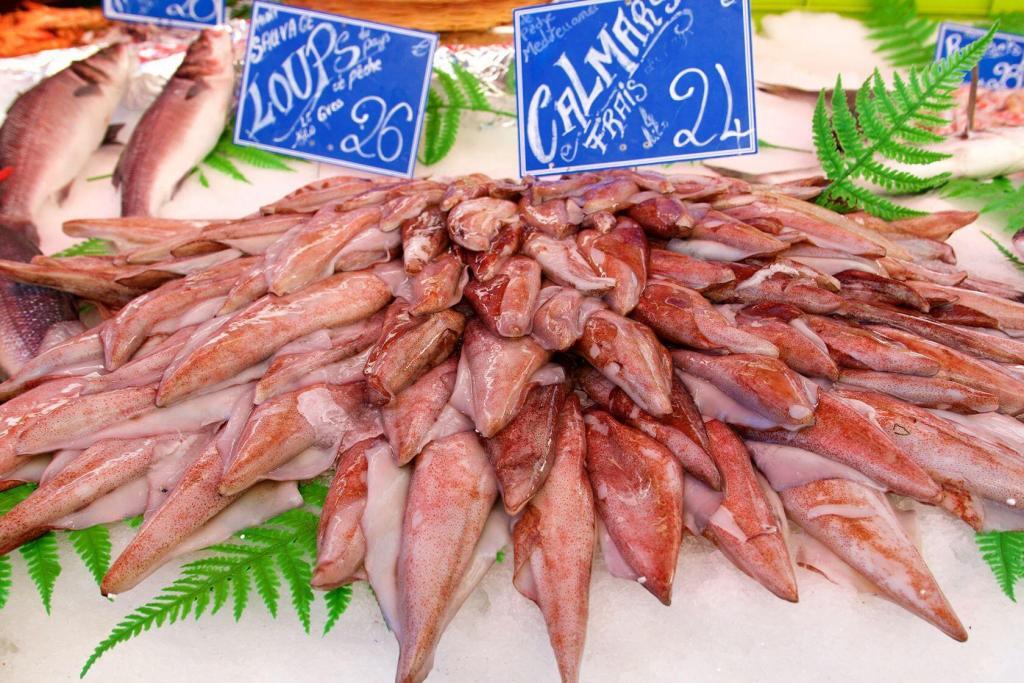 Maido: This enchanting spot captured me with one of my least favorite ingredients: mackerel. On my first visit, somewhat reluctantly, I ordered the mackerel plat du jour. And what a revelation! The fish, normally quite fatty, tasted mild yet interesting, exceeding all my expectations with its elegance and balance. And I have never looked back. Now, I barely even ask what the plat du jour is, I just order it, knowing I'll be surprised and delighted. I also never skip the vegetable gyoza.
La Receta de Jou: Marc, the owner of this street food stand/lunch spot at the Liberation market is a true niçois: gregarious and in love with food! His passion for cuisine niçoise led him to leave his job with the railway and dedicate himself to cooking some of the most delicious local specialties from socca and pissaladiere to salted cod on Fridays, calamari stuffed with greens on Sundays and petits farcis every day. It's hard to choose my favorite here. Marco's socca is by far my favorite in all of Nice: thin, crispy and rich, it delights the tastebuds. But try the stuffed sardines, cod, squid, petits farcis. You cannot go wrong. The only thing to be concerned about is how to get a table at this super popular spot. And if you have to wait, grab a socca while you're at it.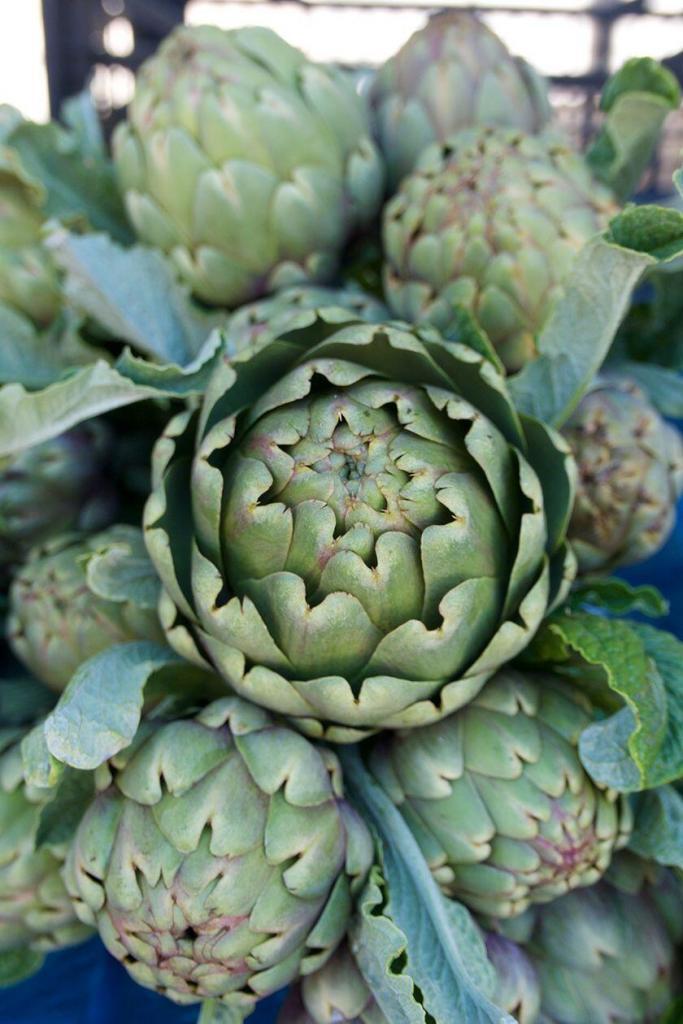 Peixes: on your way to the blue sea, you will pass Peixes, which is likely to attract you with the lively atmosphere and outdoor seating. Don't pass it up! This new-comer to the Nice dining scene offers an exciting addition to the repertoire of foods found in Nice: ceviche! As the name leads you to believe, it is a seafood restaurant. The dishes are modern, well-executed and interesting. There is always an element of surprise, a combination of flavors you didn't expect. Sit outside, immerse yourself in the feel of Nice and enjoy some great fish specialties.