Discover Provence Tours with Locals
It must have been a bit of a letdown for Sarah Pernet, the founder of Discover Provence, to meet with travel guru Rick Steves one week and myself the next. It is obvious why Discover Provence (established 2012) is on Mr Steves' radar, this young company has achieved the number one rating on Trip Advisor for activities in Aix-en-Provence.
Sarah is a geophysicist by training; she met her French husband while working for Shell in Norway. The couple ended up in Aix-en-Provence in 2001 after stops in Paris and Brussels. Moving south and away from big city life Sarah and her husband chose to buy a country house near Aix-en-Provence. They renovated a small seasonal rental cottage on the grounds and enjoyed the company of visitors from around the world.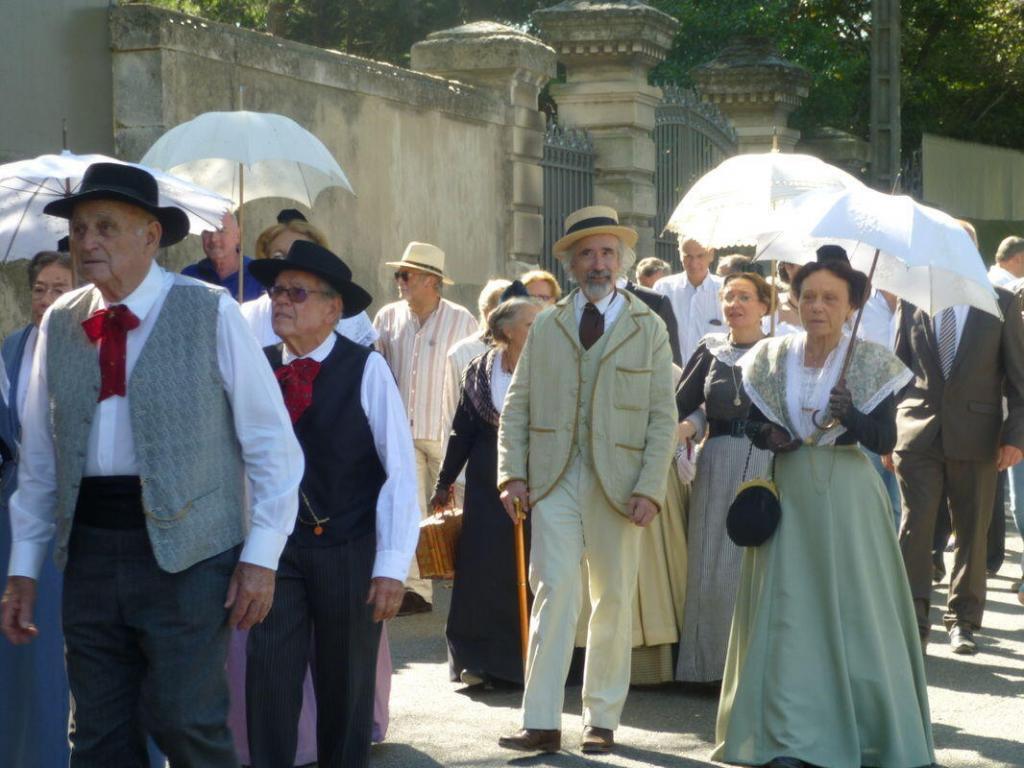 Small groups!
The vision for Discover Provence came together after Sarah had helped countless renters with touring ideas during their visits to the region. Sarah is adamant that quality content, friendly guides (embedded in local society) and small groups (maximum six people) are the key elements to differentiating her company's tours. In Sarah's words,
" Our guides are able to offer the 'insiders' view to our clients. As groups are small, we can go 'off track' and take clients to less touristy sites to experience a true 'feel' of Provence."
No bus coach tours!
The team at Discover Provence is fully bilingual and has lived a minimum of 23 years in and around Aix–en-Provence. These are folks who have had to juggle their kids and the French school system, driver's licenses and car registration, resident's cards and the at times incomprehensible store opening hours. Discover Provence guides have a "native" understanding of Provencal life.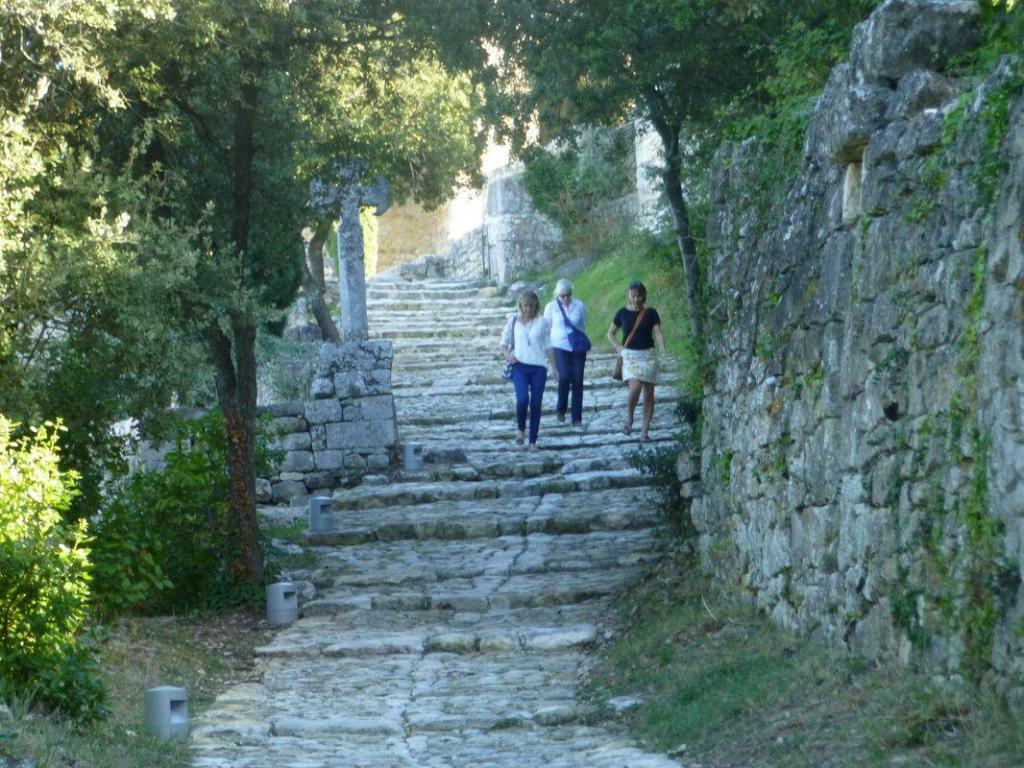 Tour with locals!
Discover Provence has 12 different guided day tours (all in English), and each one is customizable for private groups. The most popular tours are Cassis, Luberon villages, Wine (Chateauneuf-du-Pape), the 3-Day Tour Package and the Walking tour of Aix.
Perfectly Provence bonus!
Discover Provence – Custom Guided Day Tours of Provence in English
Tel: +33 (0) 6 16 86 40 24
(* NOTE: This offer does not include the wine tours)
Image credits: all photos were provided by and published with the permission of Discover Provence Ltd.