Cookbook Nice Cuisine and the Art of Living
Like an old postcard or an entry in a dusty travel journal the city of Nice has long summoned me to return and I did!
The half-moon smile of Baie des Anges still grins under 300+ days of sunshine as locals and tourists slide by on the Promenade des Anglais.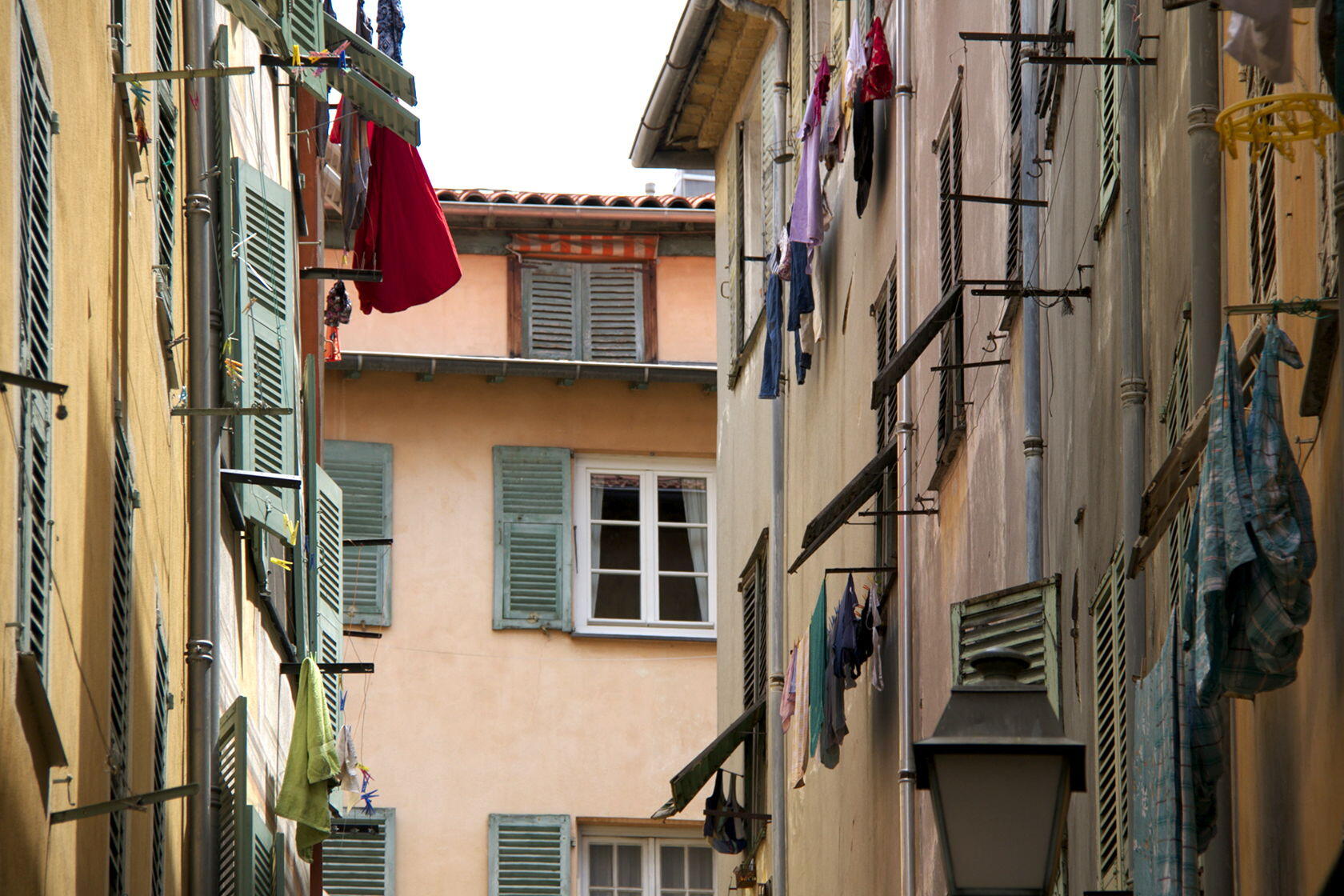 Vieux Nice remains a maze of crooked, narrow streets; just confusing enough to get you almost lost, just charming enough to force you to slow down. The old town is cleaner than I remembered — brimming with restaurants, stores and a sunny architectural palette.
The verdant hills behind Nice offer the promise of local wine from 11 vineyards in Appellation d'Origine Protégée (AOP) Bellet vineyards. You can read more about this tiny AOP on a post written by Chrissie the face behind The Riviera Grapevine.
Standing proud, Castle Hill still offers a decent short, vertical hike where you are rewarded by the elevated Riviera vistas. The cemetery with its 2,800 tombs continues to fascinate me as a location with some of the best views in the city.

However, it was the traditional street food of Nice that pressed for my return. For the love of socca, petits farcis, bagna cauda and Swiss chard pies it is no wonder Nice has been recognized as one of two cities (the other is Lyon) in France where the local specialties are entrenched in its history.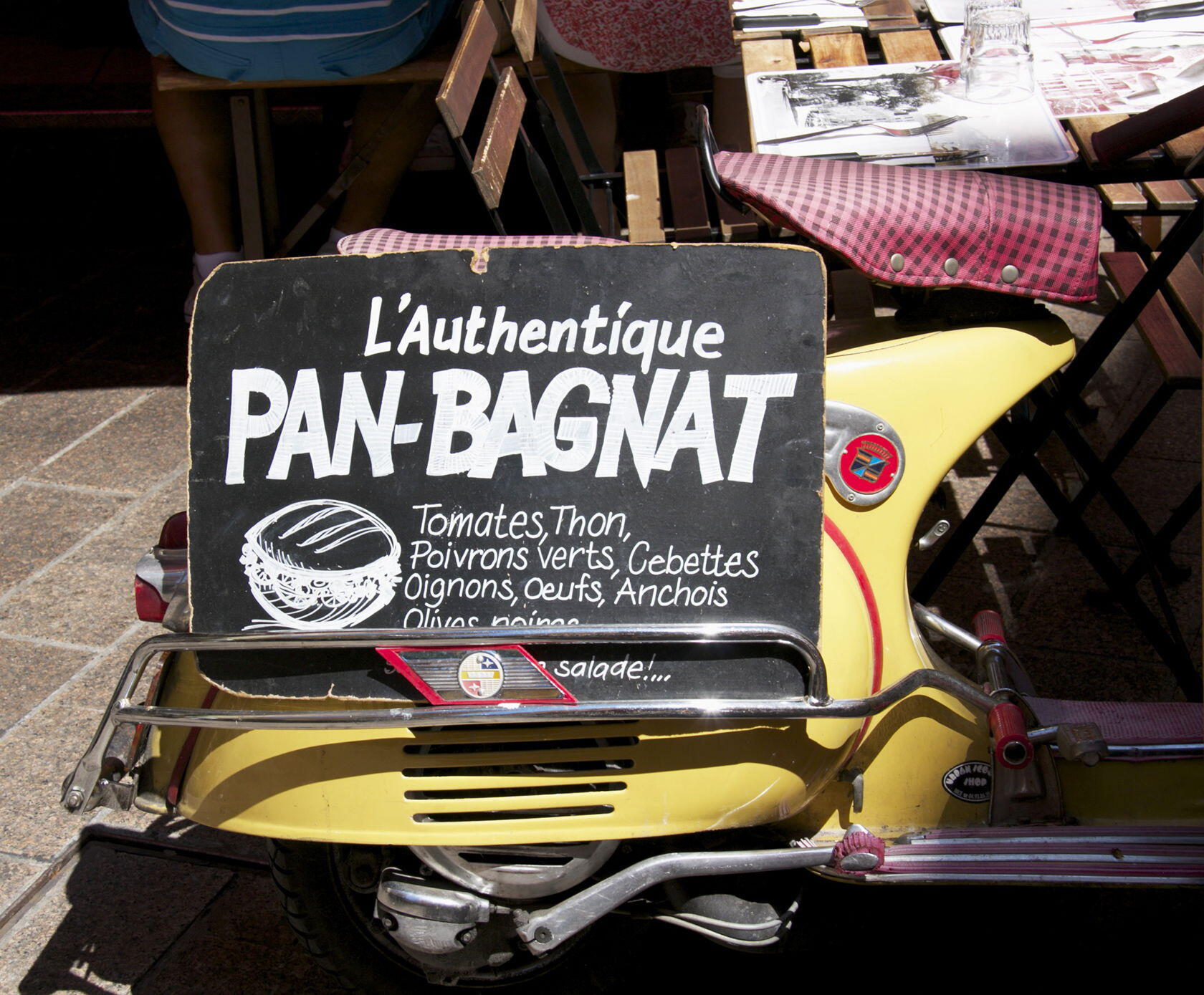 After my delicious Cote d'Azur visit, I was introduced to Viktorija Todorovska (read her story here by a mutual friend and regular contributor Susan Manfull Newman.
Bonus Giveaway!
Viktorija is offering two copies of her latest cookbook Nice Cuisine and the Art of Living to lucky readers. To enter, please leave a comment at the bottom of this post with your favourite Niçoise specialty and why.
Note: The winners will be chosen randomly.