7 Reasons You Should Go To The Camargue
Contributor blog post by Deborah Bine:
It's hard to say when the Barefoot Blogger will ever get her fill of the Camargue.
The preserved area south of Arles,  the Parc naturel régional de Camargue, is between the Mediterranean and the Rhone river delta. One-third of the Camargue is marshland, lagoons and lakes. …Continue reading here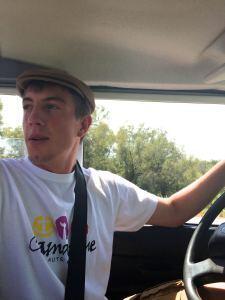 Via:: Barefoot Blogger
Please share this with friends and family.