Conquering the mighty Mont Ventoux
Contributor blog post by David Taylor:
As many people know cycling is the number one sport in France and the Luberon is the perfect location to enjoy it, there is a long flat cycle path running from Cavaillon to as far as Forcalquier, whilst there are many quiet back roads where you can meander at …Continue reading here for more on David's ride up le geant de Provence from Sault to the very top at 1912 metres. Mont Ventoux is one of those iconic rides for cyclists.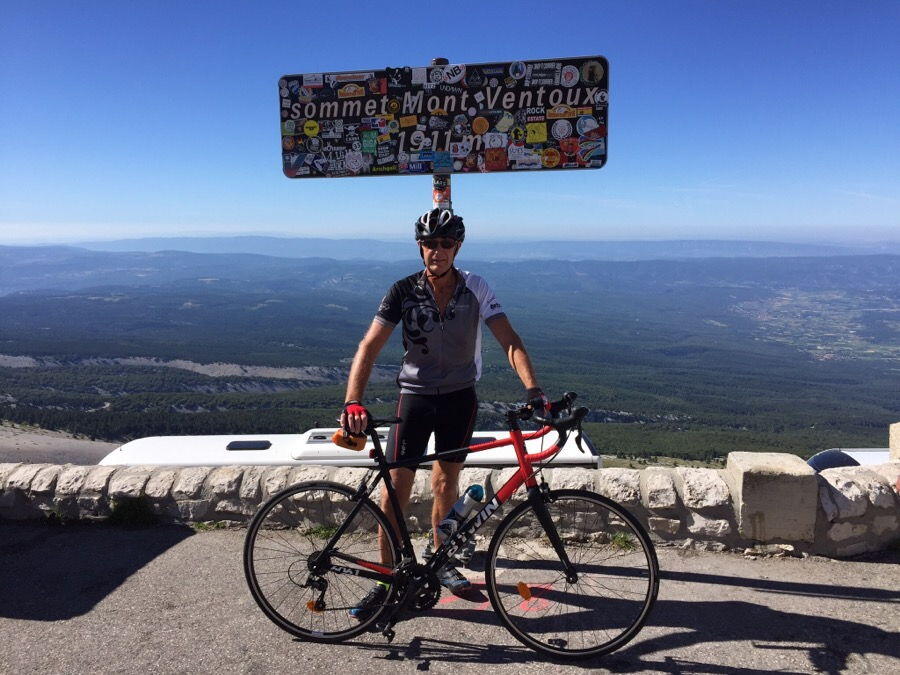 Via:: Accommodation in Provence
Please share this with friends and family.