Coach Rebecca Ronane Shares her Perfectly Provence
Rebecca Ronane was born in the United Kingdom, but she tells me that she embarked on a career of travelling after the age of 19. Rebecca and her husband Alain (also a travel bug) met while working as tour directors. As a guide, Rebecca has journeyed throughout Europe, the United States, China, Australia and New Zealand with a job that she says "no idea existed."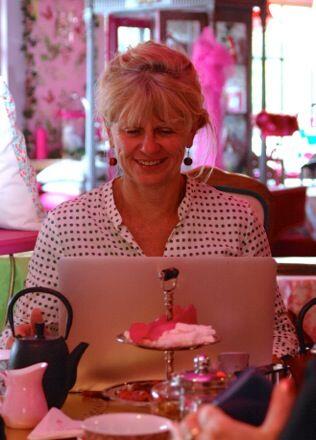 Times change and life moves in mysterious ways; Alain and Rebecca are now living in Provence. You can read more about her story here. Located in the Luberon, they have had a chance to explore the region extensively.
Rebecca shares her Perfectly Provence with you:
DISCOVER
History buffs can delight in Roman treasures such as the Pont du Gard, the arena and théâtre in Arles, Glanum in Saint Remy and the théâtre in Orange to mention a few.
The underrated Camargue with its horses, rice, bulls, birds – try to visit a manade.
The Sunday Farmer's Market at Coustellet.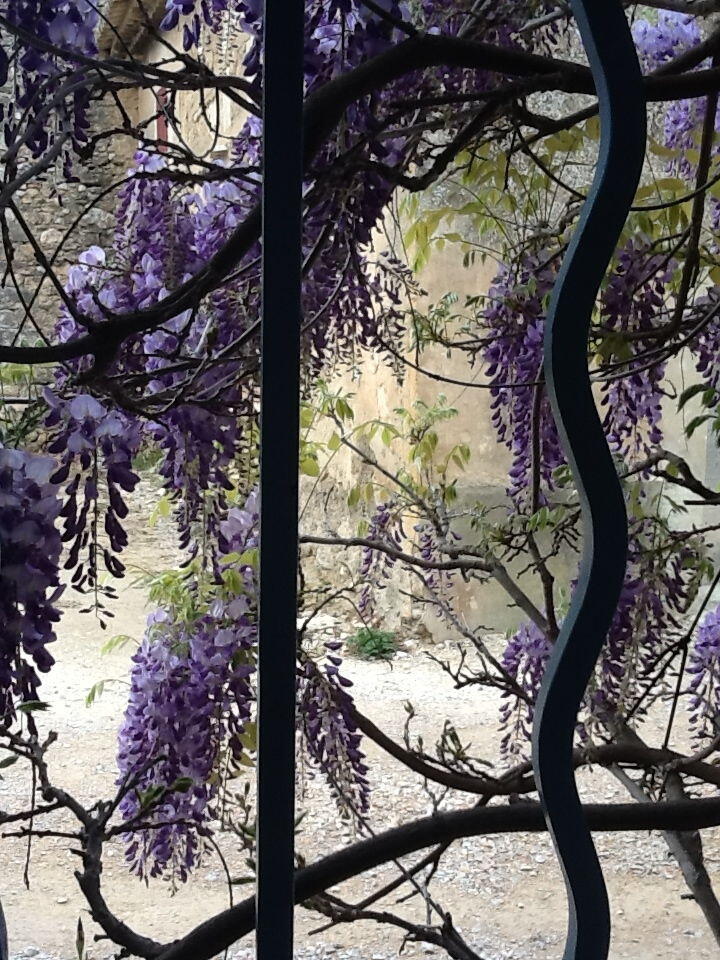 TASTE
Omelette de truffe
Cavaillon Melon
Fougasse with whole, juicy, black olives
RELAX
There are endless possibilities although perhaps not everyone would put this under the umbrella of relaxation.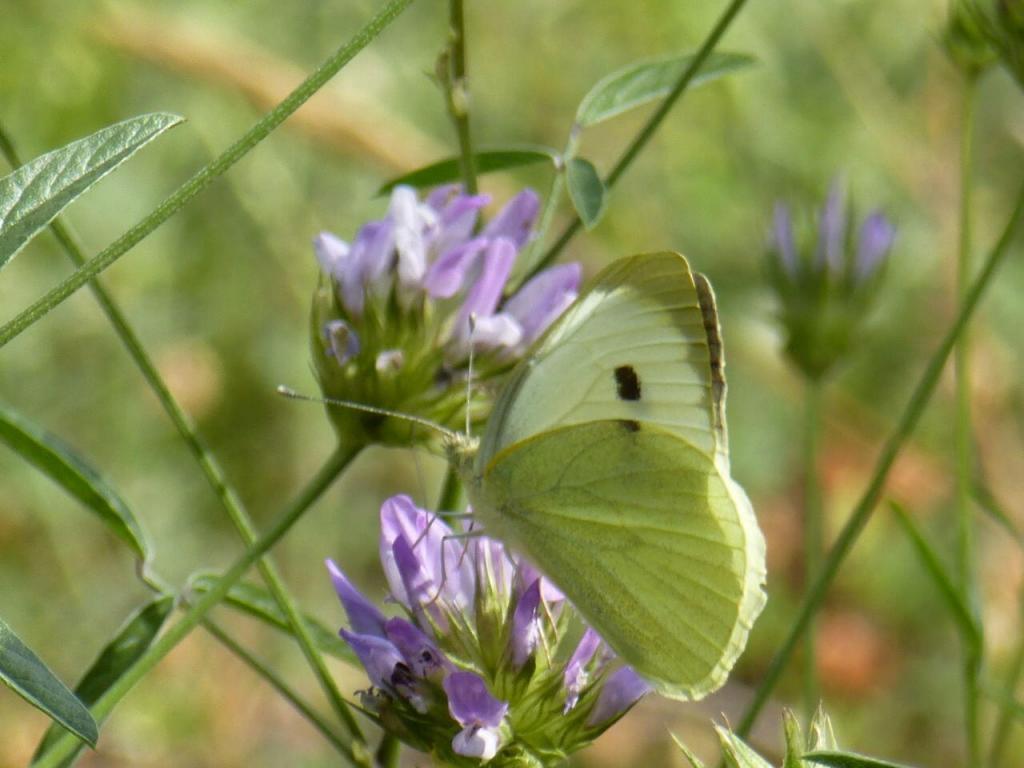 Provence for me is about vision, colour and nature, perfect for walking and biking, which is actually my idea of relaxation.
There is nothing quite like eating outside with friends, even though the cooking process is not always relaxing the rest is heavenly. Excellent food and wine are high up on my agenda and with the addition of the Provencal countryside backdrop I could not ask for anything more.
Under the night sky if you can find somewhere that has not been spoilt by street lighting.