Philippe Goninet St Remy's Tourism Foodie
They had all booked a week exploring Provence – a dream trip!
Now, these 10 adults are seated in a slightly warm mini-van – some of the group swoons over the lavender fields and others love Van Gogh, some are early risers and others are always late. Meet Philippe Goninet he has the job of balancing their wants and needs, keeping the group on track and ensuring that they have a chance to see and taste the best of Provence. He is the master tour guide.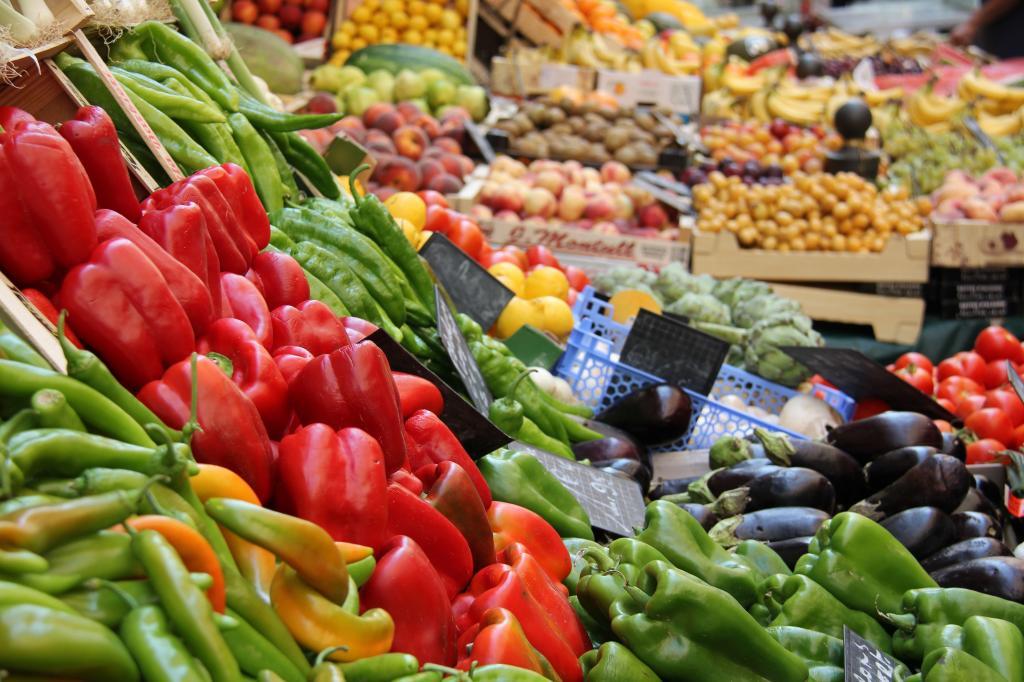 As the head of St Remy de Provence's Tourist Office, Goninet clearly has a strong bond with this Provencal town. St Remy is known for the Wednesday morning market, Van Gogh, Glanum, and its restaurants and cafes.
The hospitality business runs deep through his core. Philippe says he grew up in hotels run by his maternal grandmother and aunts in Vichy, the resort known for its thermal baths (think Evian). His father's wholesale grocery business, and passion for good food fueled Philippe's inner foodie.
Hospitality and food interests crafted Goninet's educational choices of Business School in Paris (IPAG) and the Ecole Hôteliere de Lausanne (EHL). He put his degrees to the test, along with his language skills, working in London at the French Tourist Board then at a central hotel. After seven rainy years in the UK Philippe "decided I needed sun and moved down south." That is how he ended up in St Remy de Provence.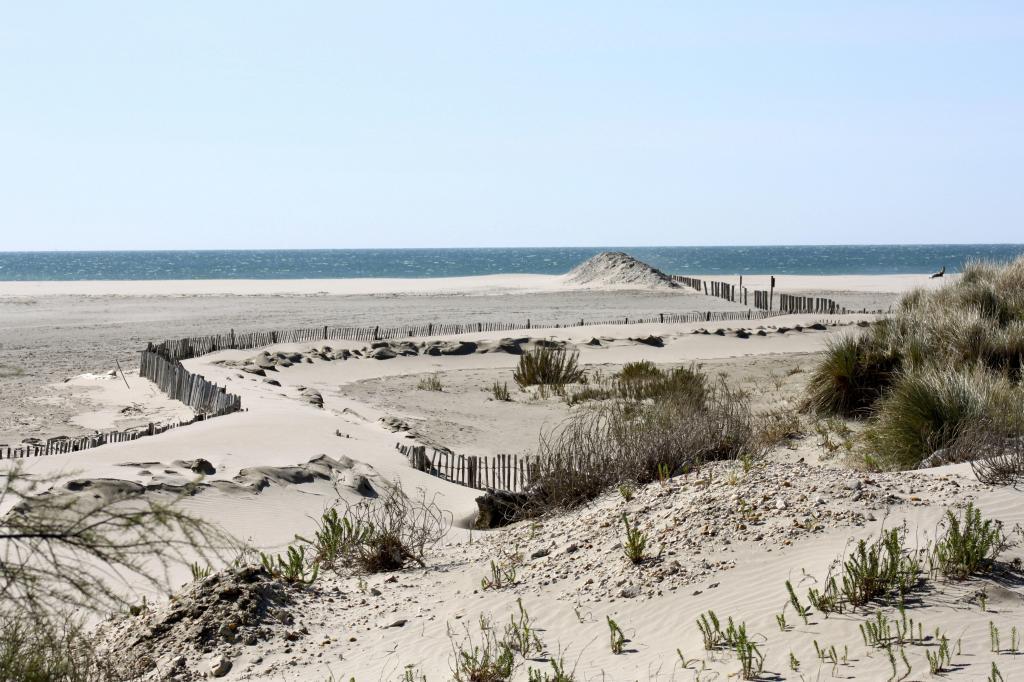 Hotel de l'Image was just opening, and Goninet joined the start-up team, he spent the next 11-years working at this St Remy hotel. It was during this time that Philippe began guiding hotel clients when time permitted. Eventually, it became clear that there is a demand for knowledgeable bilingual tour guides in the region, and Philippe decided it was time to focus on guiding.
Goninet says guiding is enjoyable; he feels like he is showing friends around and sharing his corner of Provence with visitors. His greatest joy is when someone says "Oh my! We would never have come here on our own." He says the key components to a successful trip are listening to the clients' interests and being flexible to change the itinerary if necessary. Philippe says that he is still discovering new places in this marvelous region.
You can find more tips from Philippe on his blog here or contact him via email if you are interested in his guided trips at philippe.goninet@wanadoo.fr.