Charlie's World of Glittering Powers Inspired in Provence
Provence's pine forests, Mistral winds and the summer symphony of the cigales fuel Tracy Rawles' creative writing. Rawles published her first book Charlie's World of Glittering Powers, in November 2015.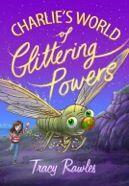 Charlie is a cigale, a cicada (or at least inspired by the cicadas), this is a description of the book's central character:
"Charlie is a Snuffle-Buzzer whose sneezes are glittered with adventure!

A French pine forest is home to Charlie, an allergy-prone Snuffle-Buzzer. Longing for adventure-filled travel and desperate to outwit those pesky sneezes, Charlie is in need of glittering powers."
In 2012, Tracy Rawles and her husband moved to Provence for his work, and she decided to launch a new career direction, into children's literature. Her first book brings together adventure–seeker Charlie and Sevi an English girl holidaying in Provence with her family.
"Sevi is a carefree and tomboyish character a nature-loving Cornish girl. Her homeland is one of weathered moorland, rock pools hidden amongst sandy coves, rugged shorelines and bustling fishing harbours."
"Fascinated by an old violet book, a nature-loving Cornish girl called Sevi is determined to unravel its secrets. A connection to Charlie's pine forest sets in motion a mystical journey of adventure from pinecones to pasties!"
Rawles tells me that her long-term writing goals have moved forward since relocating to Provence. According to Rawles, "I live in a valley of vines and pines that are not too far away from the coast."
Who would not feel just a little bit creative in those surroundings? However, Rawles tells me there was something missing. She was born in the UK and readily admits she has had a lifelong adoration for Cornwall. The answer?
"I instinctively knew that Provence and Cornwall together would form the perfect backdrop for my adventure-filled, mystical children's book, Charlie's World of Glittering Powers."
Why did you choose to write a children's book?
I chose to write a children's book because it enabled me to draw upon my childhood memories of visits to Cornwall. Additionally, the mystical plot summary that developed from the richness of material gleaned from living in Provence lent itself well to this readership. The enchanting storyline explores nature through a magical storyline, which should capture the imagination of children and adults alike. 7 – 70 or 8 – 80.
Here, is the link to order your copy of the book …just say it is for your kids :-).
We could not let Tracy Rawles go without a few "where the locals go" in Provence tips.
If Sevi came to visit you what are the three things you would tell her she must discover in Provence?
The Camargue
The perched villages of Provence, such as Seguret, Roussillon and Moustiers-Ste-Marie
Mountains and gorges: Mont Ventoux, Montagne Sainte-Victoire and Gorges du Verdon
If Charlie arrived on a gusty day in Provence what would the three things you would tell him he must taste?
Lavender honey
Tapenade verte
After reading Charlie's World of Glittering Powers. What are the three things you would tell readers they must do to relax in Provence?
Take a boat trip around the Calanques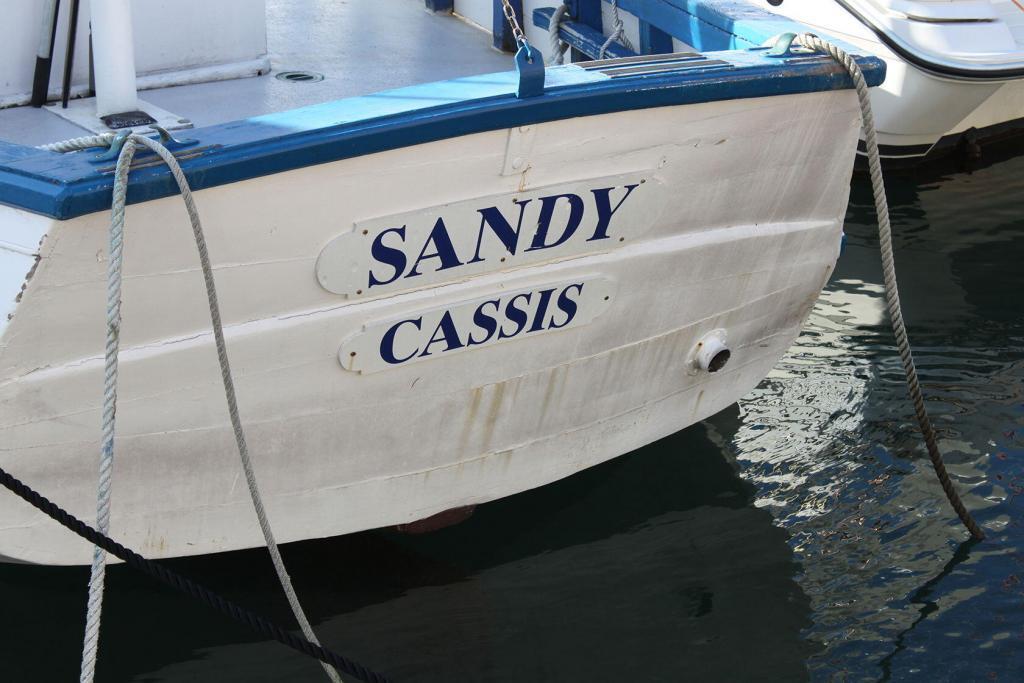 Enjoy a meal in one of the fish restaurants of Cassis
Visits to the Three Sister Abbeys: Abbaye Notre-Dame de Senanque, Silvacane and Thoronet make for a very peaceful and relaxing time.
What is your favourite market town?
Aix-en-Provence. The town is steeped in culture and projects a character all of its own. Aix is the quintessential market town of Provence.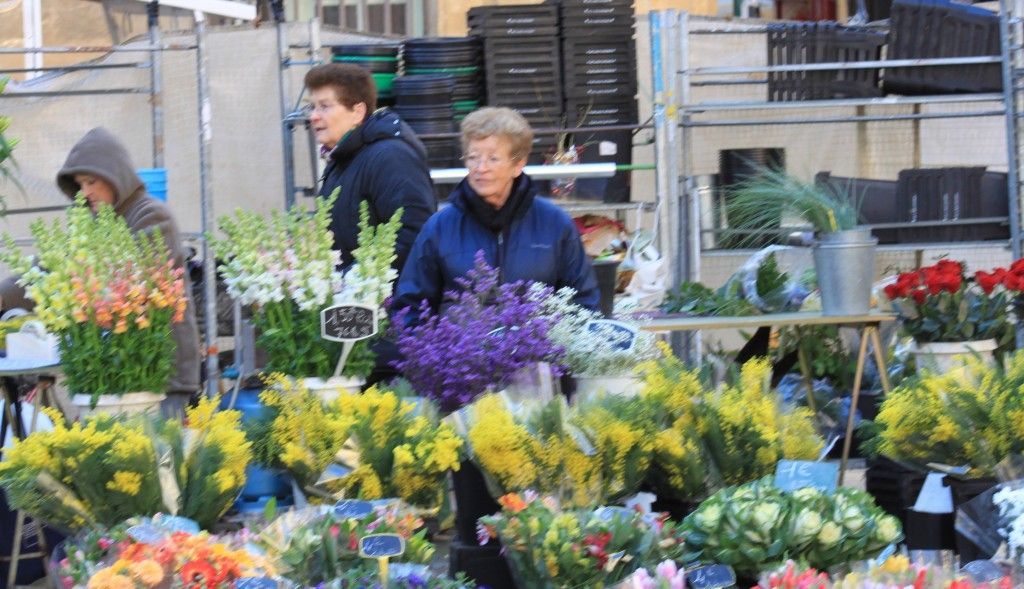 What is your favourite café in Provence?
Book-in-Bar, Aix-en-Provence is a café within a bookshop. It is a wonderful place to read, drink coffee and eventually buy a book or two!
Image credits: Photos (book cover, characters) provided by and published with the permission of Tracy Rawles.  Book cover illustration is by Leo Hartas.