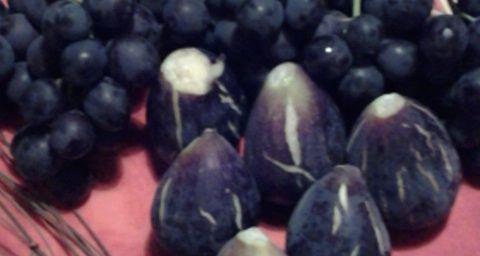 Falling in Love with Fresh Figs for Dessert

"Would you like some figs for dessert?" I was asked following a lovely meal one summer's evening in Caromb. For someone who had only ever eaten figs in yoghurt this was an opportunity not to be missed! My fellow diners rose from the table and headed outside. This intrigued me …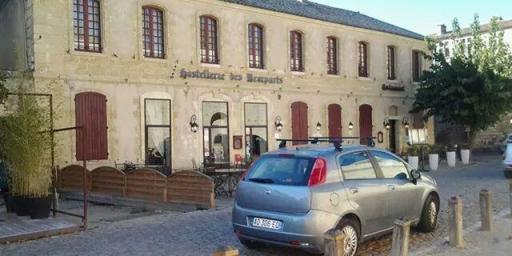 The long road well travelled

Hilda Stearn entertains us with her story about how a made-in-Italy, Spanish-registered car from London meets Provence's paperasse.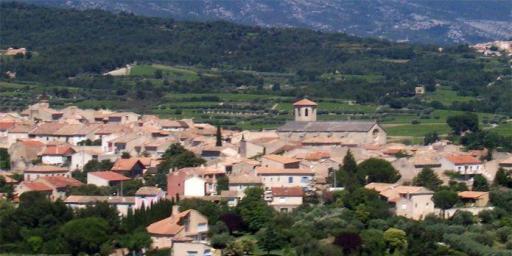 Provence Lifestyle by accident or was it fate?

When my widowed mum announced that she was moving to France we all assumed that she would settle in Brittany or Normandy – places she had visited many times with my father. Within easy reach of the UK and her beloved granddaughter the north of France seemed sensible. My strong-willed …