Candlebox Provence Artisan Handcrafted Candles Made in France
It's easy to get lost in the steady stream of beautiful images on Provencal-themed Instagram feeds.
However, when these things come together – artisan techniques, made in Provence and gorgeous photos – I had to find out more about Candlebox Provence. Then suddenly I was almost embarrassed, the Candlebox atelier and boutique is a 10-minute drive away. How could I have missed this story?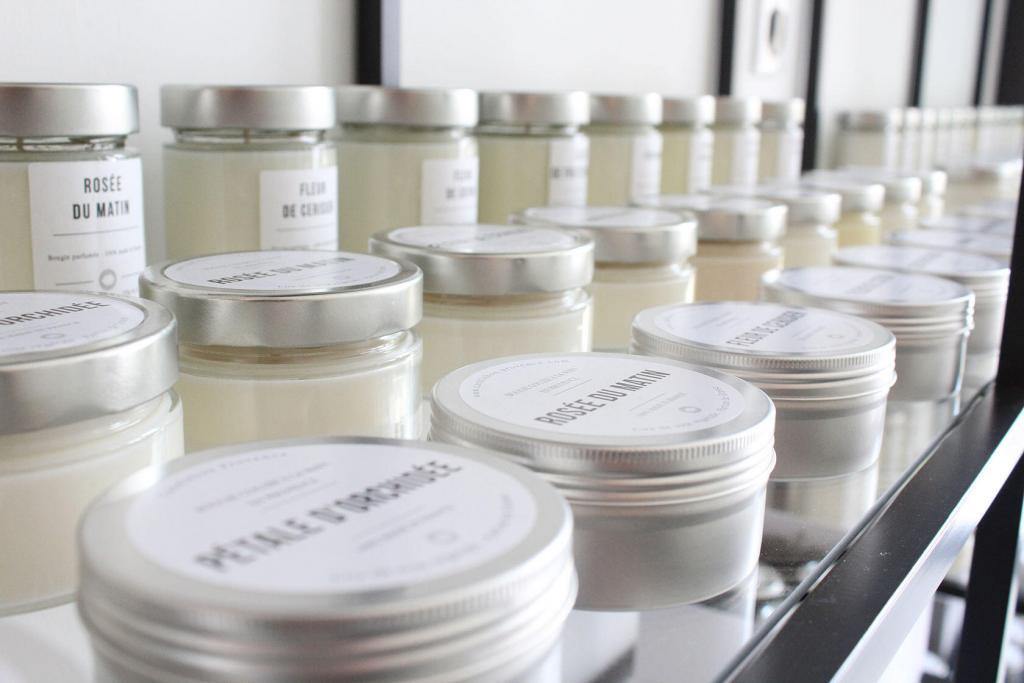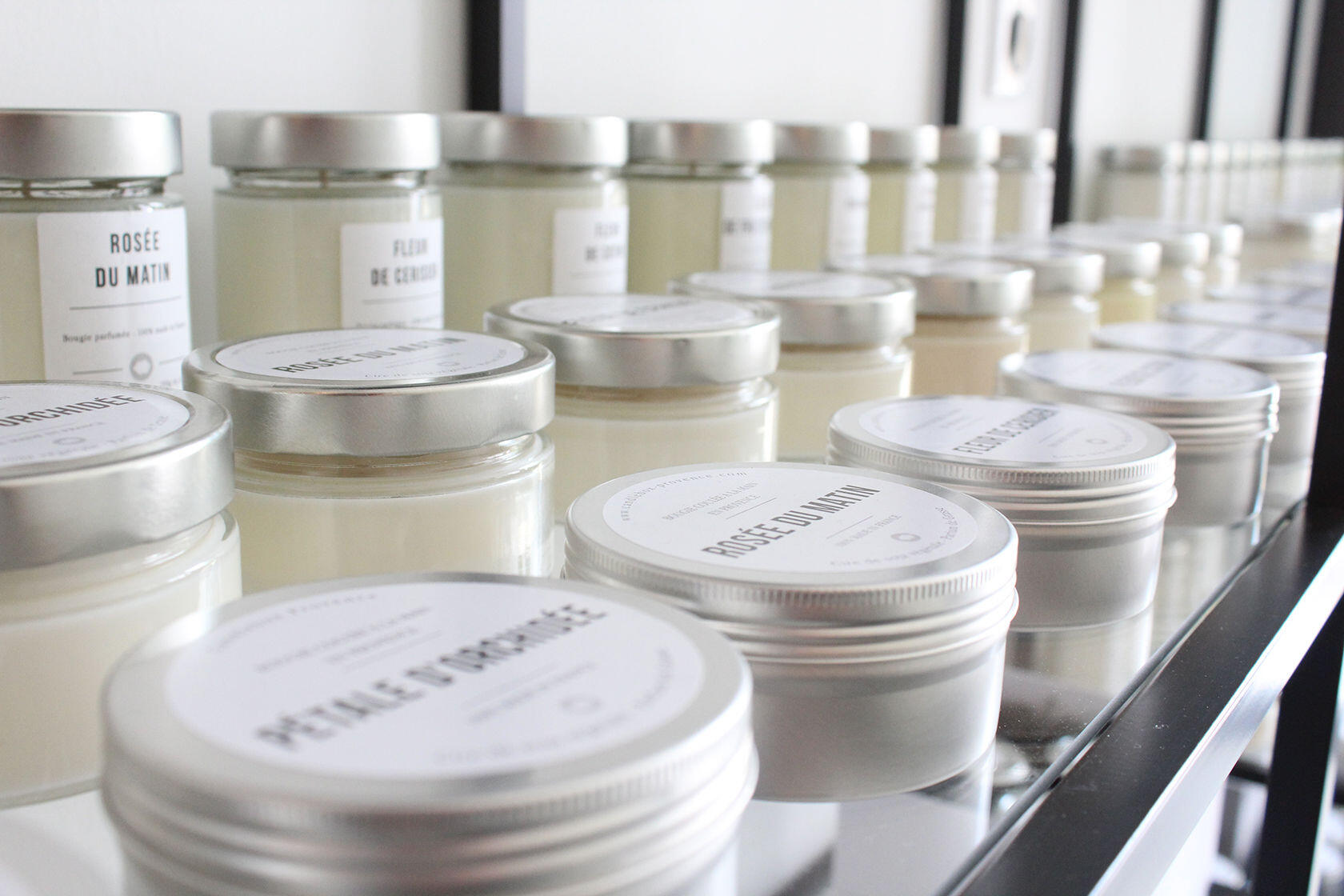 Two sisters Aurélie Coulet and Amandine Berneau launched their candle making start-up in June 2015. The fact that these ladies have complimentary yet different skills ensures a clear definition of roles within the company. Aurélie is the artist. Leveraging her 12 years of candle making she oversees the fabrication and development of their product line. Amandine who is completing her communications studies, in Paris, is working on this real-life marketing business case.
Fait par des Frenchies
Candlebox Provence is based in an industrial zone in Orgon. At first, it seems like an odd location, until you understand that they are occupying space within the family's warehouse. Family members continue to support Aurélie and Amandine with their project, which includes as necessary packaging, labelling and other tasks.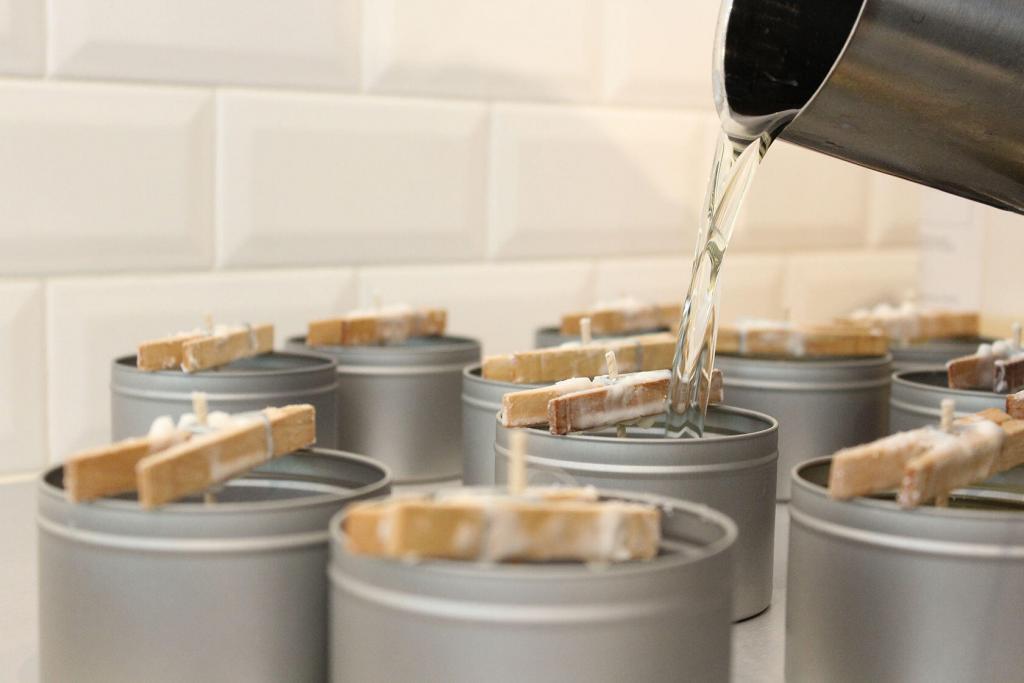 The company has just celebrated its second anniversary, a significant milestone for any entrepreneurial operation. What is incredible about the milestone is much of this time the sisters have physically been in two different locations (Orgon and Paris). Shortly, when Amandine's studies wind down, they have the chance to work in closer proximity.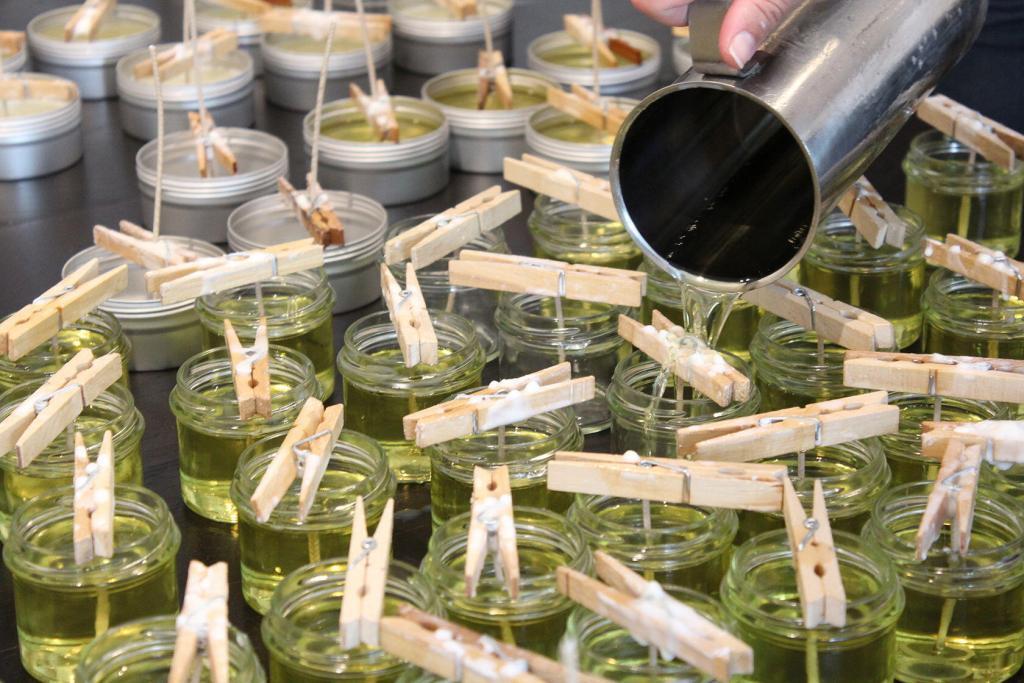 There are currently 35 scented candles in the Candlebox Provence line. The perfumes are custom-made for Candlebox Provence by a supplier in the fragrance capital of Grasse. Much like describing wines or coffee beans these scents include a top, middle and base note. Once the ladies have approved a new fragrance, Aurélie gets to work. While the wax is melting, she sets up a candle production line with the receptacles (three sizes) and cotton wicks (non-treated). They use only soy wax (exclusively non-GMO) and "Made in France" containers.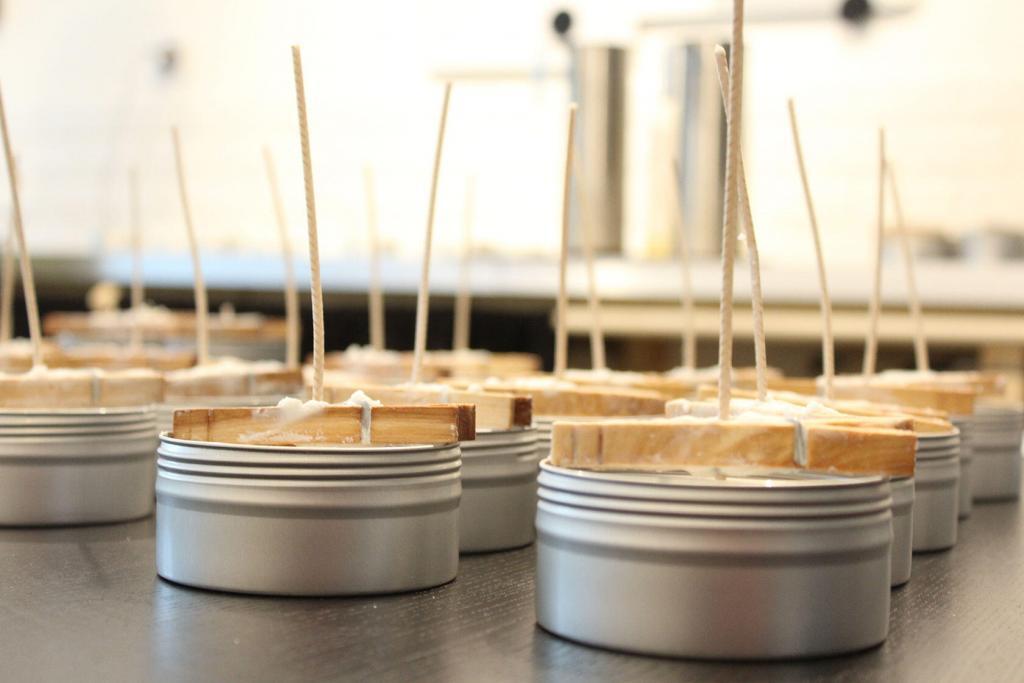 Brand Evolution
Since launch, the Candlebox Provence concept has been a subscription-based model. Customers receive a candle and a piece of handcrafted jewellery (also made by Aurélie) in their monthly box. Despite success with the model the founders feel it is time to evolve their business model beyond "the box." Their plan is to continue to supply (and expand) the Candlebox presence in exclusive boutiques in Provence and push their online sales. Longer term, watch for a Candlebox Provence boutique in Lyon or Paris.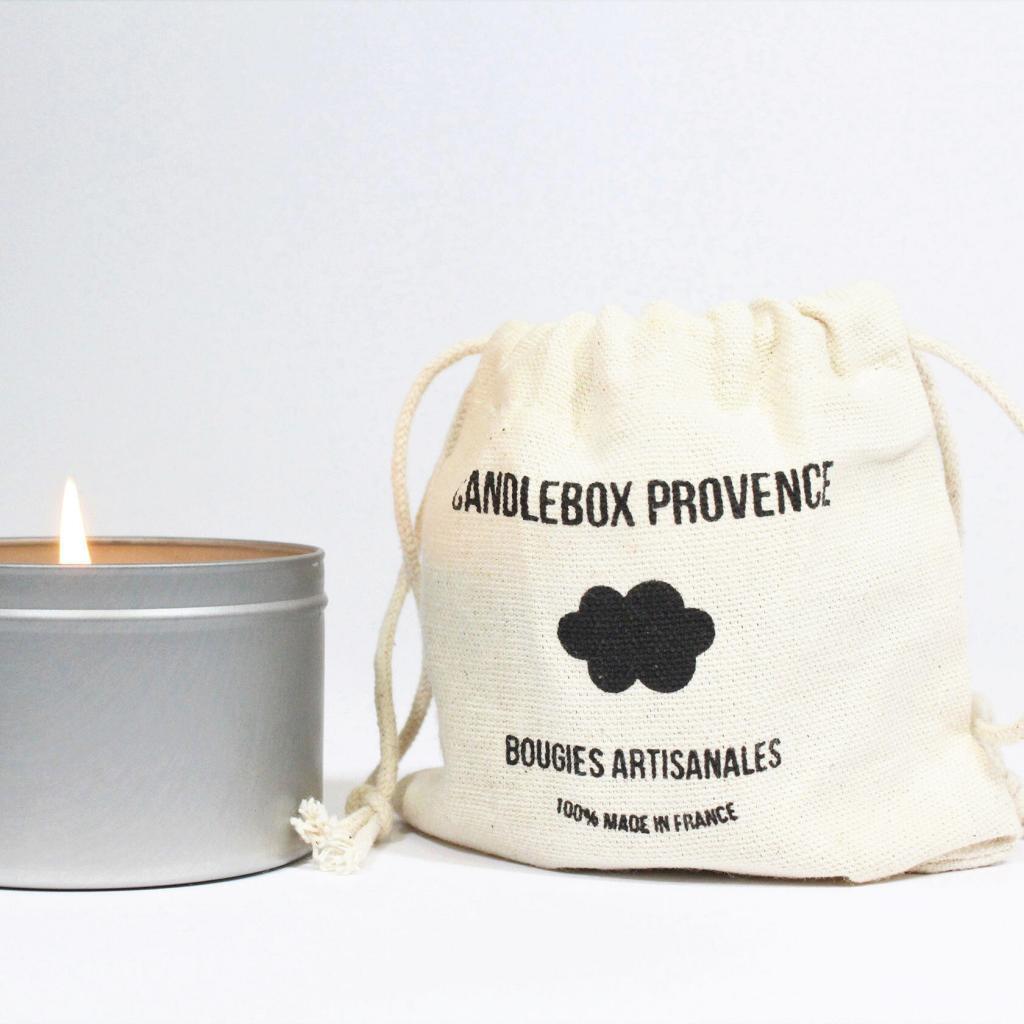 Where can you find Candlebox Provence
Eygalières market on Fridays on Avenue Léon Blum
Restaurant Gilles – Epicerie fine et cave à vin
Place Marcel Bonnein
13810 Eygalières, France
Beaucoup Store Lifestyle
3, rue Rouge
84000 Avignon, France
Bergamote Décoration
10 Rue Saint-Louis
64000 Pau, France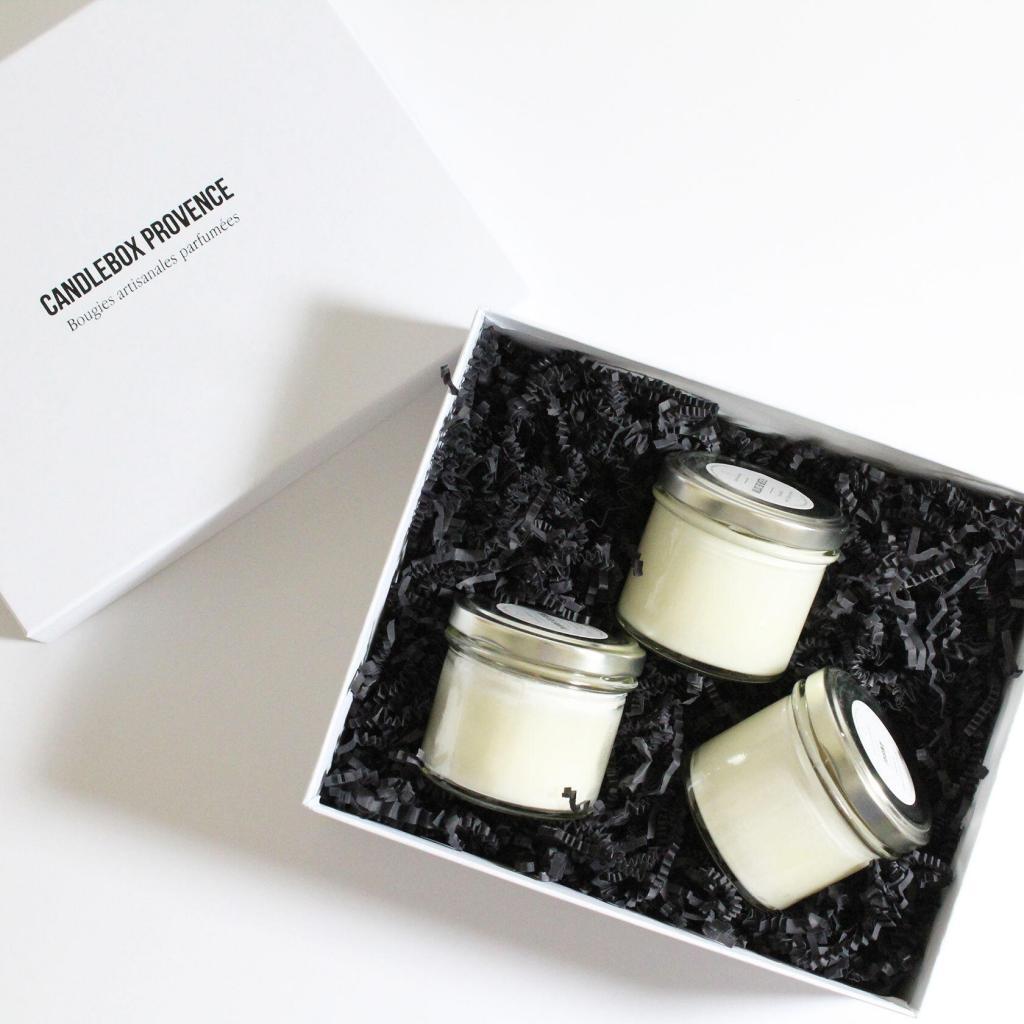 Contact details
Candlebox Provence
Quartier le Verger Perrin
24 Route d'Eygalières
13660 Orgon
Boutique is open Monday to Friday from 9h to 12h and 14h to 16h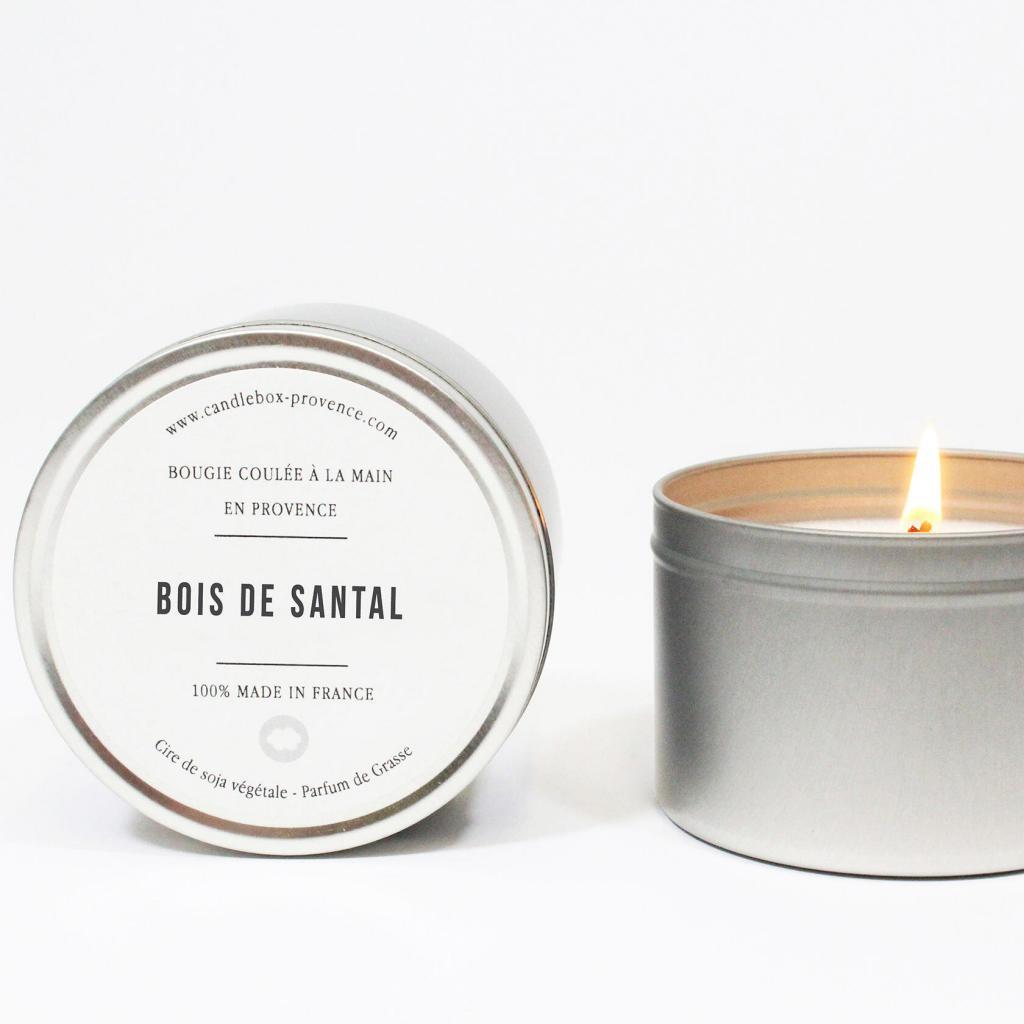 The Candlebox Provence collection is available for order via the online store. Shipping outside of the EU maybe subject to local duties.
Image Credits: All photos provided by and published with the permission of Candlebox Provence
All rights reserved. Perfectly Provence articles and other content may not be published, broadcast, rewritten (including translations into other languages) or redistributed without written permission. For usage information, please contact us.
Syndication Information
Affiliate Information
As an Amazon Associate, this website earns from qualifying purchases. Some recipes, posts and pages may have affiliate links. If you purchase via these links, we receive a small commission that does not impact your price. Thank you in advance for supporting our work to maintain Perfectly Provence.