Beyond the Veloroute – cycle to Simiane La Rotonde
Contributor blog post by Vaucluse Dreamer:
I have to admit to being rather tired last night. Yesterday's cycle took us onto one of the roads that turns left just before the end of the Veloroute du Calavon and it felt as if we spent most of our time going up hill.
…Continue reading here for Julie's post and photos on their ride that began with 12km uphill. There are beautiful photos from Viens, Caseneuve, Oppedette and Simiane La Rotonde.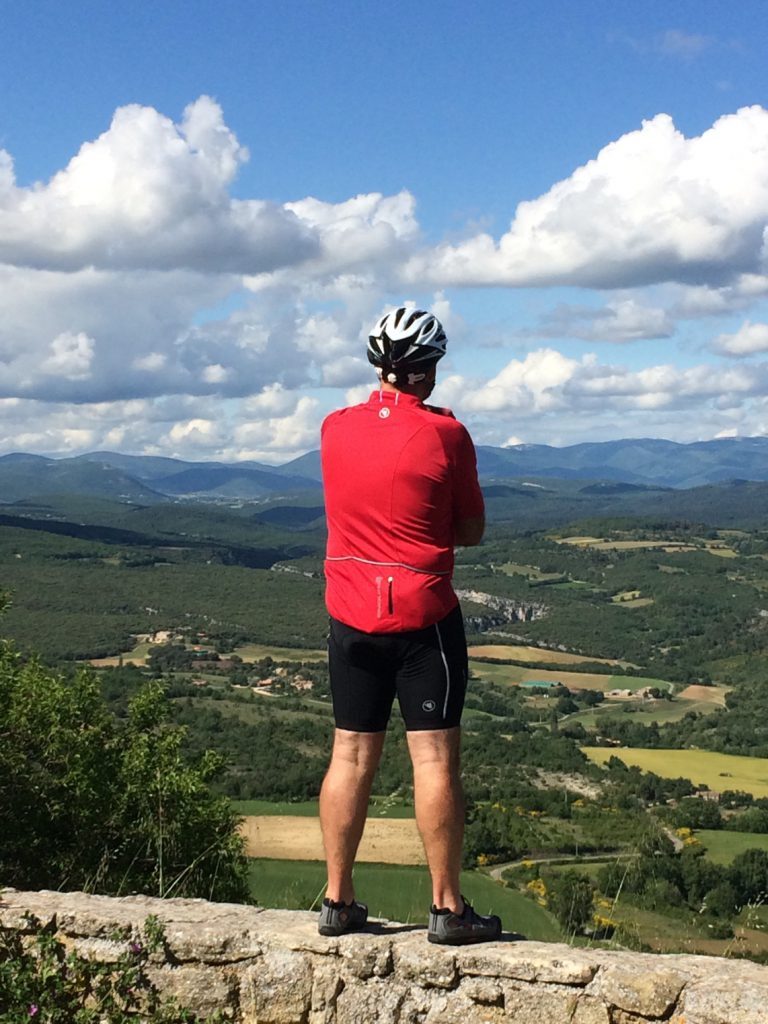 Via:: Vaucluse Dreamer