The Beginner's Guide to the French Riviera: Stop Dreaming and Start Packing
Book Review:
The Beginner's Guide to the French Riviera from French Press Travel Books 2016
After 17 years of travelling to the French Riviera every summer, and one very interesting winter and spring, and after being the go-to person among my friends and colleagues for advice about travelling to Paris and Nice, I decided to collect my notes and photographs and put together my suggestions for the first time traveller to this lovely and romantic coastline, the ever-intoxicating Côte d'Azur.
The book focuses on two winning locations for the first-time traveller– the bustling and sophisticated city of Nice, and its more laid-back and oh-so incredibly charming neighbour, Villefranche-sur-Mer. Since there is something for everyone's travelling style in one of these two cities, centrally located along the Côte d'Azur, they are sure winners to bet on for a first-time trip to the French Riviera.
The Beginner's Guide to the French Riviera also includes practical information – from making sure people notify their banks before leaving home to what to do in case of emergencies (such as heaven-forbid, losing a passport). Of course, there are also suggestions for where to stay and itineraries for a one or two-week vacation.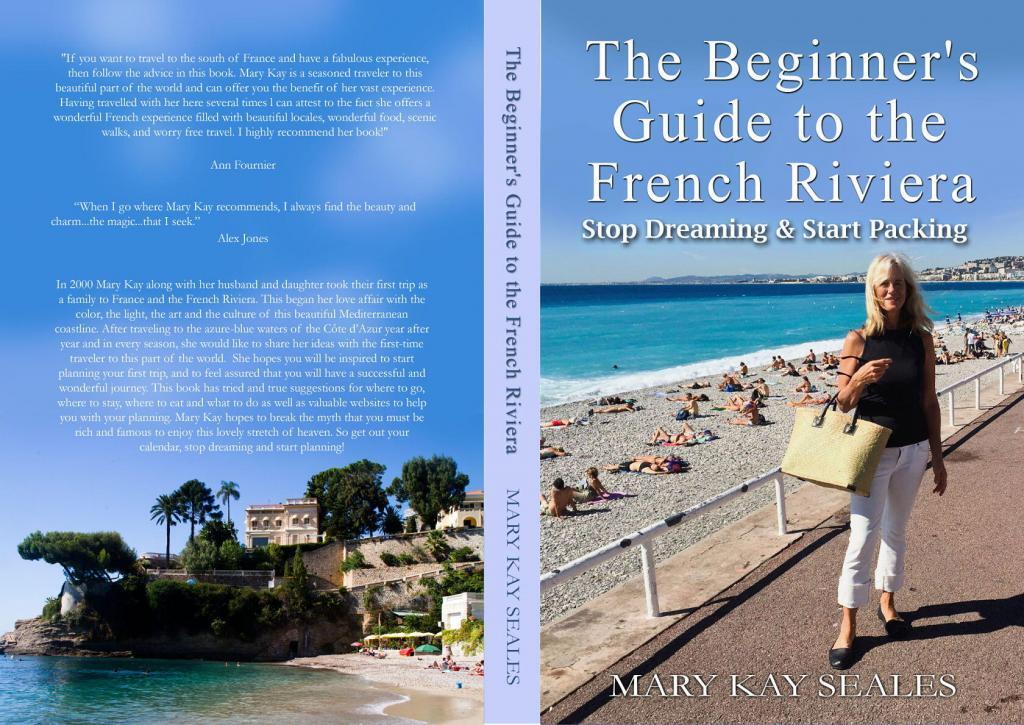 Here are a few comments from readers:
 If you want to travel to the south of France and have a fabulous experience, then follow the advice in this book. Mary Kay is a seasoned traveler to this beautiful part of the world and can offer you the benefit of her vast experience. Having travelled with her here several times l can attest to the fact she offers a wonderful French experience filled with beautiful locales, wonderful food, scenic walks, and worry-free travel. I highly recommend her book!   Ann Fournier
 The Beginner's Guide is written in a friendly, open style that makes you feel you are talking with a trusted companion. There are subtly lyrical moments of writing in this practical guide, and a bright sense of humor that makes it a joy to read. Gorgeous photography makes you feel you are already on the French Riviera, and clear information and advice makes you feel ready to pack your bags and go.   Liza Ketchum
 A winning combination of practicality and beauty – the practical side being the numerous, well-researched tips, and the beauty of it the gorgeous photos all throughout. It is well-written and answers every question one could think of as a beginner. If I were to "start packing" (and the author is quite encouraging), I'd throw this little guide in my bag.  Lesley Thomas
This is not a whole kit-and-caboodle kind of travel book, but rather a guide to help a new traveler hone in on sure-fire winners for their first trip. There are so many guide books out there that it's sometimes nice to have someone just tell you – "Go here!"
This book is also a guide for those who think the French Riviera is out of reach money-wise or just a playground for the rich and famous, both myths I try to dispel.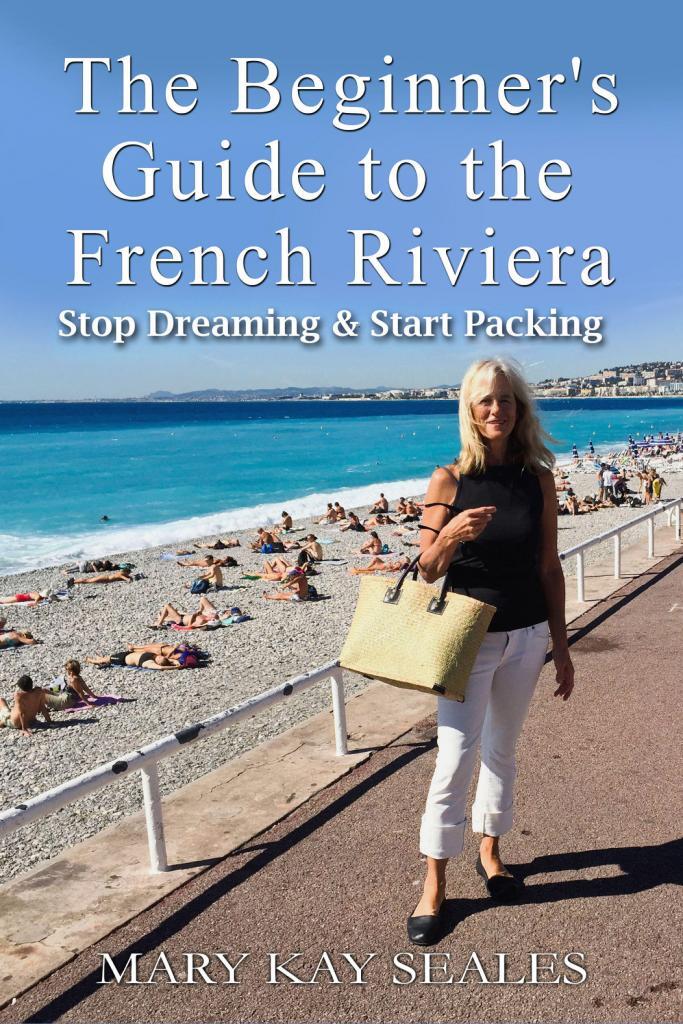 You can find "The Beginner's Guide to the French Riviera" on Amazon in paperback or Kindle. While you're there, visit my author page for my blog posts on traveling in France and other destinations.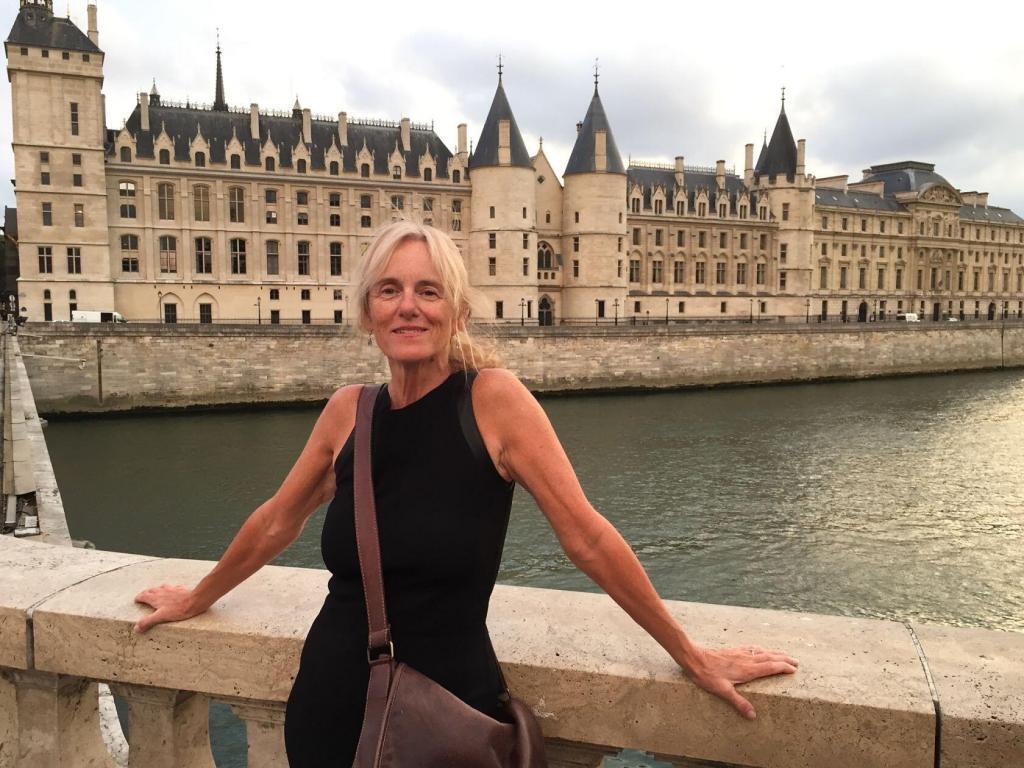 Mary Kay Seales is a travel writer, copywriter and photographer from Seattle, Washington. She is also the author of "The Beginner's Guide to the Olympic Peninsula: Exploring the Wild Beauty of the Pacific Northwest."
Visit her website at www.marykayseales.com.