Back to Uzes and Breaking All The Rules
By Deborah Bine
There are times when the Barefoot Blogger thinks she's a seasoned international traveler. This trip back to France, however, I broke all the rules.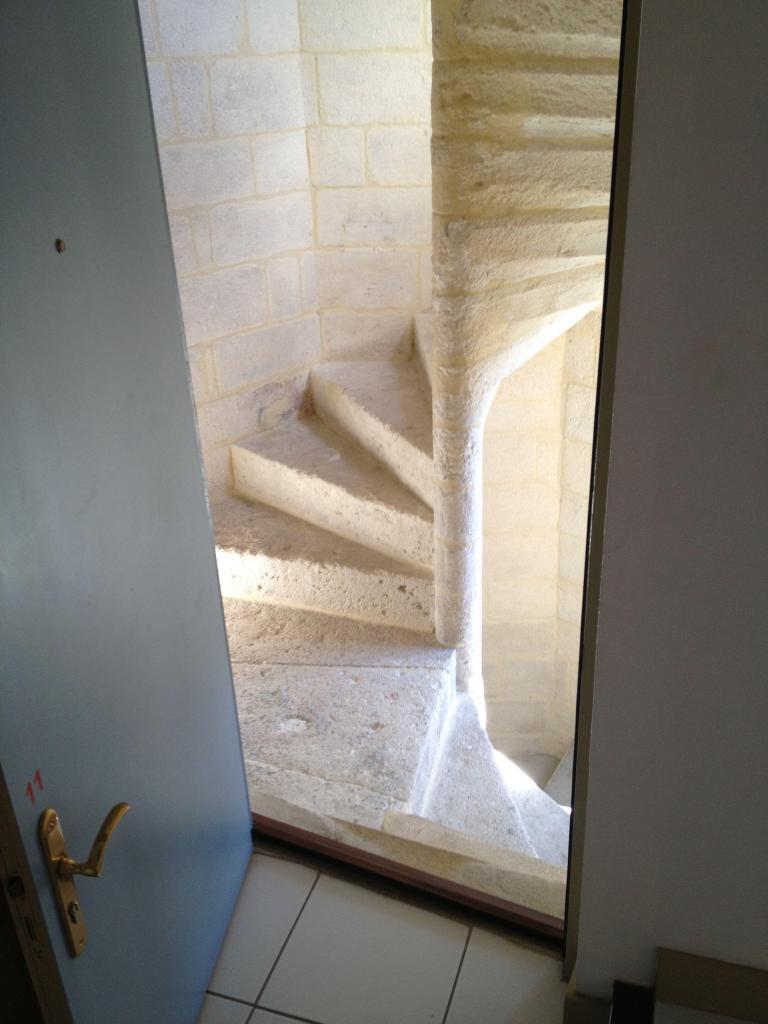 Rule #1 – Wear dark clothes to travel
Murphy's Law says that if you're traveling, and you eat or drink along the way, you're going…keep reading to find out Deborah's rules for travel Explore this Post
Via:: Barefoot Blogger
Please share this with friends and family.